Estimated Read Time: 1 minute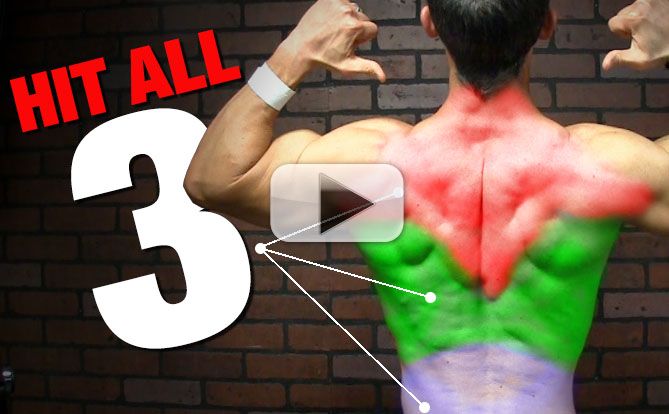 People say it can't be done.
Can't get a good back workout without equipment. At least not without a pullup bar.
NOT SO.
Hit your upper, middle and lower back with no equipment here!
Not having equipment is never a good excuse for not working out. Creativity and desire can kill that one every single time!
Bodyweight Back Workout (NO PULLUP BAR!)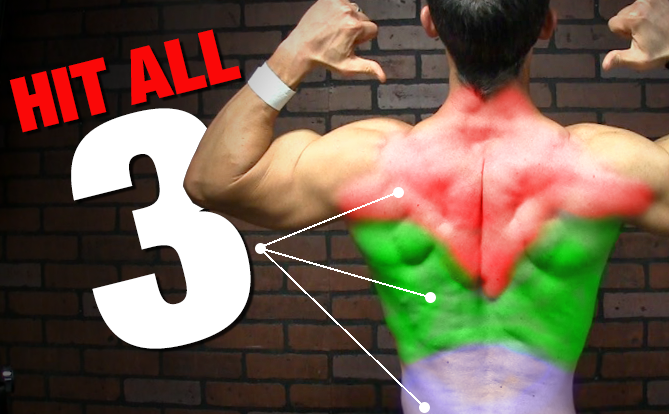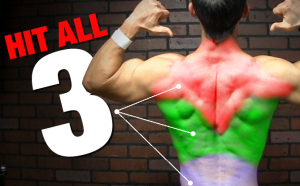 Delivering you another solid Bodyweight "Wednesday" video… On a Thursday (or Friday overseas!) Sorry about the delay. But as they say, better late than never! I think you'll find this one worth the wait!
STAY STRONG…
JEFF
P.S. I'll tell you something you don't have to wait for. A complete bodyweight workout program that actually helps you to BUILD MUSCLE. Most can't because they are programmed wrong and cause you to simply lose weight with no muscle growth. Not mine. And it works in just 6 weeks!
Build muscle with just your own body in 6 weeks here (NO EQUIPMENT AT ALL!)
Watch the YouTube version of this article