Estimated Read Time: 3 minutes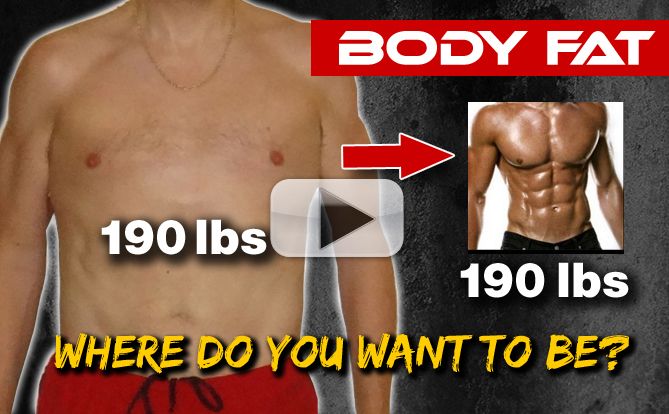 If you've followed ATHLEAN-X for any length of time, you know how much I HATE using a scale to gauge progress. Why? Because the scale LIES!
Sure…it will tell you HOW MUCH WEIGHT you gained or lost, but it will never tell you WHAT TYPE of progress you've made. Did you lose weight (but a lot of muscle in the process?!?) Did you put on mass (and a whole lot of fat too?!?)
Only one way to tell…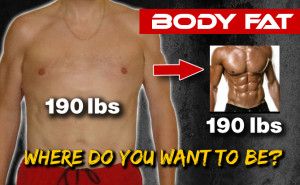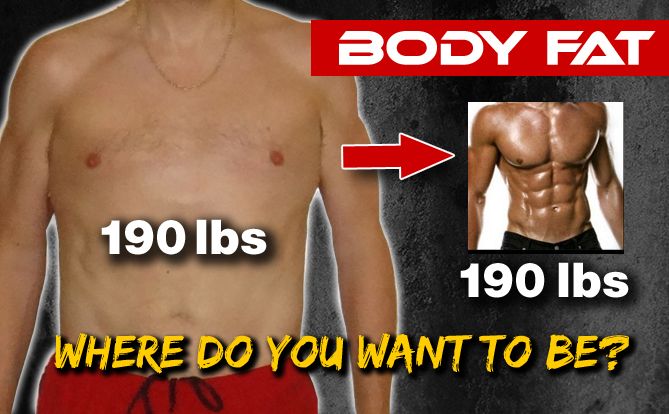 See How to Start Tracking it RIGHT NOW at Home!  Forget the online calculators that ask you your weight, height, age and activity level! NEVER going to be able to tell from those.
And here's the thing…With the hundreds of testimonials and transformation photos that guys just like you send us every week after following ATHLEAN-X…There's only ONE THING we focus on.
BODY RECOMPOSITION.  Trading in fat for 100% lean, ripped, athletic muscle. It's what is going to make YOU look like a new person in just 90 days from now. If you give me the effort, I'll give you the step by step plan and will be your coach every step of the way!
Join me on "TEAM ATHLEAN" today and look completely different in less than 3 months! ***********************************************
Meantime, I hope you find this video informative and that it motivates you to start focusing on what REALLY matters when it comes to changing the way you look.  In case you're looking for it, this is the body fat percentage blog post I refer to in the video.
Have a great rest of your week my friend.
STAY STRONG…
JEFF
P.S. Make sure to watch until the end of this video to see how you can quickly figure out not just where you currently are at with your body fat percentage but also…where you want to get to!
Get less than 10% body fat (while building new muscle!) with A-X Here
P.P.S. I even measure my own body fat LIVE on camera in this video. Guys write in all the time asking me what it is…I finally reveal it this week!
Click Here and get the same plan meal plan and workouts I use to have abs year round!
Watch the YouTube version of this article