Estimated Read Time: 1 minute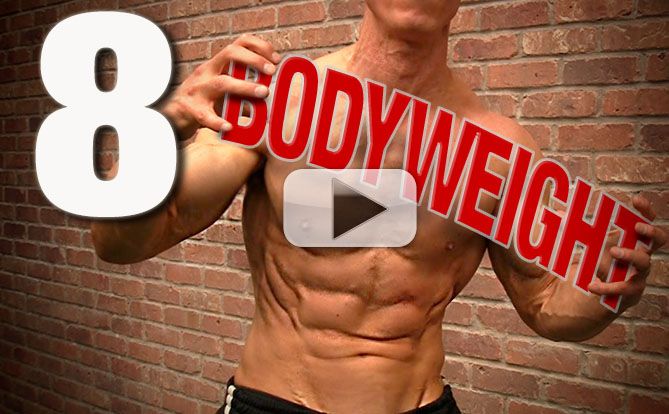 In the past few weeks… I made videos covering the 8 BEST dumbbell & barbell exercises.
Next up… The 8 Best Bodyweight Exercises Ever Get ready.
These 8 are going to hit your entire body (including your lungs!) Strength AND Conditioning at it's very bodyweight best!
Click to see the 8 best bodyweight exercises Number 7 is an absolute beast!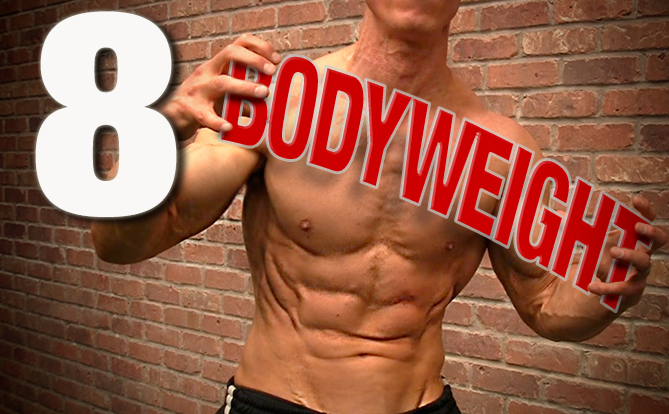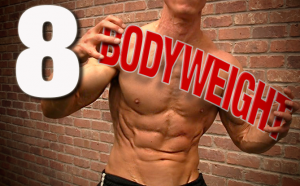 Be sure to pay close attention to the reasons why these 8 were selected. Trust me… It matters. Have a great rest of your weekend my friend.
STAY STRONG…
JEFF
P.S. In this video I use only one piece of equipment, a pullup bar. In my ATHLEAN XERO program I ditch that too! 100% equipment free training. You can literally train anywhere. Get the #1 rated muscle building bodyweight program here
Watch the YouTube version of this article