Estimated Read Time: 1 minute
Unlike other areas of the chest, the upper pecs (the top half that starts up at the collarbone) allow for a degree of targeting that the other areas do not.
If yours are lacking fullness… The right exercises will fix it!
This is actually an area that Jesse was really struggling with when he first started working out with me. Now, as you'll see in this video, he's made some truly impressive gains!
I'm giving you lots of exercise options here to help you get the job done. Bodyweight. Weighted. Beginner. Advanced.
No excuses. It's time to hit those upper pecs with a heavy dose of science.
Let the gains begin!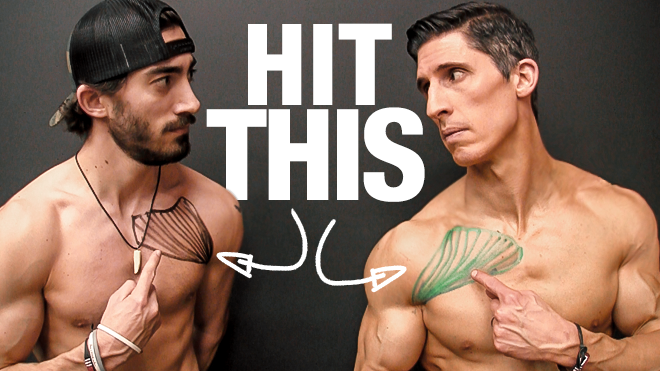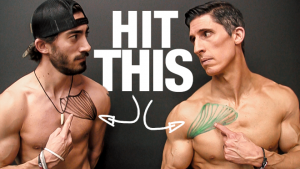 STAY STRONG…
JEFF
P.S.  This is what I was talking about regarding Jesse. Look at the difference the right type of training can do for filling out the chest.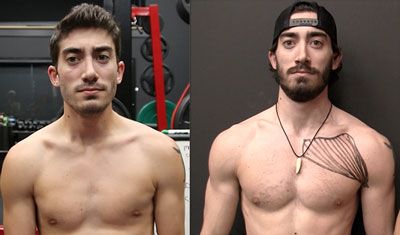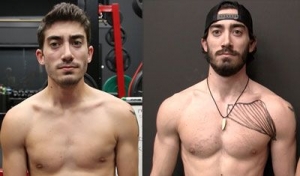 Click here to use the same program Jesse used to do this…
P.P.S.  If you find the video helpful, please do me a favor and share it with someone who you think could benefit from the information as well.  Only a bad friend keeps chest gains away from his buddies!
Watch the YouTube version of this article