Estimated
Est.
Read Time: 1 minute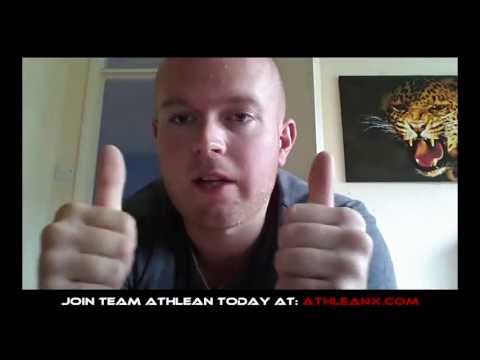 I have been training on and off for over 10 years and during this time I have tried hundreds of supplements, weight loss products, diets, training programs and nothing has provided any notable long term results. I was at the point where I wasn't going to spend another penny on quick fixes but i had no idea what to try next…. I had pretty much given up.
The BEFORE photos you see above where during a period of training before AthLEAN-X when I thought I was seeing results (this is why I took the photos!!) and my weight was around 210lbs. I hammered out set after set after set of Bench Presses, Bicep Curls etc. and soon began to get bored and frustrated, resulting in the same old outcome…. I stopped training, lost any muscle gains as well as putting what seemed like more fat on than before!
I hadn't trained for months when I came across Jeff's AthLEAN-X program. What a savior! I decided to go for it and take one last leap of faith.
I lost 28lbs and felt much stronger than ever before. I loved every session in the gym and pushed myself to the limit for 30-40 minutes. I was actually just selected as the most improved member of my gym for my hard work! Thanks Jeff!
Watch the YouTube version of this article