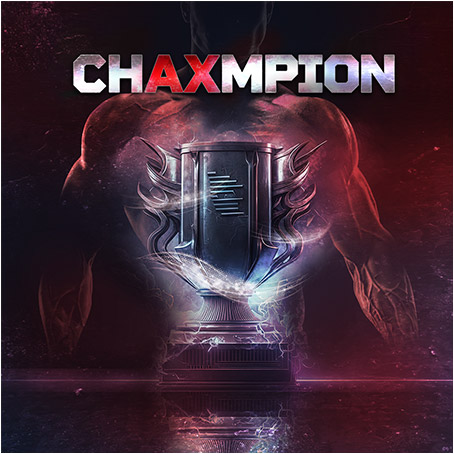 Available for a limited time, this 5 week program focuses on helping beginners and elite level athletes by increasing work capacity, adding muscle and increasing strength... under pressure!
With training sessions that challenge and prepare you for performance on the field or in real life, ATHLEAN-X CHAXMPION takes you beyond what you thought you could do...and who you thought you were. Take your training and your perceived limits to a whole new level. It's time to be a Champion!
ORDER NOW BEFORE THIS BONUS DISAPPEARS!
SHOP SUPPLEMENTS
SHOP PROGRAMS