safe, effective, training that yields undeniable results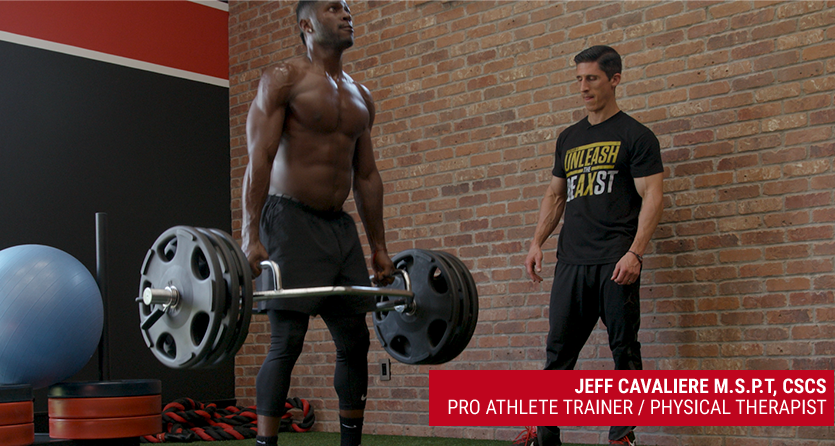 THE ATHLEAN-X CREATOR JEFF CAVALIERE
Jeff Cavaliere MSPT, CSCS served as both the Head Physical Therapist and Assistant Strength Coach for the New York Mets during the National League East Championship 2006, 2007 and 2008 seasons and coached some of the game's most accomplished players including future hall of fame pitchers Tom Glavine and Pedro Martinez, and perennial all-stars Carlos Delgado, Carlos Beltran, David Wright, Jose Reyes, and Billy Wagner to name just a few. He is a Certified Strength and Conditioning Specialist by the National Strength and Conditioning Association (NSCA).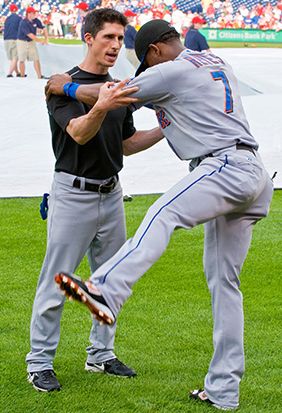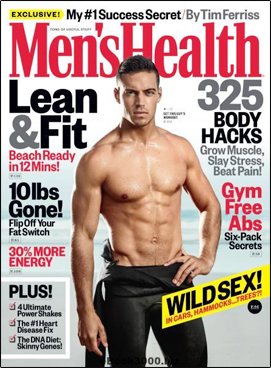 Jeff received his Masters Degree in Physical Therapy and Bachelor of Science in Physioneurobiology / Premedicine from the University of Connecticut in Storrs, CT (one of the top 5 universities in the country in physical therapy and sports medicine). Off the field, Cavaliere is a much sought after author and lecturer, speaking on the topics of baseball injury prevention and sport specific conditioning and has appeared numerous times in print media writing (including many of the top Fitness Magazines) on the topics of sports training, injury rehabilitation and prevention. Consistent with his desire to leave no stone unturned in the pursuit of creating the "complete and functional athlete", Cavaliere also possesses an extensive knowledge of nutrition that he has simplified for the masses and both practices and preaches with outstanding results.
putting the science back in strength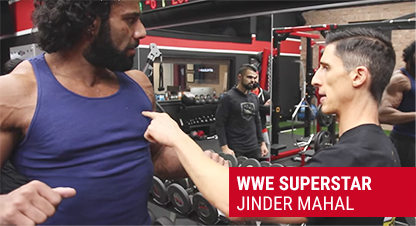 In the weight room Jeff is known for his unique and cutting edge approaches to functional strength and conditioning and has been called the actual "brains behind the brawn" for putting real muscle science back into training. Cavaliere's physical therapy background is his greatest asset and what separates him from most all other trainers, as it provides him with the ability to apply his knowledge of bio mechanics, muscle anatomy and function in order to create some of the most effective (and often never before seen) exercise combos and programs around…while prioritizing safety and injury prevention always. His creativity and credentials are second to none in the game. When the goal is reaching peak performance and maximizing all that the body has to offer, Jeff is at the very top of the game.
outside the weight room walls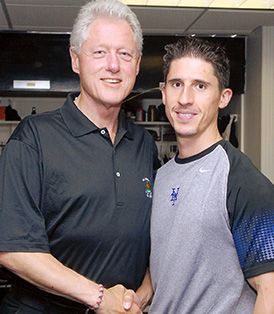 Outside the gym, Cavaliere is an accomplished author having penned both the Major League Insider Training Manual (a strength and conditioning must for all professional baseball players and aspiring pros alike) and the Teen Sports Nutrition Blueprint (an insightful look at the worrying state of youth nutrition and childhood obesity…and more importantly…solutions to change this!)
Amongst his peers, Jeff is recognized as a respected authority who never lets ego stand in the way of education and continued learning which helps him to stay on the cutting edge of his field of expertise.
Cavaliere realizes that not everyone that steps into a gym has athletic aspirations, but finds that there isn't a guy around that wouldn't want to have a ripped, athletic body. Taking the exact methods and techniques used to forge some of the greatest, most explosive and strongest physiques in pro sports and now applying it to you…Jeff has now made it possible for everyone to look like athletes with his complete ATHLEAN-X Training System. If you want to unleash your inner athlete, build sculpted muscle head to toe, and finally get that shredded core…then it's time to join the rest of TEAM ATHLEAN and get started today.
For training inquiries for athletes, celebrities and teams check out our media relations page.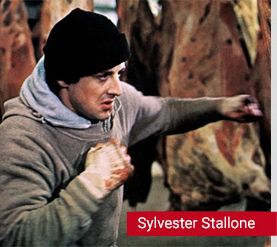 "The guy who probably knows more about it than anybody ON THE PLANET is Jeff Cavaliere @athleanx an amazing trainer with an extraordinary amount of knowledge and videos on YouTube,to learn from. He is truly the real deal also makes the BEST supplements on the planet…"
– Sylvester Stallone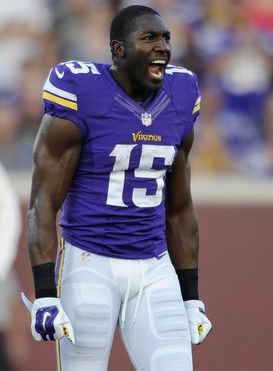 "I've tried several workout regiments and none have given me the instructional video, the education of "why" your performing a specific moment and most importantly the condensed workout time. The physical wear and tear my body has endured is being restored because of Jeff Cavaliere and ATHLEAN-X ability to inform you how to train smart with high intensity.
– Greg Jennings
NFL Pro Bowl WR
Antonio Brown NFL All-Pro WR
David Wright NY Mets All Star 3rd Baseman
Steve Borden (aka STING) WWE / WCW Wrestling Legend
Tom Glavine 300 Game Winning Atlanta Braves Pitcher