Builds Lean Muscle Mass
30G High Quality Protein
Great, Smooth Taste
28 Servings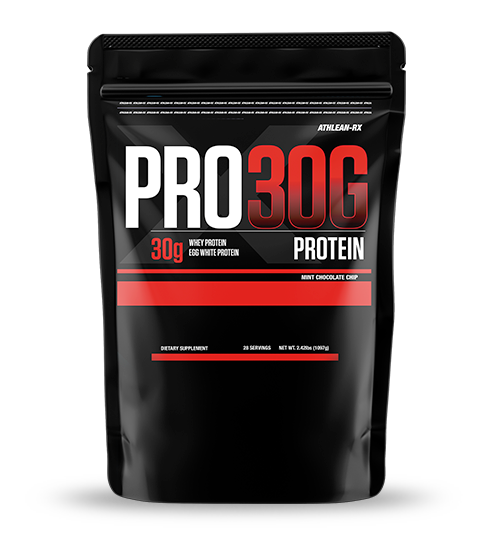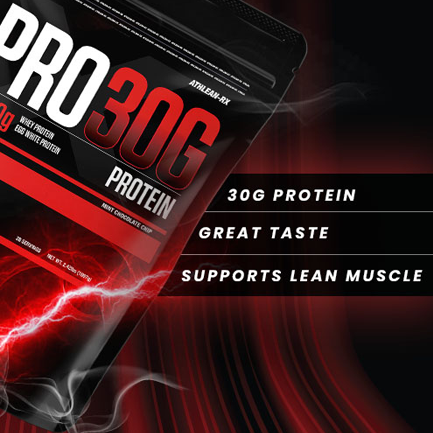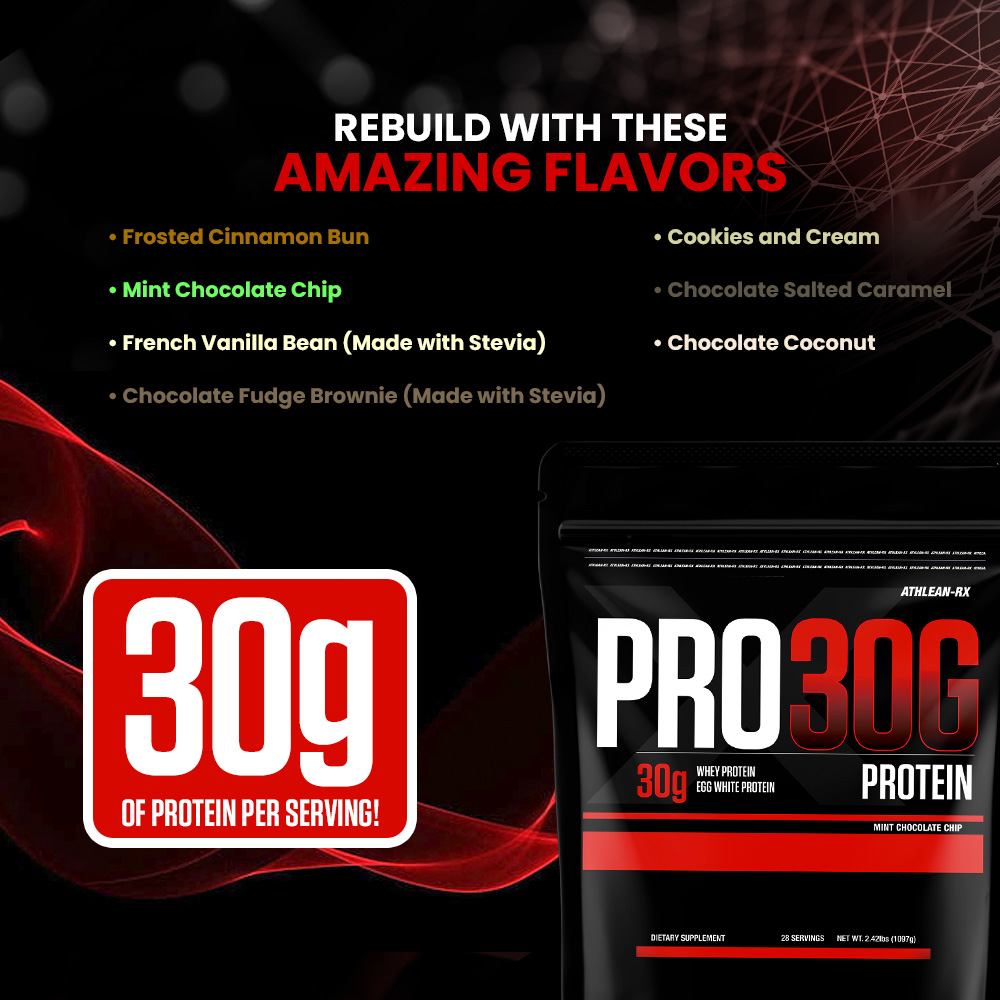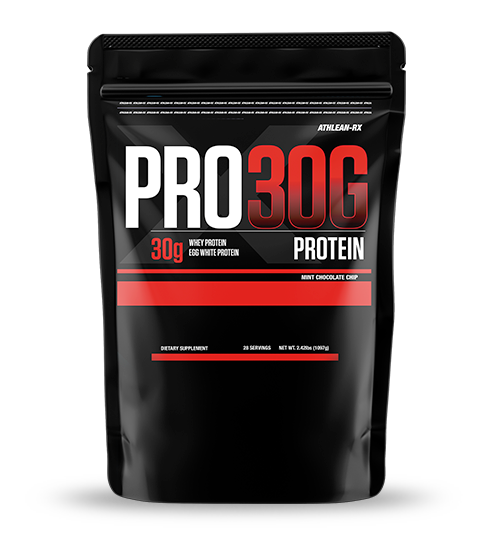 Roll over image to zoom in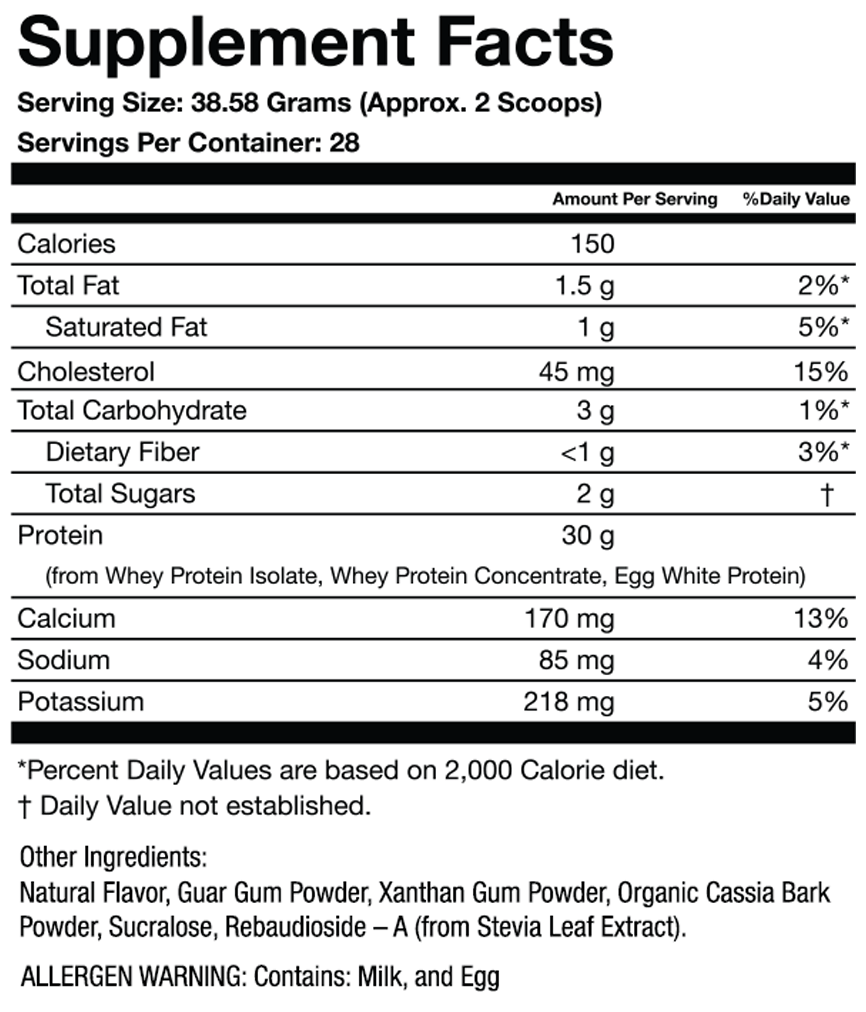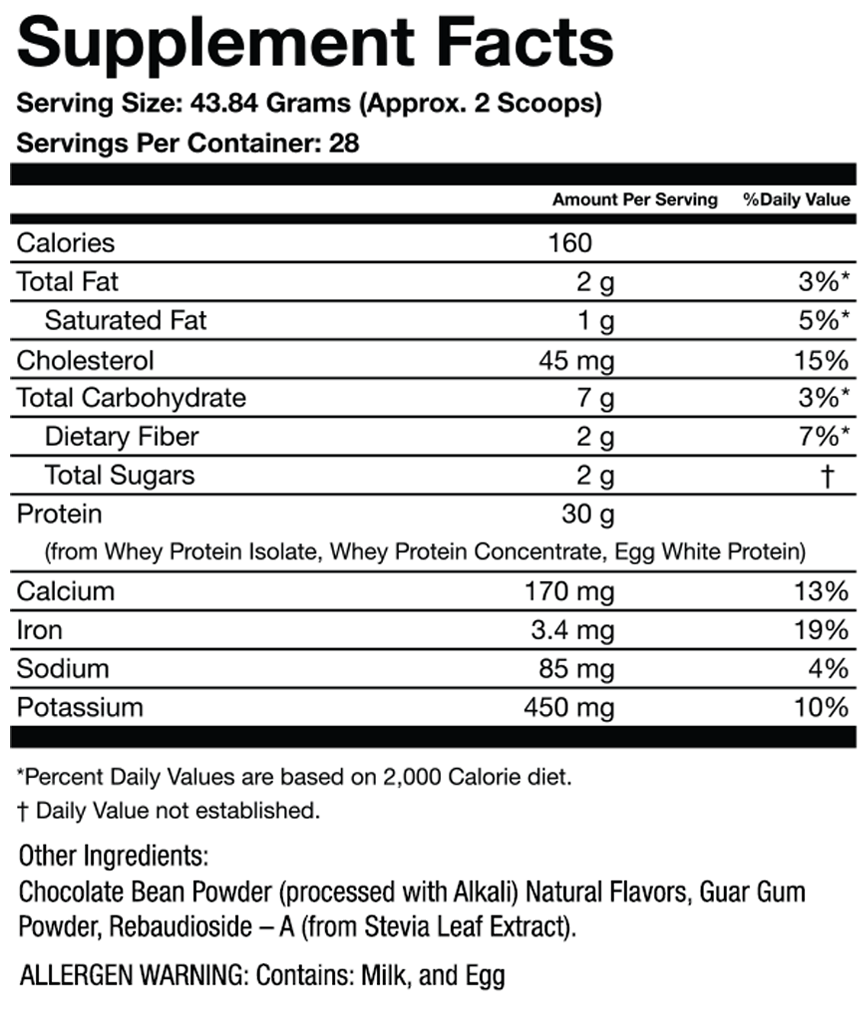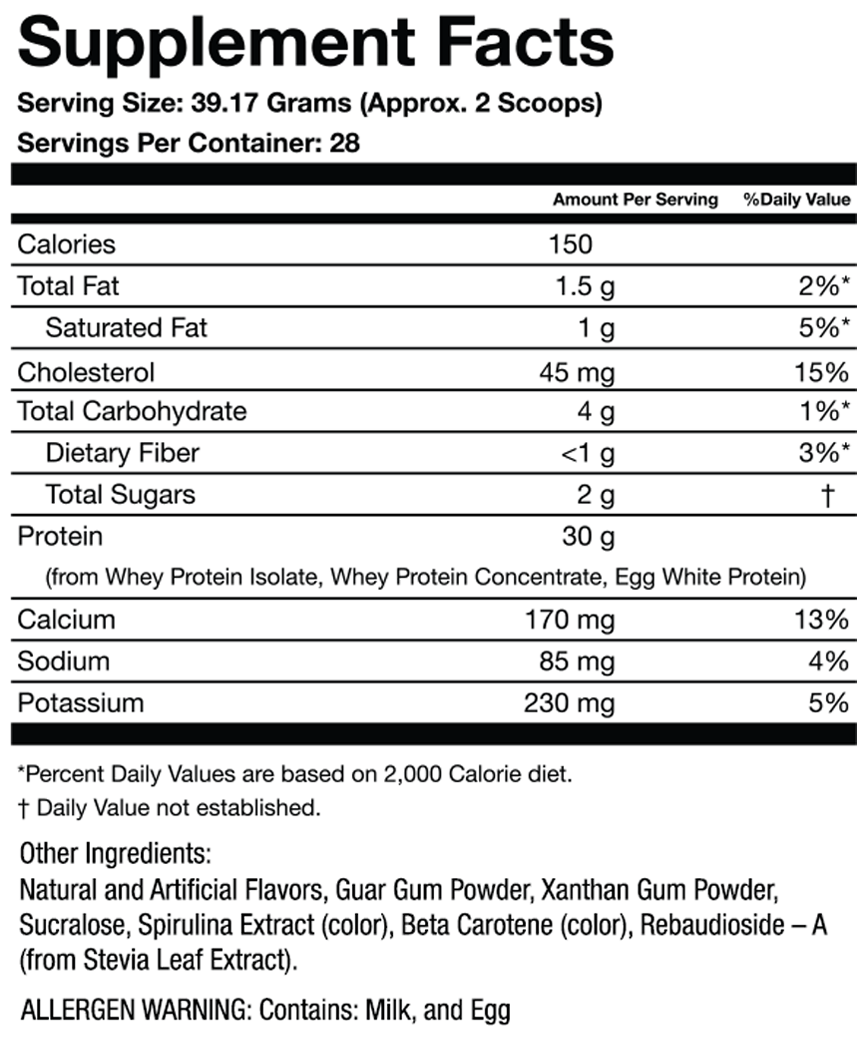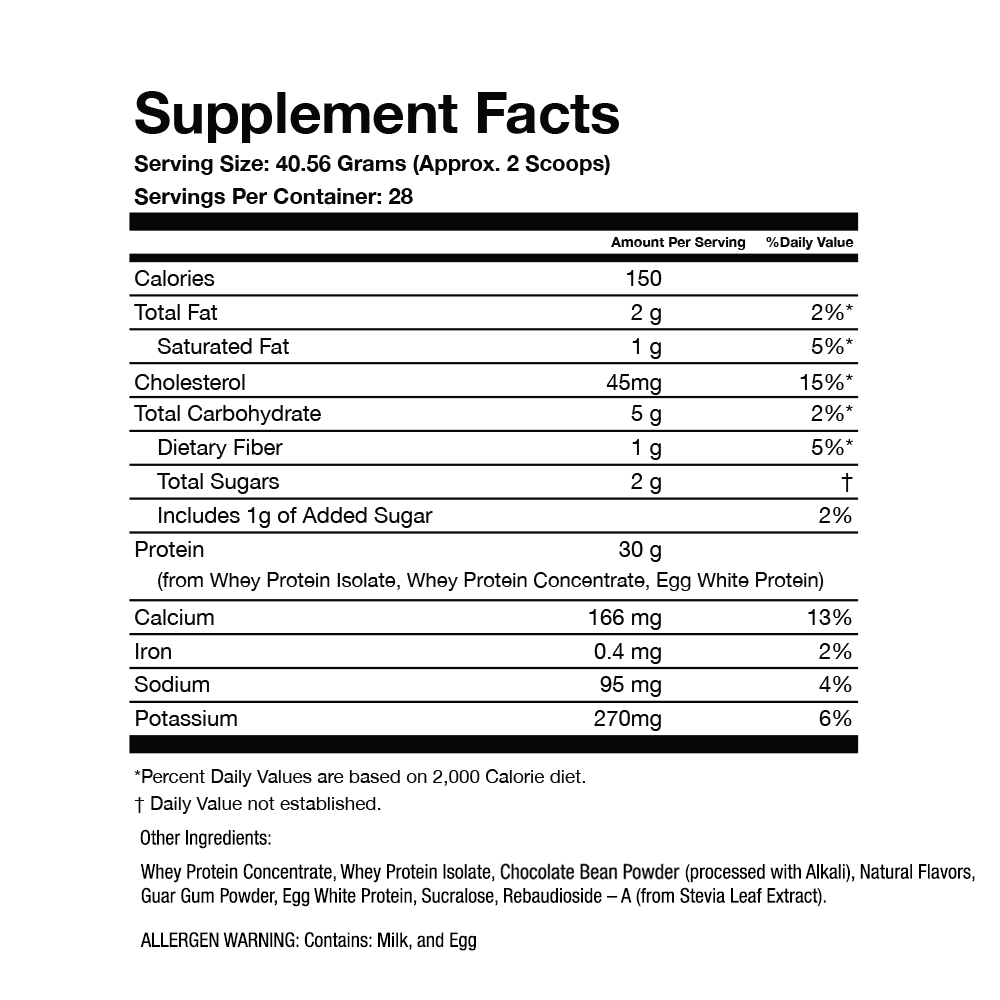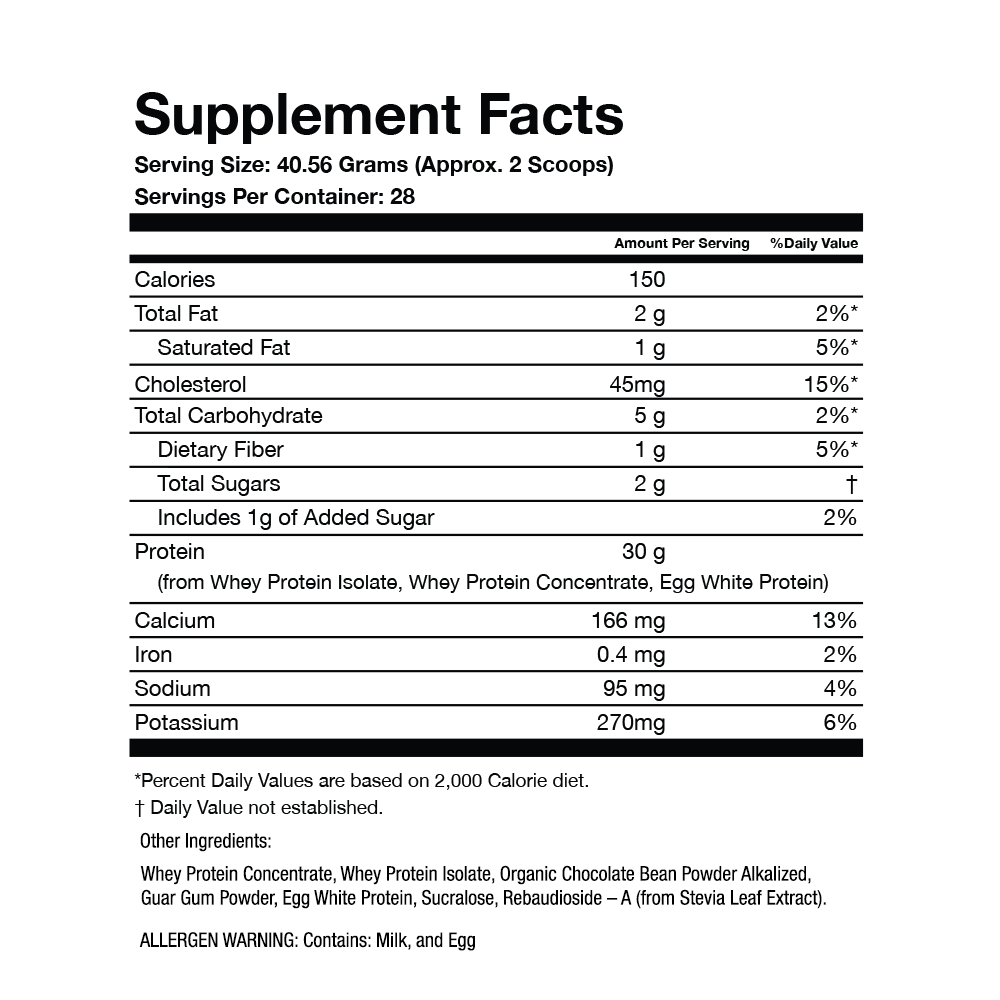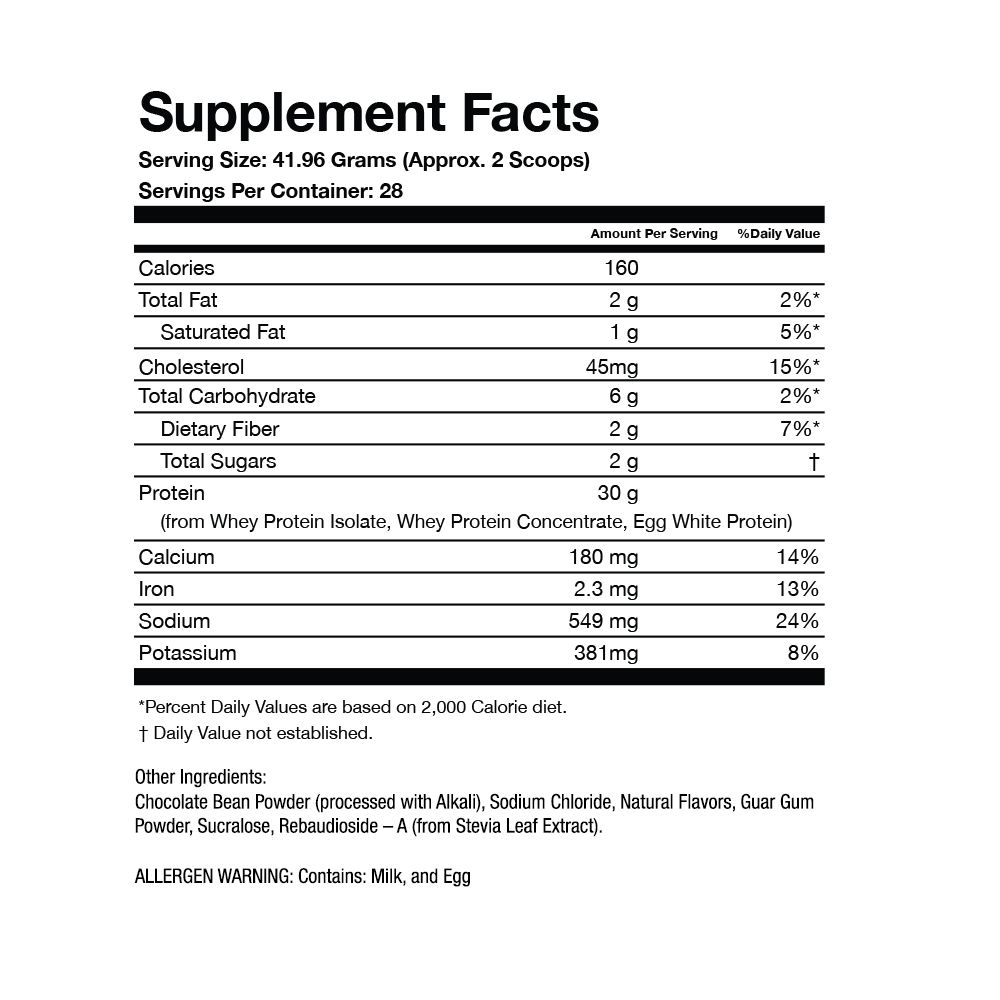 Builds Lean Muscle Mass
30G High Quality Protein
Great, Smooth Taste
28 Servings
AX Autoship
Score
free shipping plus
an additional 5% off!
Save 20% With a Stack
Get everything your muscles need (and nothing they don't!) in one bundle and receive our biggest savings available. Leave no gains behind with the same stack trusted by today's top pro athletes to take their games, and physiques, to a level unmatched by our competitors.