Train Harder for Better Gains
"No Crash" Energy
No Jitters. No Upset Stomach
10 Calories Per Serving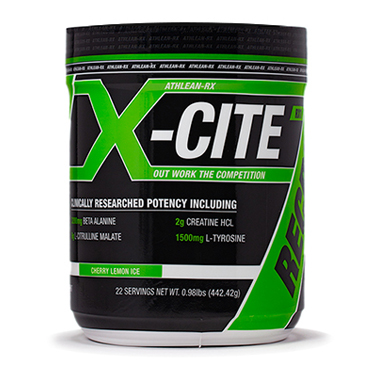 "No Crash" Energy
10 Calories Per Serving
Train Harder for Better Gains
No Jitters. No Upset Stomach
One-Time Purchase
$37.99PLUS S&H
AX Autoship

Subscribe and save 5%

?
$36.10FREE SHIPPING
Save 10% on ALL Supplements - Cyber Monday ONLY!
VERIFIED BUYERS
4.8/5
349 RATINGS
Energy, endurance, strength, performance. AMAZING!!!!
Thanks Jeff
Amazing product for a reasonable price!
I love this pre-workout! Only complaint I have is having to wait for it to arrive, I wish it was in shelves where I usually buy my pre-workouts. Nevertheless it definitely beats name brands for a cheaper price! I'm done paying $60 for pre-workout that make me nauseous.
This is in my opinion the best preworkout
I've always have had a problem with crashing… for some reason with my body if I take anything with caffeine I with pass out from exhaustion 30 mins later. But this product doesn't lead to a crash!!!! So in my opinion this is the best pre workout
Best tasting creatine I've ever had and now I hate not having it start my workouts to get the most out of it.
Very Effective! Gets the job done
Most pre-workouts with caffeine don't work well with me at all but this one I had no problems with. Didn't do a full scoop right off the bat though. With the combination of ingredients it has and safe ingredients, it helped me squeeze out a few extra reps on my exercises. Definitely felt the energy from it. Very effective! Just love it! Hoping someday there's an unflavoured option as well!

Redness and burning… but found a work around.
First time I had it I drank it quickly and on an empty stomach… and basically burst into flames. Face and ears were super red and burny. After about 5 minutes the side effect wore off but workout was good. Next time I had a half dose and SLOWLY drank it and ate a half banana prior to having it. Much better… no major reaction. A bit of itchiness around the face about half way through workout but it was good. Helped me push through 25% more reps and kept me energized throughout.

California
,
United States
This is the first time I've used a pre-workout product I can feel! I work long hours and sometimes I shut down from exhaustion. X-Cite gives me the perfect amount of energy I need to workout. I enjoy the mild niacin flush as well. It tastes great!

Contains niacin, which I didn't notice upfront. The skin flushing is too uncomfortable to make it worth taking this product for me. It might have been fine otherwise but I couldn't get past that.

South Carolina
,
United States
I'm new to pre-workout drinks. I prefer to get my nutrition from food sources instead of manufactured supplements. This product gave me a stable energy throughout my workout. No jitters, nausea, or crash. I found it to be very sweet and had to mix with 20 oz of water to eliminate.

The Best Preworkout I've Ever Used.
I've tried the majority of preworkout products on the market. Most of them have way to much caffeine or ingredients that may not be the safest to consume. A few of them made me feel like I was on speed hours after completing my workout. I started to make my own with raw ingredients. I then just recently came across ATHLEAN-X version and the ingredient profile of Beta Alanine, Citrulline, and caffeine was almost exactly what I was mixing with some other added items. I tried it and had an amazing working with no post effects. 200mg of caffeine is perfect. Other brands that use 350-500 is completely ridiculous and in my opinion dangerous. X-Cite Cherry Lemonade flavor is so-so. It's more lemonade than cherry. I'll try another flavor with my next purchase. So far I'm loving my workouts with X-Cite
Load More
The Power
X-Cite continues to carve out its place as one of the most effective pre-workout supplements on the market. Made from the most researched, most effective ingredients in sports nutrition, it's no wonder why X-Cite is the choice for serious athletes.
The Science
Like everything we do at Athlean-X, our supplement facts panels contain a collection of the world's best and brightest supplement ingredients. Each one is backed by research and science in sports medicine to ensure you're getting the most effective dosages and the proper combinations to get real results.
The Facts
You asked and we answered with our most potent formulas and open labels so you know exactly which ingredients and how much of each you're getting. Athlean-Rx contains no proprietary blends, and as always, no fillers, no substitutes and no harmful chemicals.
The Results
I've been working on this formula for well over a year, and I've promised to always deliver the same things that I recommend to my pro athletes and that I take myself. I've gotten a lot of comments on our YouTube channel about the gains I've made over the last few months. I can honestly say these formulas have had a major role in those results and they're finally here so I can share them with you!
"I take my training seriously, that's why I take X-Cite before every workout."

- Jeff Cavaliere M.S.P.T, CSCS
RX-1 X-CITE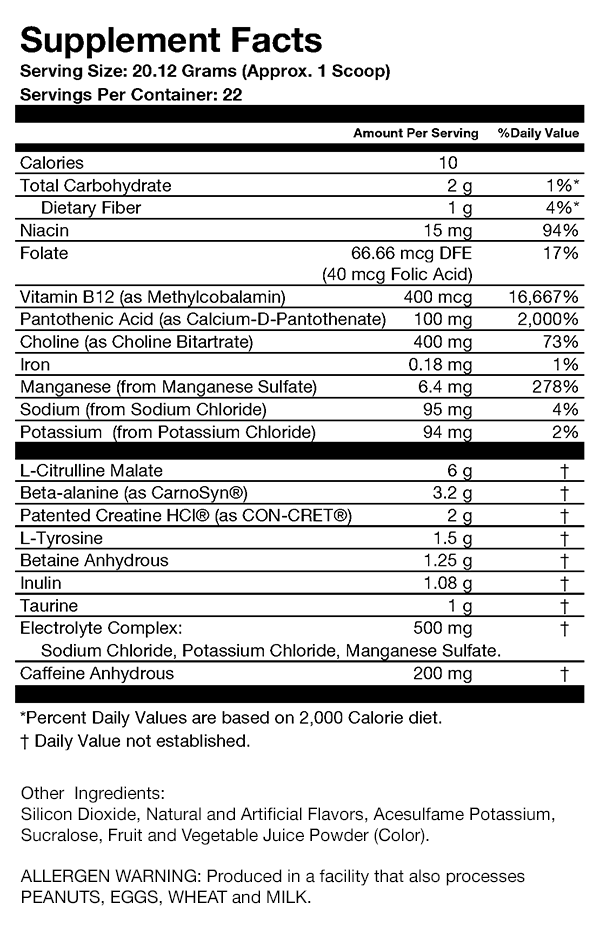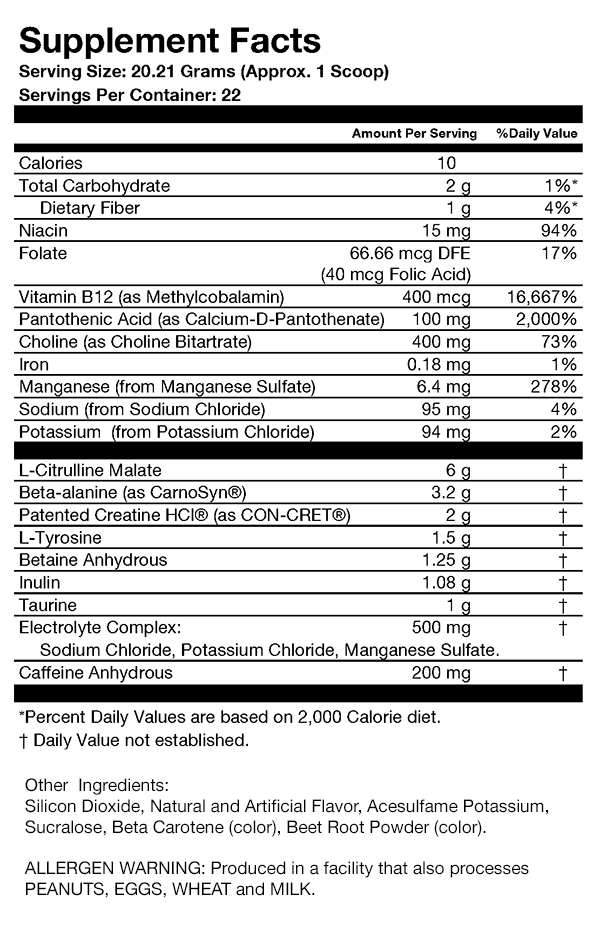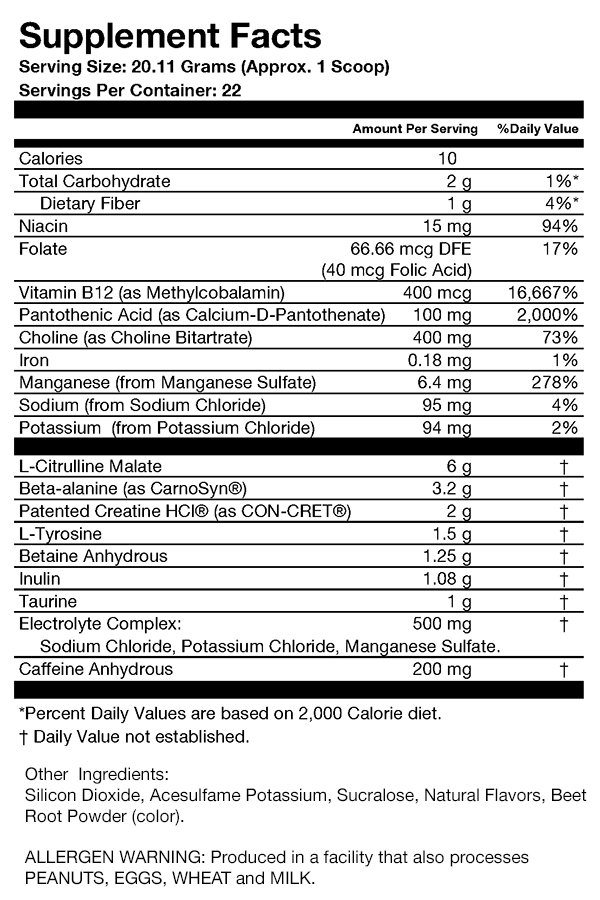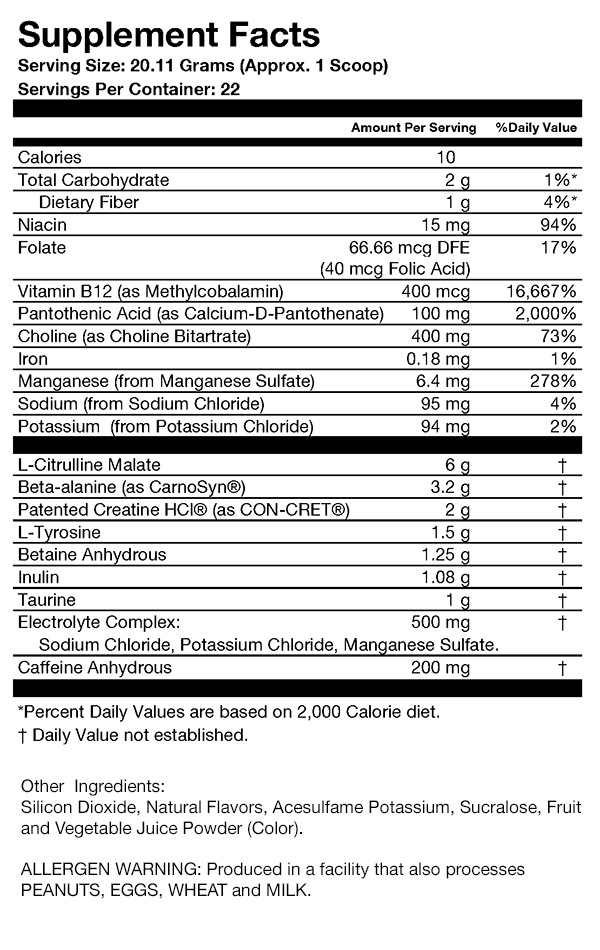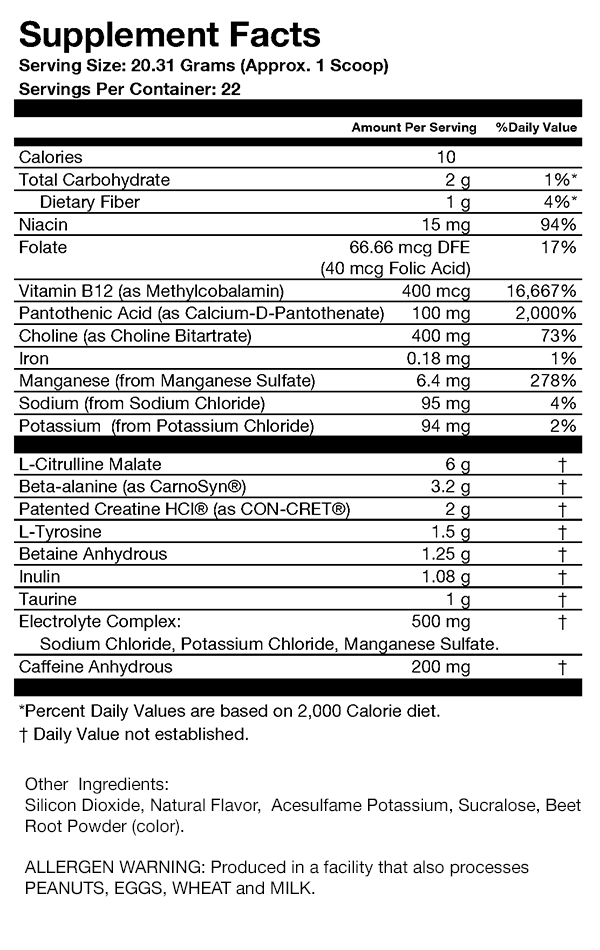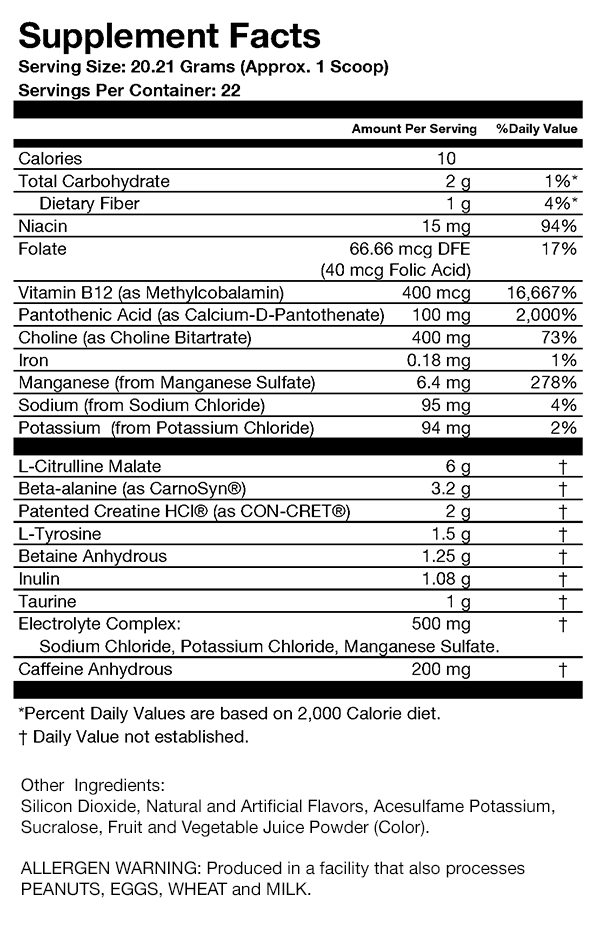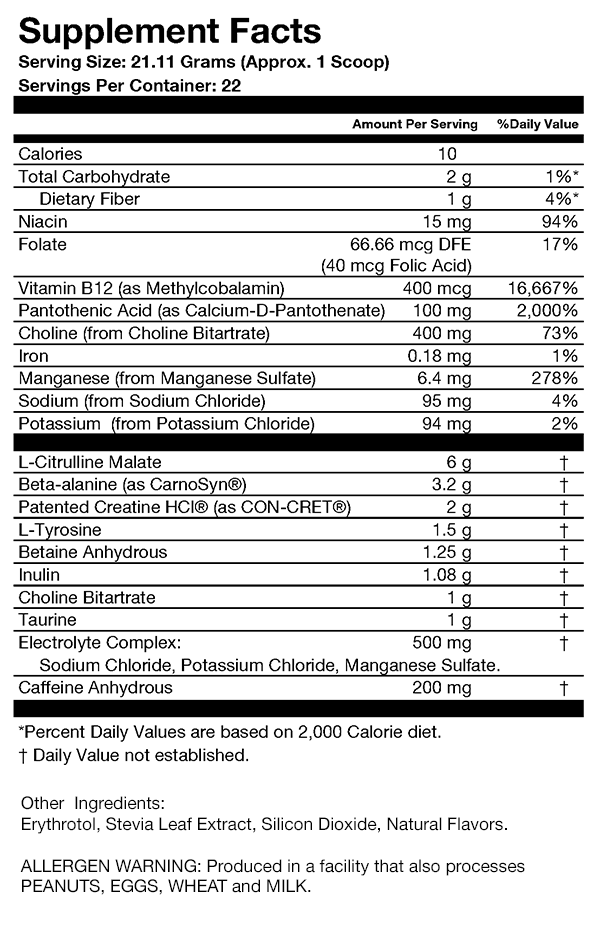 Ingredient
X-CITE Contains
CON-CRET® Creatine HCL

- 2G
CLINICALLY EFFECTIVE DOSAGE: 2-5g
CON-CRET® Creatine HCL's main benefit is helping to build muscle faster and easier. This is thought to be due to an increase in the production and supply of ATP to working muscle cells. This also provides more energy to the muscles, helping to avoid lactic acid build-up and allowing for longer and more intense workouts.
Increases muscle strength and power
Allows for faster and easier muscle growth
Is better absorbed than Creatine Monohydrate and does not require a loading phase
Reduces muscle damage and post workout soreness
X-CITE CONTAINS
2 GRAMS
Clinically Effective Dosage: 2 - 5g
CON-CRET® Creatine HCL Clinical Studies & References
CarnoSyn® Beta-Alanine

- 3200mg
CLINICALLY EFFECTIVE DOSAGE: 800-2000mg
CONTAINS
3200

MILLIGRAMS

mg
L-Citrulline Malate

- 6g
CLINICALLY EFFECTIVE DOSAGE: 3-10g
L-TYROSINE

- 1.5G
CLINICALLY EFFECTIVE DOSAGE: 500mg-2g
TAURINE

- 1G
CLINICALLY EFFECTIVE DOSAGE: 0.5-2g
BETAINE ANHYDROUS

- 1250MG
CLINICALLY EFFECTIVE DOSAGE: 1200-1500mg
CONTAINS
1250

MILLIGRAMS

MG
CAFFEINE ANHYDROUS

- 200mg
CLINICALLY EFFECTIVE DOSAGE: 3-6mg per kg of bodyweight
CONTAINS
200

MILLIGRAMS

MG
For increased focus and energy, mix 1 scoop of X-CITE with 8-12 ounces of water approximately 30-45 minutes before training. If this is your first time using X-CITE or you have sensitivity to caffeine, assess your individual tolerance by starting with ¾ to ½ of a scoop or using more water.
Made with patented
CON-CRET&reg Creatine HCL

CON-CRET® is a registered trademark
of Vireo Systems, Inc.
Patents: www.vireosystems.com/patents
Made with patented
CarnoSyn® Beta-Alanine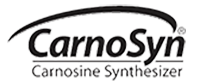 Natural Alternatives International (NAI) is the owner of patents as listed on www.carnosyn.com and registered trademark CarnoSyn®