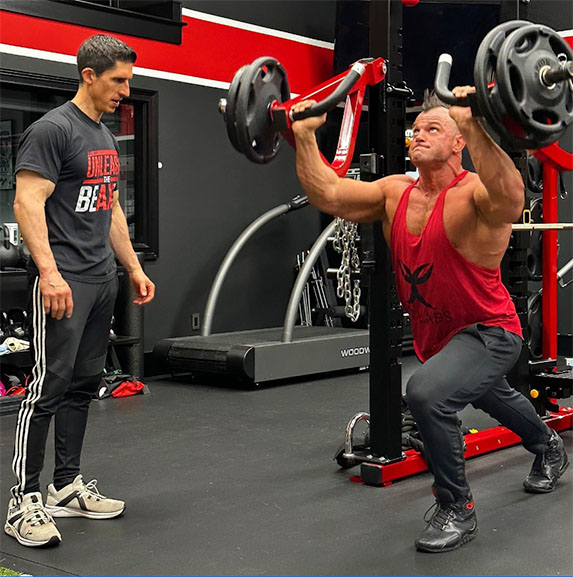 The Science that builds

Beasts
BE CAREFUL!
In a world of pseudo science and wannabe social media experts it's easy to be tricked into falling for the latest internet trend.
With BEAXST PPL you're getting the proven science of muscle building. These sets, reps and protocols are used by me as well as with today's most successful athletes in the UFC, NFL and MLB.
This isn't a research project.
it's real, applied science.
Results don't lie
No Compromise
Train your way

Choose a 3 day per week PPL Split or 5-6 times a week!

3 Brand New Phases

We come out of the gate with the latest in strength and hypertrophy science to lay the foundation for gains!

3 Unique Paths

BEAXST2 features a path for beginners, intermediate and extreme!

All new beaxst Challenges

All new BEAXST TAMER challenges ensure that no one gets out without making progress in performance and gains!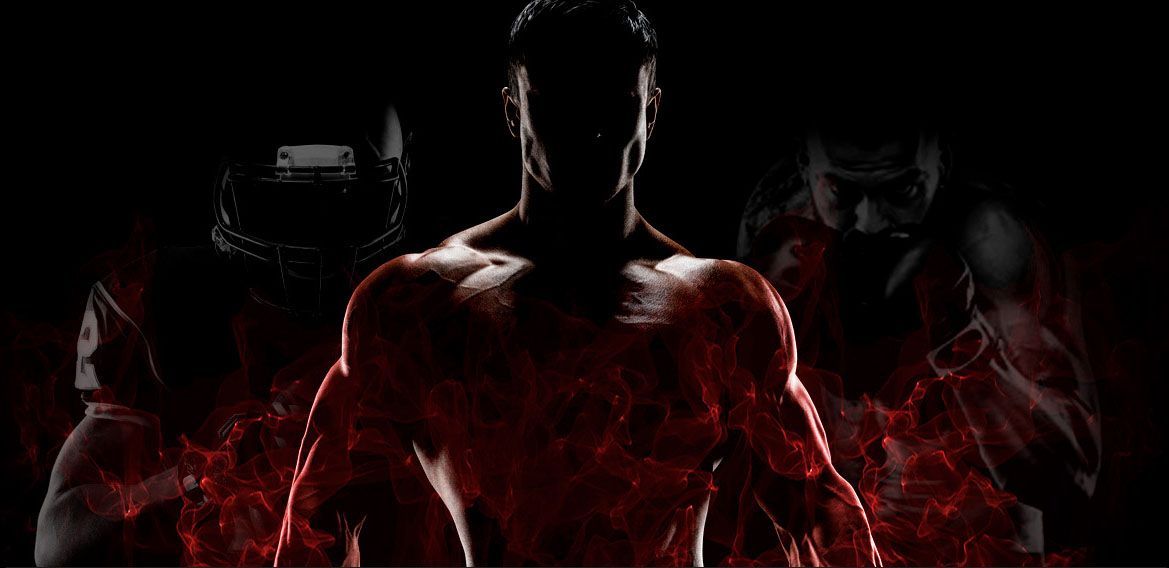 Three All New
Beast Tamer Challenges
Think you can hang with the best? We called on some highly respected coaches and athletes from pro sports to come up with challenges that would test your physical, and mental capacity.
That is:
If you can survive the first challenge!!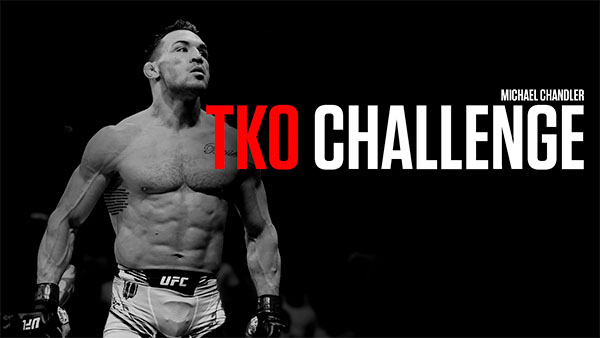 A meal plan that powers a beast
Adding muscle mass while not adding fat has never been easier! Our simple to follow meal plan provides the step by step guidance to make sure your nutrition never gets in the way of your results again. All meals are adaptable and flexible to your specific tastes, with NO calorie counting or measuring needed. It's scary how simple (but effective) this is…
Day-by-day Meal Plan & Supplementation Guide
Adaptable to meet specific tastes
No calorie counting or measuring required
Simple Yet Proven to get results!
Never count a calorie or measure…and STILL get SHREDDED!