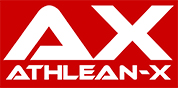 AX-LIVE 2023
TRAIN/LEARN/COMPETE
AX live is more than a conference. it's an inspirational, action packed global gathering of like minded individuals looking to raise their knowledge and training with the latest in groundbreaking,science based, athletic training. Even if you missed it you can order the complete lectures so you can learn from the best in the business.
STREAM AX- LIVE 2023 CLASSES
UNLIMITED ACCESS TO WORLD CLASS INSTRUCTION.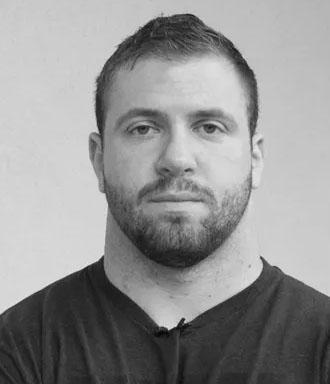 Maximizing Your Strength Potential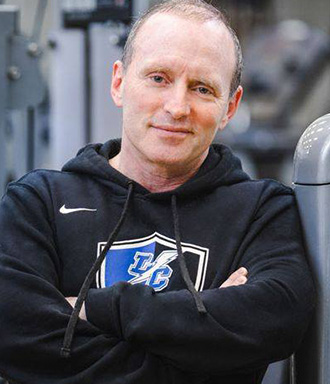 Bridging the Gap Between Muscle Building Science and Practice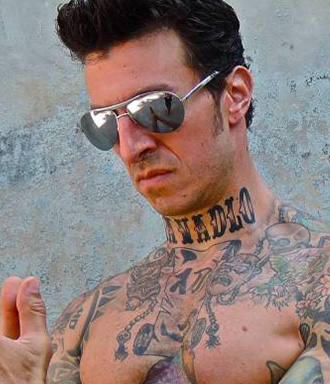 Let's Get High: From First Pullup to Muscle-up!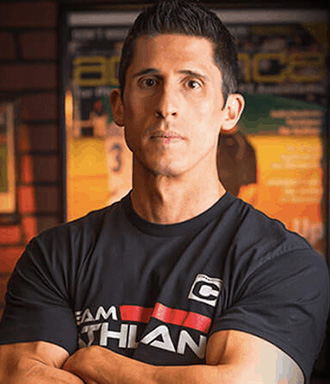 Balancing Training, Nutrition, Business and Family Life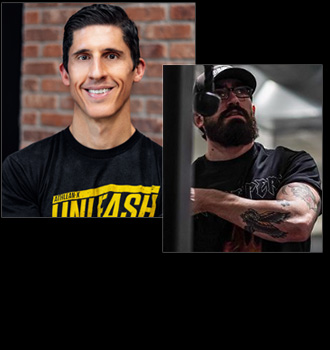 Perseverance: Overcoming injuries, Self Doubt and Establishing Consistency in the Face of Adversity
Jeff Cavaliere and Jesse Laico
90MIN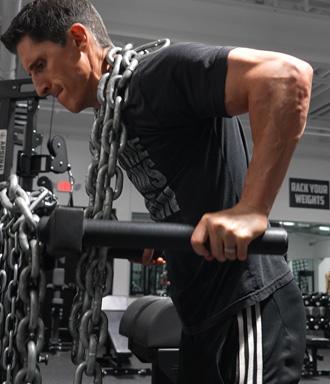 Better, Faster Stronger than Yesterday (And Less Than Tomorrow)
INDUSTRY LEADERS AT YOUR FINGERTIPS
LEARN FROM THE MOST INSPIRING LEADERS, AND ICONS IN THE FITNESS WORLD.
Get the complete recordings of the presenters from AX-LIVE 2023. videos are made available in your personal online portal.
[+] UNLIMITED ACCESS
[+] NO MEMBERSHIP REQUIRED
[+] OVER 12 HOURS OF EDUCATION
ORDER AX LIVE 2024 TICKETS
AX Live offers BOTH the education PLUS the hands-on, take-home experience you need to take your training to the next level. A-X Live is where members of Team Athlean from all ranges of experience come to learn from one of the brightest minds in the fitness industry. With a bolder-than-ever Keynote, poignant session topics, and the ATHLEAN-X Games, AX Live is the must attend event of the year for anyone serious about their training. To get started, take a look at the tickets available to see which package best suits your needs.
ALL-STAR Package
July 10th - 14th Stamford CT
Friday events
One Ticket to Friday lectures
One Ticket to Athlean-X Games
One Ticket to Friday Night Coaches Reception
SATURDAY EVENTS
One Ticket to the Seventh Annual Athlean-X Games
SUNDAY EVENTS
One Ticket to Sunday Awards Ceremony
One Ticket to Sunday Keynote
MVP Package
July 10 - 14th Stamford CT
Includes ALL-STAR PACKAGE
PLUS

 exclusive all-day Thursday MVP workshop
Hands on training and coaching
Wed night Coaches Meet & Greet Dinner
Video recordings of all ballroom lectures and MVP gym sessions
Extended MVP experience including over 6 hours of gym time and MVP exclusives!
Order now and receive the video lectures from AX Live 2023 FREE!
Early-bird Price
$1,199.00
Frequently Asked Questions
The event runs from Thursday July 10th – Sunday July 14th for MVP attendees and Friday July 10th – Sunday July 14th for All-Star attendees. Note: It is highly suggested that MVP candidates stay overnight on Wednesday evening since Thursday activities begin early in the morning. All-Star attendees should stay overnight on Thursday.
Hilton Stamford Hotel & Executive Meeting Center
1 First Stamford Place
Stamford, Connecticut, 06902, USA
No. If you want you can come and cheer on other members of Team Athlean or pitch in and help out. We almost always need volunteers to help keep the event moving.
Fitness casual!
After all, Coach Cavaliere has a very distinct style.
Speakers will be announced as we get closer to the event.
You can book your room within the discounted ATHLEAN-X block of rooms for AX LIVE by using this link:
Book My Room