GET SHREDDED
WHAT IS INFERNO?
Inferno Max/Shred is an all new approach to fat loss written for advanced athletes but scalable down to any level… even rank beginners! Each phase builds on the training of the previous phase sparking a fat burning inferno. Crank up intensity by modulating rest periods while continuously adding multiple muscle groups into the training creating a literal metabolic inferno!

From Fat To Fit
Beginners are often limited by their abilities and forced to do boring workouts that leave them disinterested ultimately leading to failure. With Athlean Inferno Max/Shred you'll be doing the same exact workouts as elite athletes, only at any point you can pull our exclusive Max/Shred fire escape and scale the workout to your abilities allowing you to spend more time in the burn zone. Say goodbye to sitting on the sidelines. Jump into the flames and start burning fat today!
From Lean To Shredded
Whether you're looking to go from 8% body fat down to even lower single digits or you simply want to see what you're made of, Athlean Inferno Max/Shred will challenge even the most seasoned athletes. Think you can handle the heat? Put yourself to the test and see if you'll earn the title of 5-Alarm Hot Shot or if you'll need to pull the fire escape to keep from burning up.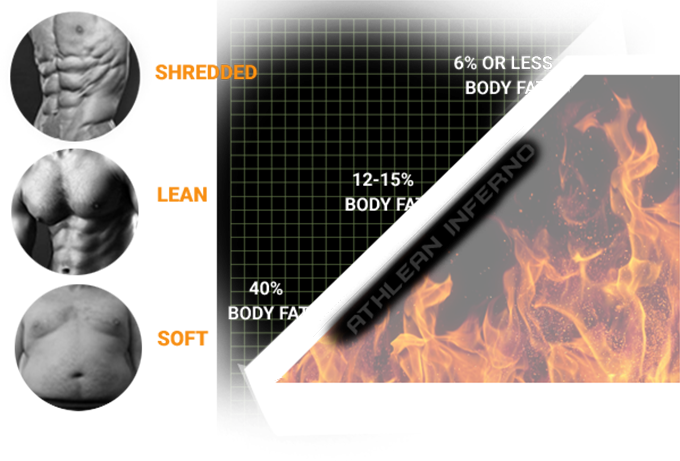 THE WORKOUTS
MAX SHRED EXCLUSIVE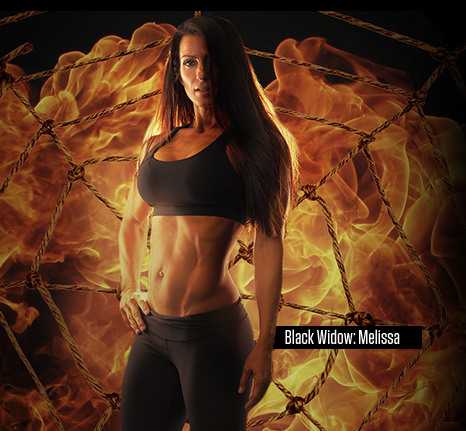 All new to Inferno Max/Shred is our exclusive Black Widow Burst Training. Step into the world of the Athlean Black Widow as Melissa puts your body to the test. Elicit even more from your training with these incredible Burst Workouts designed to get your muscles burning and keep your metabolism rising even higher.  Each Black Widow Burst Training features swap out exercises that cater to any level of athlete from beginner to advanced. Can you keep up or will you fall prey to the Black Widow?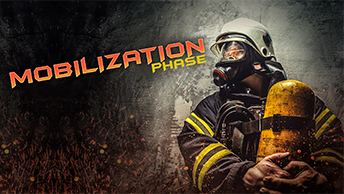 Weeks 1-4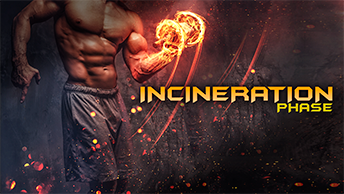 Weeks 5-8
Weeks 9-12

ALL NEW CHALLENGES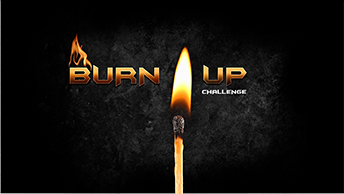 BURN UP CHALLENGE
Max/Shred features some of the most challenging workouts ever but they're nothing compared to our challenges! Get closer to the blaze in the Burn Up Challenge and see how far you've come. Sure you've probably done these exercises before but never like this, and as they say, the devil is in the details!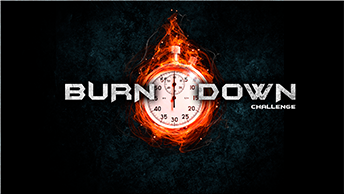 BURN DOWN CHALLENGE
Just when you thought things were cooling off you'll come face-to-face with the Burn Down Challenge! The good news is, if you've made it this far you're already seeing amazing results… the bad news is you can't move on until you burn it all down and survive this ultimate test of mental and physical fortitude!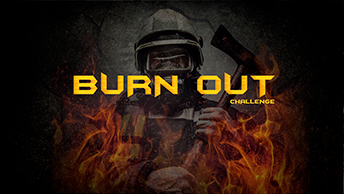 BURN OUT CHALLENGE
Inferno Max/Shred culminates with our toughest challenge yet 'Burn Out'. Get ready to question what you thought a fat burning workout should look like. Load up your barbells and get ready to burn. There may not be any smoke in the gym but you'll be gasping for air!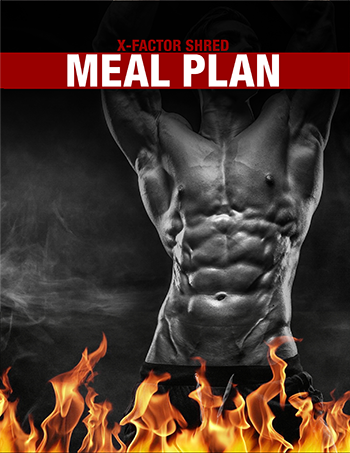 x-factor shred Meal Plan
No fat loss program would be complete without a high grade meal plan. We've taken the award winning Athlean X-Factor Meal Plan responsible for getting thousands of men in the best shape of their lives and made it even better! The all new X-Factor Meal Plan includes new meals as well as our exclusive Shred swap out features to provide you with delicious options that cater to your specific goals…and like the original X-Factor Meal Plan you will never count a calorie or measure a morsel!
Meal Plan Includes
Newly updated Day-by-day meal plan & supplementation guide

Easy to follow meals that produce results!

Never count calories, or measure and STILL get shredded!

All new Shred meals to get you shredded like never before!


FAQ'S
How many days per week is the program & what duration is the average workout?
The programs average 5 days per week with each workout clocking in between 10 minutes (for some intense conditioning work) to 50 minutes or so depending on the alarm level you are training at.
Is equipment needed for Max Shred?
Both Max Shred and Max Size will require equipment.  While there is a great deal of bodyweight training programmed, you will need the basics for a home gym such as some dumbbells, an adjustable bench, resistance band, pullup bar, and a barbell to complete the exercises as they are programmed.
That said, as with AX-1, exercise swaps can be made to overcome the lack of a barbell with dumbbell adaptations coming in as suitable replacements.
Can I do Max Shred at the same time as AX-1 or any other A-X program?
The Max Shred program is not designed to be fit into the existing AX-1 schedule or any other A-X workout, as it is a stand alone program with the perfect amount of volume included to achieve the goal of maximum fat loss without loss of strength or size.
Can women do the Max Shred program?
Absolutely!  Though fat storage tends to occur differently in women than it does men, the power of Max Shred is that it acts globally by ignoring spot reduction myths and working instead on maximizing caloric burn without sacrificing the lean muscle you have.  This is the exact combination that women need to focus on when trying to lose fat.  Many other programs tend to ignore the importance of strength training as part of the process.  That said, you will need to be comfortable with and willing to train with weights and perform some heavier training in order to achieve the results that Max Shred can deliver.
Can I do Max Size and Max Shred at the same time for a "Total Inferno" effect?
The Max Size and Max Shred programs are not designed to be performed at the same time, as they are stand alone 12 week programs, allowing you to focus your effort on one goal at a time. That said, they were designed to build off of each other and work perfectly when done in succession!  Whether you want to focus on fat loss or lean muscle gain first, the other program will smoothly pick up where one leaves off allowing you to create your own physique over 24 weeks!
Will Max Shred help me to get rid of fat around my waist?
Max Shred puts the science back in fat loss training and ignores fruitless "spot reduction" in an effort to accelerate overall body fat loss from wherever it is being stored in excess.  The workouts are designed to be metabolically demanding, while at the same time lean muscle sparing, so you can keep what you want and get rid of what you don't!
Can I do this program if I am truly a beginner and considerably overweight?
Yes.  If you did nothing but follow the shred meal plan alone, you would see considerable results.  Combine that with the scaled down versions of the workouts to ease your way into the training, and you will be well on your way to getting the physique you have long imagined.
Will Max Shred work if I am already 10% body fat and want to go lower?
Yes.  With the scaleable "alarms" present in each workout, Max Shred allows even the most extreme to be challenged and for fat loss to occur.  In fact, it is a badge of honor to be able to finish the workout at the 5 alarm level!