Get the OLD SCHOOL IRON
120-day training plan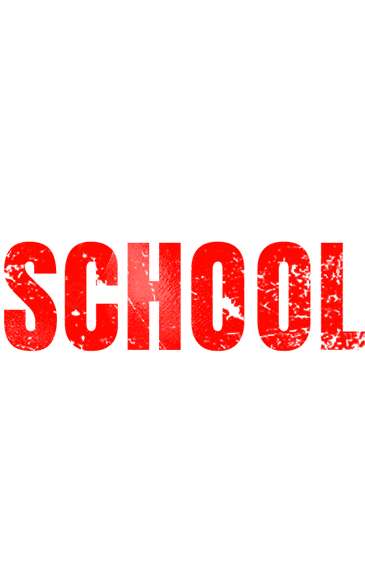 lifetime access
for just one payment of $97.99
ORDER NOW

CLASS IS IN SESSION!
The techniques used by the iron legends were intended to do one thing.
BUILD NOTHING BUT DENSE, STRIATED MUSCLE... PERIOD.
With Old School Iron you'll train using the tried and true methods, techniques and protocols of the men who defined what it meant to be strong, jacked and absolutely shredded. The best exercises, splits and philosophies have all been brought together in one place. Leg workouts inspired by Tom Platz, chest training ripped straight from Arnold's secret files. It's all been vetted and tweaked to work in concert with the latest in science-based training.
OLD SCHOOL IRON COMBINES
+
OLD SCHOOL
TECHNIQUES
+

WARNING!
THERE WILL BE GAINS!
With Old School Iron we focused on one thing and one thing only: four months of building nothing but massive, dense, striated muscle mass….PERIOD.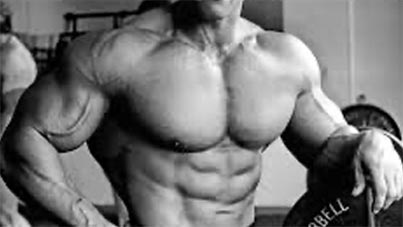 THE GOLDEN 6
You'll start by building or expanding your strength base. In this phase you can expect to see increases on all your big compound lifts with an increase in overall muscle mass.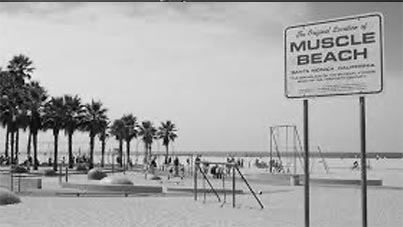 MUSCLE BEACH
Here you'll start working in the classic splits that built the best bodies in the universe! Expect to work but be rewarded with new muscle growth.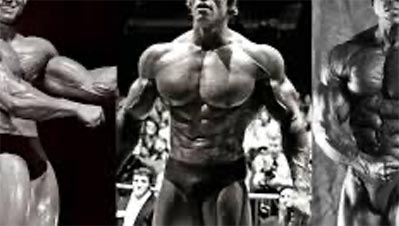 'MASS'TER CLASS
Phase 3 takes the mass building up a notch with even more intensity techniques and protocols.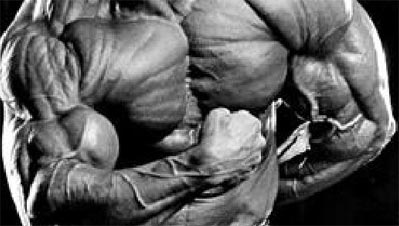 LEGENDS REMASTERED
This phase combines the best workouts from the the best in history. Yate's Back, Arnold's Chest, Platz' Legs… it's all here and reworked to deliver!
CLASSIC MEALS FOR MASS
Adding muscle mass while not adding fat has never been easier! Our simple to follow meal plan provides the step by step guidance to make sure your nutrition never gets in the way of your results again. All meals are adaptable and flexible to your specific tastes, with NO calorie counting or measuring needed. It's scary how simple (but effective) this is...
DAY-BY-DAY MEAL PLAN & SUPPLEMENTATION GUIDE
ADAPTABLE TO MEET SPECIFIC TASTES
NO CALORIE COUNTING OR MEASURING REQUIRED
SIMPLE YET PROVEN TO GET RESULTS!
NEVER COUNT A CALORIE OR MEASURE... AND STILL GET SHREDDED!


lifetime access
for just one payment of $97.99

FREQUENTLY ASKED QUESTIONS