Athlean
Xero
100% Body Weight Training Program
Meal Plan Included
No Equipment Needed
150+ Bodyweight Exercises
Lifetime Access
Original Price
$97.00
You Pay
$79.95
No Equipment Needed
150+ Bodyweight Exercises
Lifetime Access
Meal Plan Included
YOUR BODY IS THE GYM
In just 6 weeks turn your body into a muscle building, fat burning machine without ever stepping foot into a gym. No matter your current fitness abilities ATHLEAN XERO will help you improve the way you move, look and feel without ever needing a single piece of equipment.
NO BENCH. NO BAR. NO BANDS. NO BULL!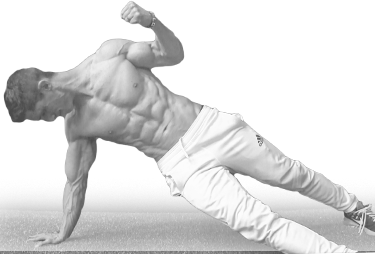 Program Focus:
Builds Muscle, Burns Fat, Bodyweight Training
Skill Level:
Beginner to advanced
Training frequency:
5 days per week
Required Equipment:
None
FROM XERO TO THIS IN JUST 45 DAYS!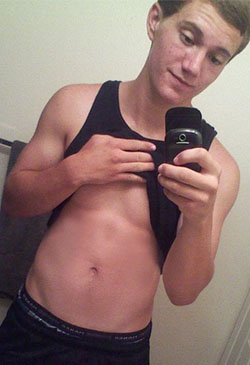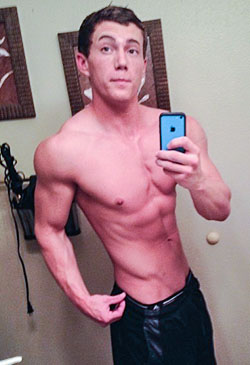 Austin Williams - 17 Years Old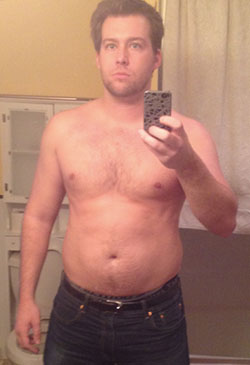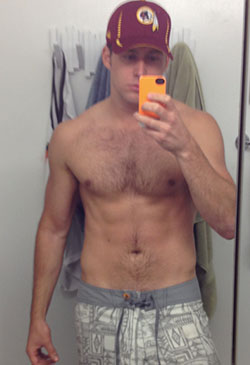 Chris Weber - 26 Years Old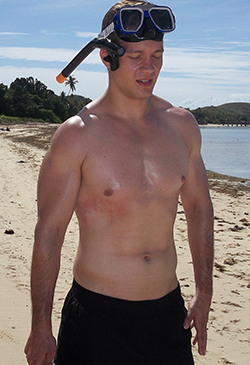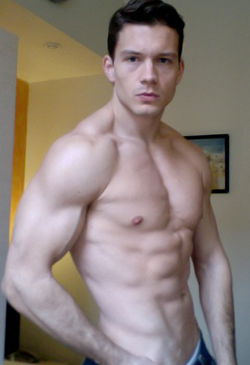 Max Bauer - 27 Years Old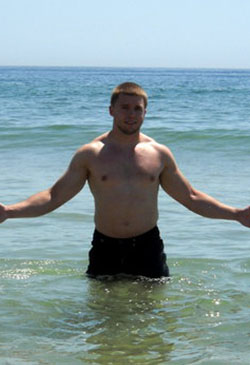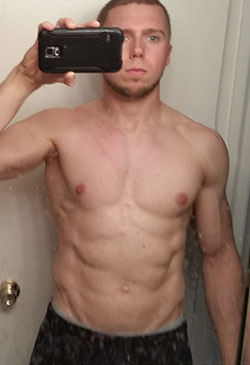 Robert Reid - 27 Years Old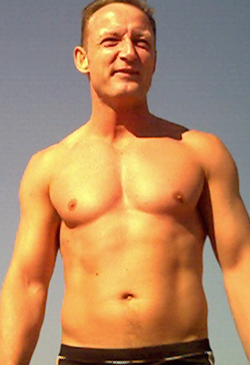 Russell Byrne - 48 Years Old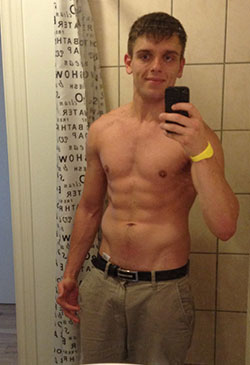 Frederik Homaa - 24 Years Old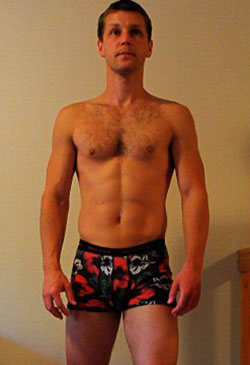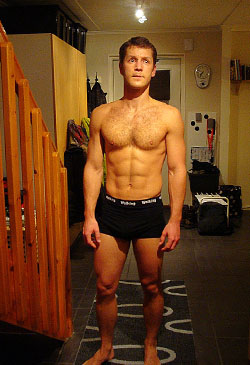 Henrik Andersson - 28 Years Old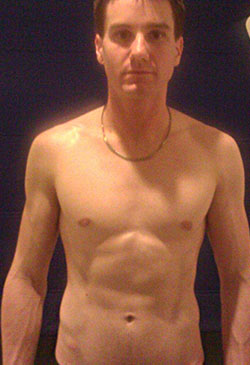 Daryl Eagle - 25 Years Old

xero

|

Verified User
The original Xero is an intermediate/advanced program that makes body weight training far more enjoyable than I ever found it before, which in a time of gym closures made it completely worth the purchase. The new 1 and 2 degree below Xero options have multiplied the value, and to me make this a better beginner program than AX-1. There are few skills in fitness as valuable as learning to control your body in space, and this program delivers the tools for every level of athlete. It's not perfect, by any means. The weekly challenges range from perfectly scalable to borderline impossible, which can be disheartening. I recommend ignoring the recommendations to repeat the week if you "fail" a challenge, as this will only lead you to becoming increasingly frustrated and saps the enjoyment from the process. Overall it's a worthwhile purchase, some of AX's best work.

xero

|

Verified User
Challenging and rewarding
Having only done Xero and AX-1, I found Xero to be much more challenging. The workouts were difficult at times, but that's going to happen if you're looking for results. I have had more gains at 35 years old than anything I've ever tried and am in the best shape of my life. I will be starting Xero-2 next week!

xero

|

Verified User
There Is No Better Program
Jeff's programs force you to change not only physically, but mentally. His challenges are so demanding (yet plausible) that the only way I'd be able to complete them is to grow into the person that could do them. I remember finding Jeff's YouTube channel about 5 years ago, but only now had the courage to purchase one. His Xero program has made it possible for me to complete even as I complete college in a dorm room. Can't thank Jeff enough for the creation of his programs!

xero

|

Verified User
Excellent program. Bit easy some days.
I really enjoyed the no-equipment program. Some of the challenge days felt nearly impossible to pass for the next week and some of the days were a bit too easy, but since you get the 6 pack shuffle along with it I was able to more or less even things out. Thank you!

xero

|

Verified User
I went into Xero skeptical that a bodyweight program would do anything more than maintain my fitness level. I was wrong. Xero's strength workouts made it easy to track personal progress, and there's no better mark of progress than when new rep maxes are being set each week. The burst workouts are challenging and a great way to condition indoors. Most importantly, I feel I learned from this program: where my strengths and weaknesses lie, and what to focus on when returning to weight training at the end of Xero. Would recommend to anyone looking for a bodyweight program, and will be opening up Xero 2 in the future.

xero

|

Verified User
Love the program and have seen the results. 3rd time through and am about to start xero 2.

xero

|

Verified User
I started at minus 1 below because I had trouble doing Plyo work but the program did improve my strength . I found it surprisingly balanced . My lumbar area has always been compromised with a spondylolisthesis but I've found more stability after completing the minus 1. Now I'm having trouble with plyo upper body exercises still which is a disappointment . Additionally the feet against wall alternating leg push ups are brutal. I can barely do two to three. I also found that I was unable to complete three days in a row in xero this week. I'm doing the abdominal shuffle level 2 after each workout. My Serapis muscles and ribs are so sore! I'm gearing up for a workout as I type this hoping I do not disappoint myself . The tricep exercises doing the Chaterunga surprised me and I do find them effective . It's been inspiring challenging and humbling. I barely got through the 21 minute lactic acid set rotating with just three exercises. It took me 32 minutes so I don't know if I should be in xero but I will push through.

xero

|

Verified User
Best at home program thus far
This program has been incredibly challenging and difficult every step of the way – just what I was looking for. Because I have a pull up bar and dumbbells, I chose to switch out back exercises with pull ups and add weight to certain exercises where it was warranted. I think Xero2 will likely fill in the gaps of Xero – namely the ability to include weights and pull ups and a longer time frame. 6 weeks goes by very fast.

xero

|

Verified User
Thank you for giving me a way to continue to build without having to go to the gym. It definitely helps keep me safe and on track. Plus O plan to incorporate it on the days I don't have the ability to get to the gym

xero

|

Verified User
They really challenge you to reach your peak physical fitness level; many of these workouts challenge muscles that I have not used before.
Load More
Program Focus:
Builds Muscle, Burns Fat, Bodyweight Training
Skill Level:
Beginner to advanced
Training frequency:
5 days per week
Required Equipment:
None
Program Includes
45 Day Step-by-step training system
150+ Unique Exercises
Challenges that ensure progress
Six Pack Shuffle Ab Sculpting Program
the complete X-factor meal plan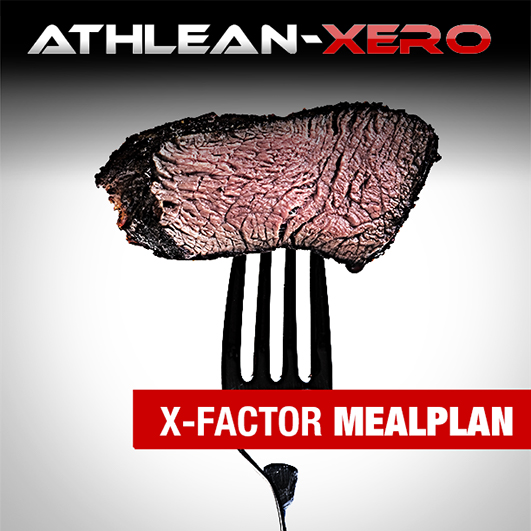 X-FACTOR MEAL PLAN
Building muscle and losing fat is easier than ever! This simple to follow meal plan provides the step by step guidance to make sure you never fail while keeping it adaptable to your specific tastes. No calorie counting or measuring required – and STILL get shredded!
Meal Plan features
Updated Supplementation Guide
Adaptable to meet specific tastes
No calorie counting or measuring
Proven to get results!
Original Price
$97.00
You Pay
$79.95