Athlean
Xero
Body Weight Training Program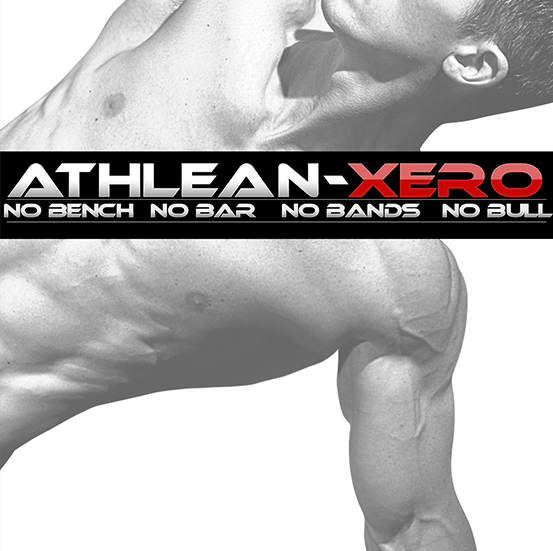 Body Weight Training Program
Athlean
Xero
100% Body Weight Training Program
Meal Plan Included
No Equipment Needed
150+ Bodyweight Exercises
Lifetime Access
Original Price
$97.00
You Pay
$79.95
JUST ONE PAYMENT (NO RECURRING FEES)
All Packages Come with Our
90-Day Extra Mile Guarantee
No Equipment Needed
150+ Bodyweight Exercises
Lifetime Access
Meal Plan Included
Program Includes
45 Day Step-by-step training system
150+ Unique Exercises
Challenges that ensure progress
Six Pack Shuffle Ab Sculpting Program
the complete X-factor meal plan
YOUR BODY IS THE GYM
In just 6 weeks turn your body into a muscle building, fat burning machine without ever stepping foot into a gym. No matter your current fitness abilities ATHLEAN XERO will help you improve the way you move, look and feel without ever needing a single piece of equipment.
NO BENCH. NO BAR. NO BANDS. NO BULL!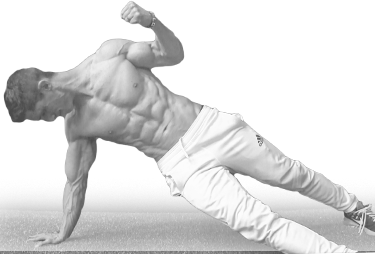 Program Focus:
Builds Muscle, Burns Fat, Bodyweight Training
Skill Level:
Beginner to advanced
Training frequency:
5 days per week
Required Equipment:
None
FROM XERO TO THIS IN JUST 45 DAYS!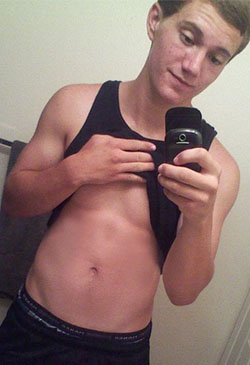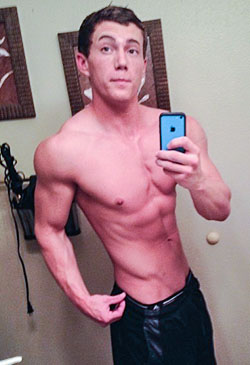 Austin Williams - 17 Years Old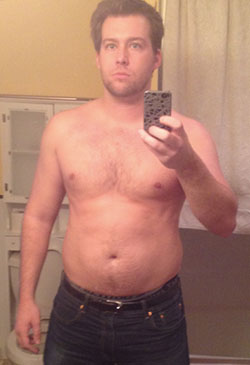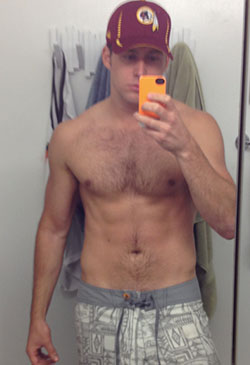 Chris Weber - 26 Years Old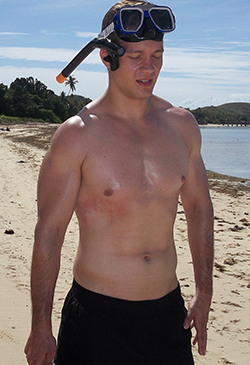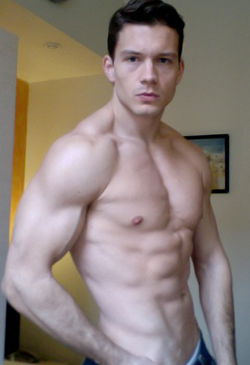 Max Bauer - 27 Years Old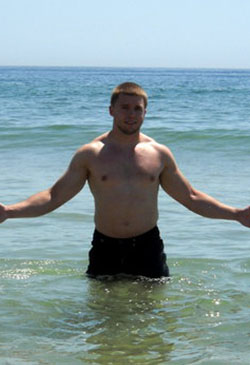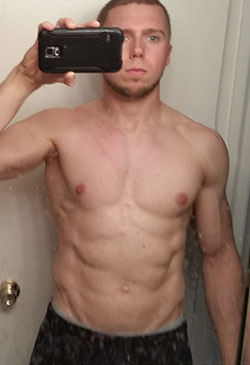 Robert Reid - 27 Years Old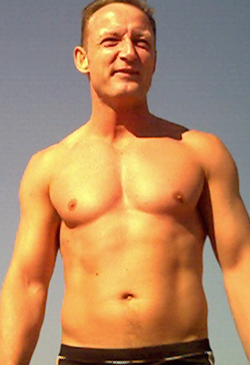 Russell Byrne - 48 Years Old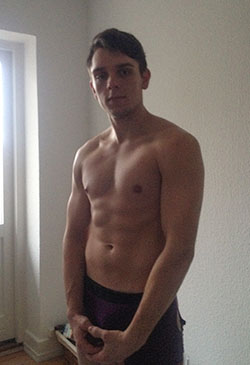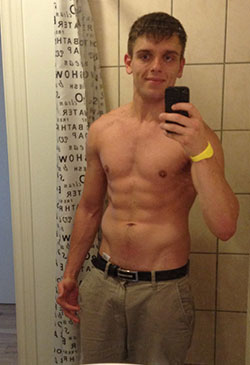 Frederik Homaa - 24 Years Old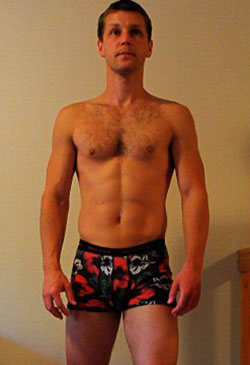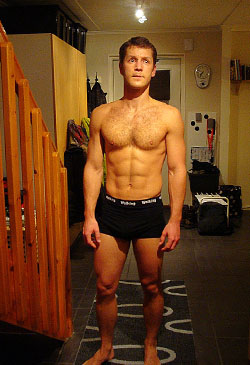 Henrik Andersson - 28 Years Old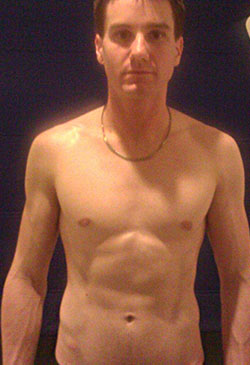 Daryl Eagle - 25 Years Old
Customer Reviews

xero

|

Verified User
I dropped 8% body fat and built some muscle 💪
Zero was perfect for me because I travel alot so not needing any equipment is a game changer when it comes to consistency! The fact that pretty much every work out is different keeps things interesting. I had to start at the one below zero level, that made the program 9 weeks long so it was even better value. Definitely the best program I ever done!

xero

|

Verified User
Difficult program but worth it
This program is a good program an it is difficult you be will get a good workout from this. In the couple of months I did excerices I have never done before an challenged my self at the age of 52 with arthritis in my left hip an the possibility of having a hip replacement Made it more of a challenge an I had to moderfy current excersice . I keep doing the workout an pushed on . I would recommend this anyone looking to get in shape an make no excuses just try it you never know what you are capable of until you try.

xero

|

Verified User
I purchased Athlean Xero several years ago. Within these years i haven't found the courage and willpower to continue this program. I started it again this year and finished my first round of all 3 stages last month, with a lot of visible changes! I recommend this program for people who prefer working out at home due workhours and the privacy you get. Straight forward and to the point program!

xero

|

Verified User
I do not like body weight programs. Which is the very reason I purchased this program because it made me uncomfortable and just as I thought, I got really good results. Certain exercises where I struggled with mind to muscle connection—rear iron delt cross for example, one of the worst. I incorporated other exercises from programs I've purchased in the past and they worked really well.

xero

|

Verified User
Excellent Program. No wasted time
I'm always surprised by how intense and concise the program is. I never have any wasted time and it really maximizes your effort. The program is informative and impactful.

xero

|

Verified User
Ever thought bodyweight workout is somewhat limited to build muscle? Think again, this is serious muscle building game that has replay worthy. Love this program. Have this in your arsenal. I'm recommending this as a strength coach.

xero

|

Verified User
Best program out there (yet still room for perfection 🙂 )
This is absolutely the best program I have ever followed (or let alone found out there): One extra benefit for the home prorgam is not having to wait for your turn at the gym yet still try to complete the program in a mere 45-60 minutes. That being said, I believe the program has some limitations. Others are obvious,and I understand why you would have to squeeze more stuff during weeks 5-6 to extend the program beyond 1h-1h15min mark, in order to get enough stuff and reps into a bodyweight program. However, it would be awesome to have more opt-ins and opt-outs, such as in the abs portal (always take the "I am Athlean" option) – if one has SOME equipment at home, a pull up bar, small dumbbells, extension chords etc., they would have the option to replace a less efficient no equipment bodyweight exercise with an equipment assisted one.Personally I have taken the attitude, that rather than go with the fear of the zero, as they do in AA, I'd rather be lenient with myself and get comfortable with a low level of cheating on the the program, knowing that the person I'm cheating is myself (I'm talking flu seasons, random injuries and symtoms, or days when you just have to choose between using your leftover energy for either studying for an exam after a work shift or for doing your Xero of the day). Even with a couple of cheat days AND two separate 1 and 2 week breaks due to flu, the results are still astounding. After the first 2-3 weeks I already thought I would never get rid of my pandemic belly, yet the sixpack is back! I've also never been able to do more than 10 wall pushups; in fact, 4 weeks ago I couldn't even do 3 and even those ones weren't clean – today I completed a series of 24, 18, 12 and 10 deep wall pushups. Also, there is nothing like the joy of finally finding the burn on an exercise you always thought you couldn't get a hang of – found the burn on the doorway tricep/shoulder pulls last week and it felt like a heureka moment.

xero

|

Verified User
Outstanding program for every fitness level
I'm in the best form and health after going through this program. Being 32 and having trained in the gym for more than 14 years I've considered myself quite fit, but these exercises brought me to a complete new level in terms of strength and especially mobility and conditioning. Not only do I see and feel the impact on my body, my mental fitness and concentration during the whole day has also improved. I started at XERO -1 to get used to the workout mode and every workout and week is the perfect preparation for the upcoming trainings. So, this is the perfect bodyweight training and I will definitely continue with other AthleanX programs.

xero

|

Verified User
My wife and I have followed this plan and its been great for us. We definitely feel healthier and the workout is fun every time.

xero

|

Verified User
AthleanX has challenge me in more ways than expected. I have gain strength and maintain my ideal weigh which was tough to achieve. I recommend AthleanX no doubt.
Load More
Program Focus:
Builds Muscle, Burns Fat, Bodyweight Training
Skill Level:
Beginner to advanced
Training frequency:
5 days per week
Required Equipment:
None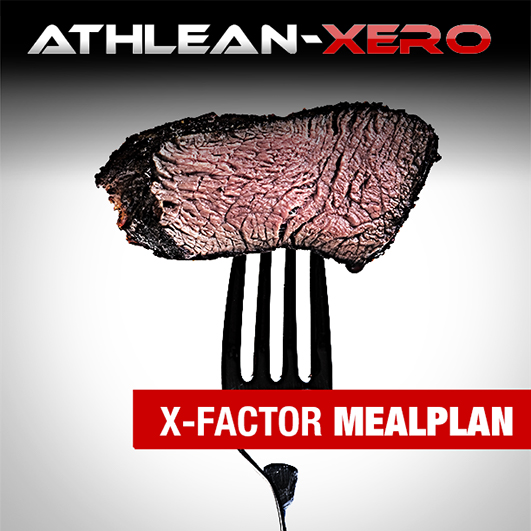 X-FACTOR MEAL PLAN
Building muscle and losing fat is easier than ever! This simple to follow meal plan provides the step by step guidance to make sure you never fail while keeping it adaptable to your specific tastes. No calorie counting or measuring required – and STILL get shredded!
Meal Plan features
Updated Supplementation Guide
Adaptable to meet specific tastes
No calorie counting or measuring
Proven to get results!
Lifetime Access
Original Price
$97.00
You Pay
$79.95
JUST ONE PAYMENT (NO RECURRING FEES)
All Packages Come with Our
90-Day Extra Mile Guarantee