Estimated
Est.
Read Time: 13 minutes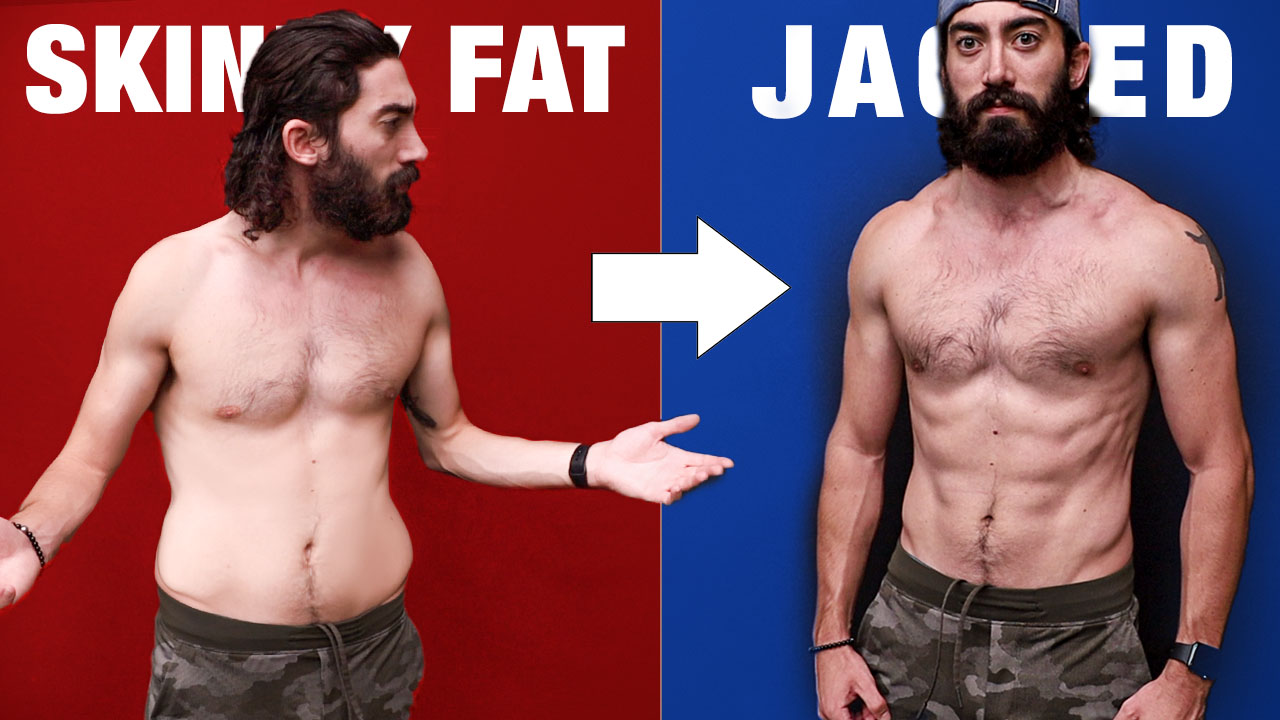 Seems kinda strange, right? How can you be both a skinny AND fat person?
And yet, there are plenty of people that feel stuck in this paradoxical body composition.
The "skinny fat" body is instantly recognizable. It is characterized by having a skinny body with no appreciable amount of muscle mass while still maintaining enough body fat to look soft without a shirt on.
This is an all-too-common look and one that needs to be changed starting today!
Thankfully, I've got a solution to the skinny fat problem.
Let's breakdown what it really means to be "skinny fat" and then we'll look at the best skinny fat workout for you.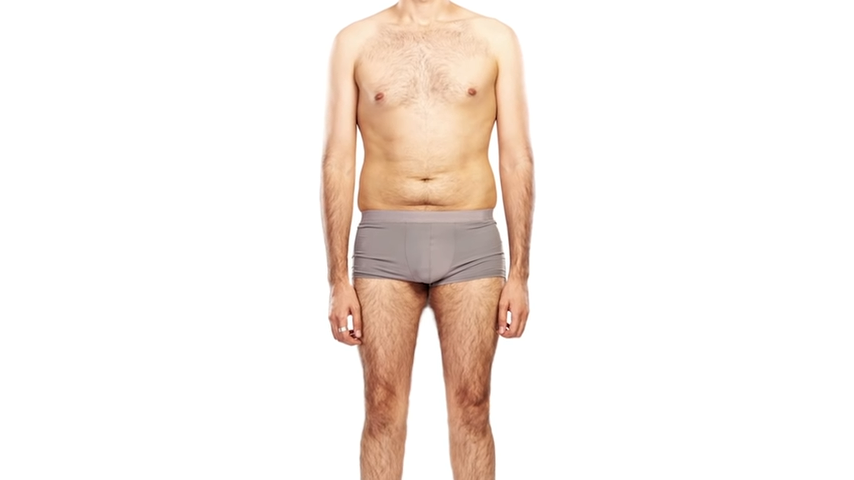 WHAT IS SKINNY FAT?
Being skinny fat means that you are lacking muscle through your entire body while you are maintaining fat.
It doesn't mean you're an obese person, but you do have an increase in body fat compared to other people. And if you were to check your body fat percentage, you'd probably be pretty surprised at how high it is.
For guys, this fat is usually found around your waistline.
Let's take this a step further for the guys:
When you're skinny fat, you usually have skinny arms. It's probably not a stretch to say that you look like you've always skipped leg day.
Skinny fat also means pretty much no chest and no abs. But you probably do have some of that midsection belly fat I mentioned above.
Being skinny fat means that you are lacking muscle through your entire body while you are maintaining fat.
And for guys, this midsection fat means an increased risk for cardiovascular health issues including high cholesterol, high blood pressure, and cardiovascular disease.
Sure, not having the body type you want is an issue, but these medical conditions can pose bigger problems.
So now how do we fix this and get you a toned body? Well, it starts with addressing your mistakes.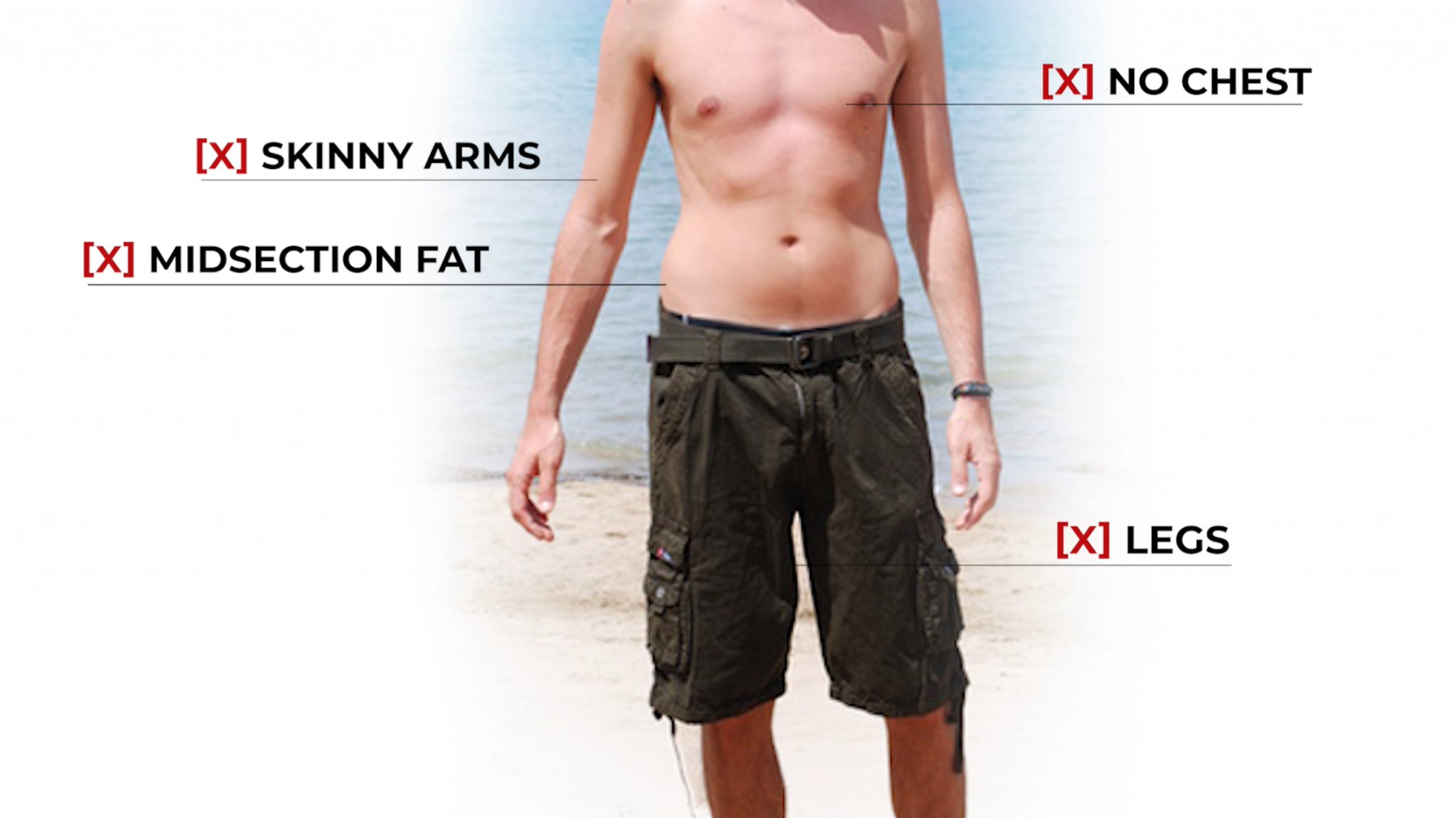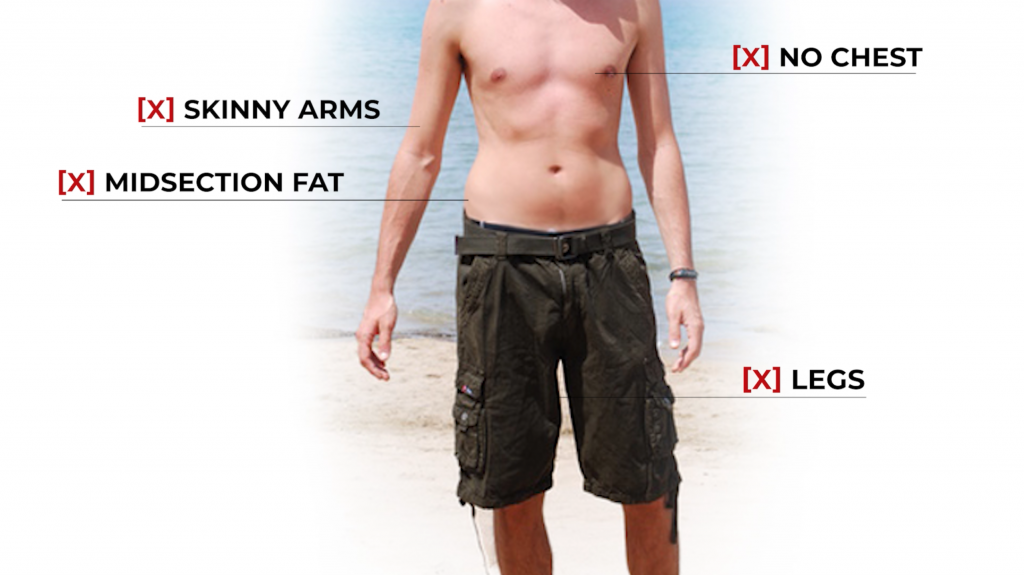 THE BIGGEST MISTAKE THAT ALL SKINNY FAT GUYS MAKE
Most skinny fat guys will say that in order to solve their physique problem and get healthy, they need to lose the fat.
When you opt to focus only on how to lose body fat, you end up becoming just a very skinny person.
Sure, you might not have that extra fat anymore but you also don't have any muscle or muscle definition so you wind up just being lanky and stick thin.
See, the base of what's happening in a skinny fat person is a lack of muscularity. They have no muscular development.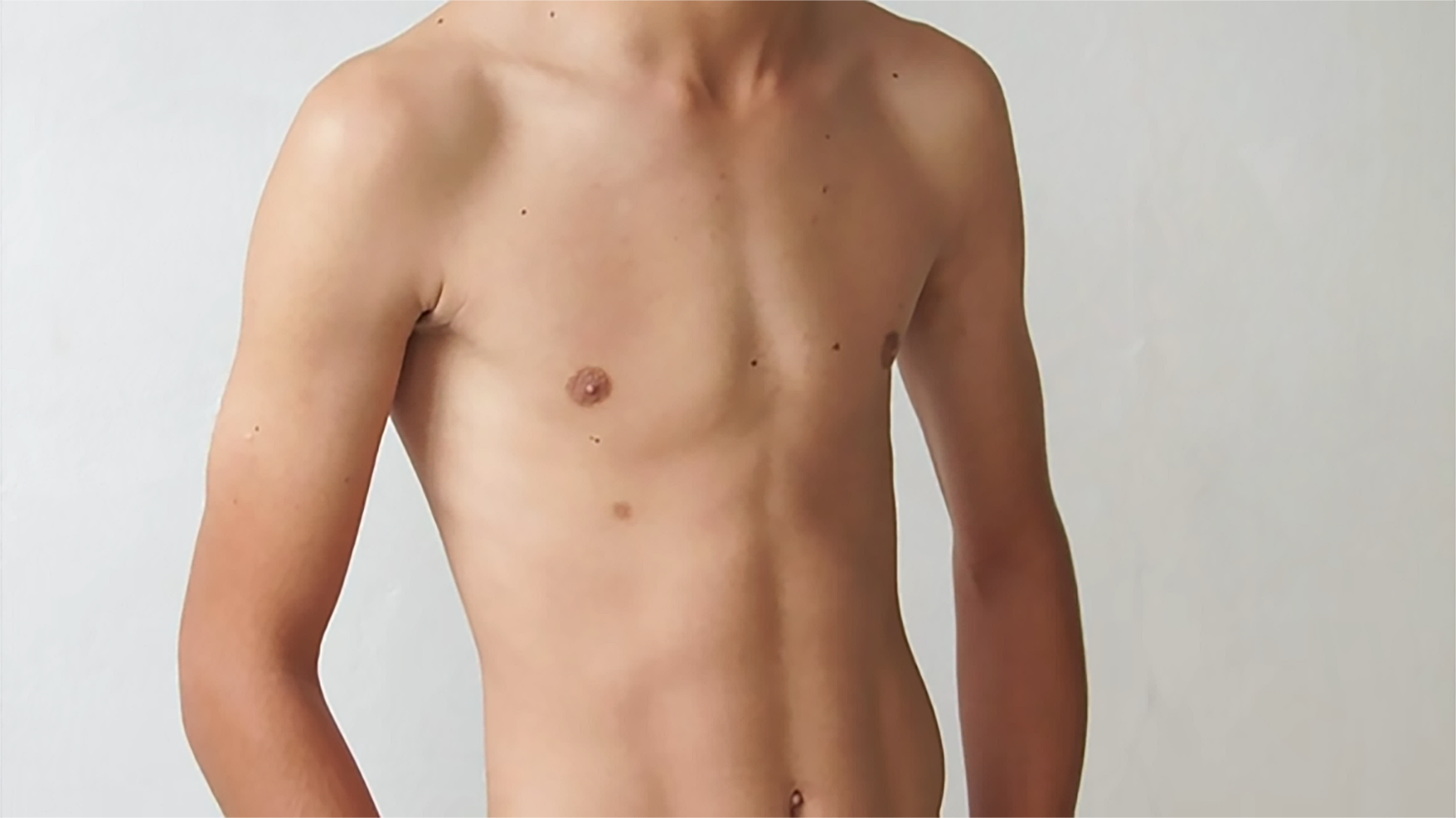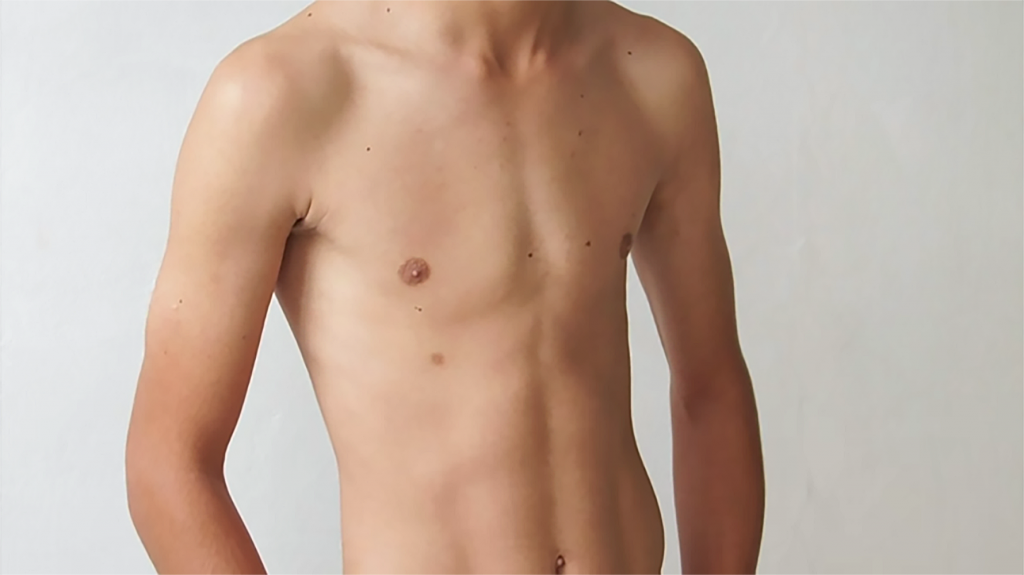 And based on this fact, I know there are two things that every skinny fat person watching this video has in common.
The first thing is they're not following a training plan.
The second thing is that they're not in a caloric deficit. That means you're eating MORE calories than your maintenance level, and this is why you're stuck with that midsection fat.
So, let's recap: You have no lean muscle and while you're not suffering from obesity, you're stuck with that spare tire on your midsection.
What can you actually do about it to start seeing results and officially shed off the title of skinny fat?
Well, it starts with nutrition.
FIX YOUR NUTRITION TO STOP BEING SKINNY FAT
From a nutrition standpoint, we know that you're at least at a maintenance level with your calories.
You're definitely not in a hypocaloric state or a caloric deficit.
We also know that you're probably following a poor diet, but we'll worry about the balanced diet another time. For right now, if you're at maintenance or slightly above, then you're in a good enough state to build muscle.
How's that?
Well, we know that you can earn those muscle gains at the same time that you're losing fat in a caloric deficit as long as your protein content is high enough.
But if you're skinny fat, there's a good chance you're at maintenance or hypercaloric.
This is good news because if you're in that range, you just need to make a simple switch with your protein and carbohydrates.
When it comes to protein foods and building muscle, the recommendation is about .8 grams of protein per pound of body weight.
You can earn those muscle gains at the same time that you're losing fat in a caloric deficit as long as your protein content is high enough.
For your meal plan, my recommendation is to take out some of your carbohydrate-focused foods and swap in some protein-heavy meals. You don't have to follow some strict healthy diet or detox diet. Just make this one switch.
From a nutrition standpoint, this will ensure that you've got the building blocks to build bigger muscle tissue.
So, do me a favor and count your protein content and grams for one or two days. We generally like to eat around the same things almost every single day, so just do it for two days.
This is for your own awareness as it might help you to see how much protein you're taking in.
If you're not eating that .8 grams of protein per pound of body weight right now, you might be surprised at how far below that level you are.
I don't ever really advise becoming a mathematician when it comes to counting extra calories and measuring out things every single day, so consider this an exception.
Once you know how much more protein you should be eating, you can simply take out some carbohydrates on a gram per gram basis. Both protein and carbohydrates supply the same amount of calories, so it's an easy swap.
For now, you don't have to play around with increasing or decreasing calories. Don't worry about hitting your target body weight. Just make the protein and carbohydrate switch.
Nutritionally that's good enough. But we have to focus on that other thing: training days.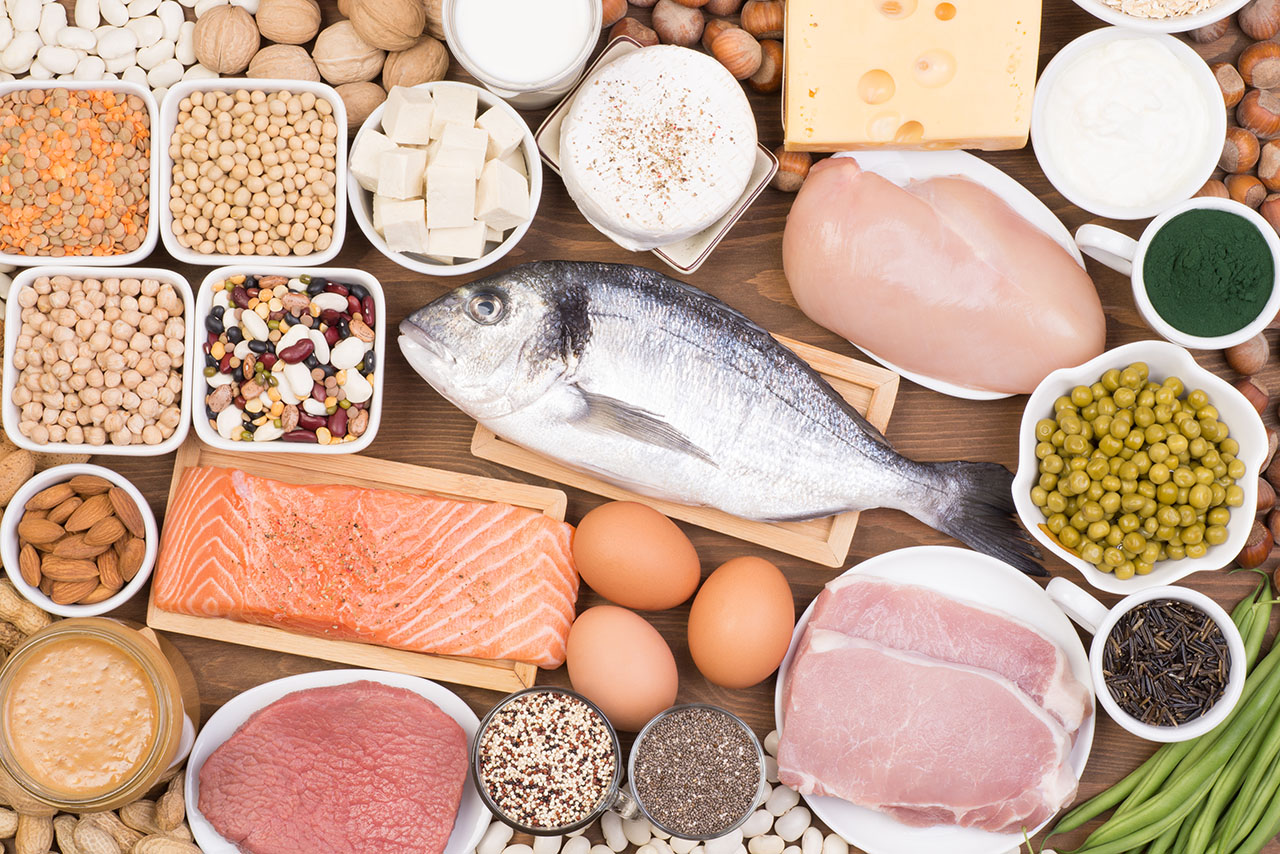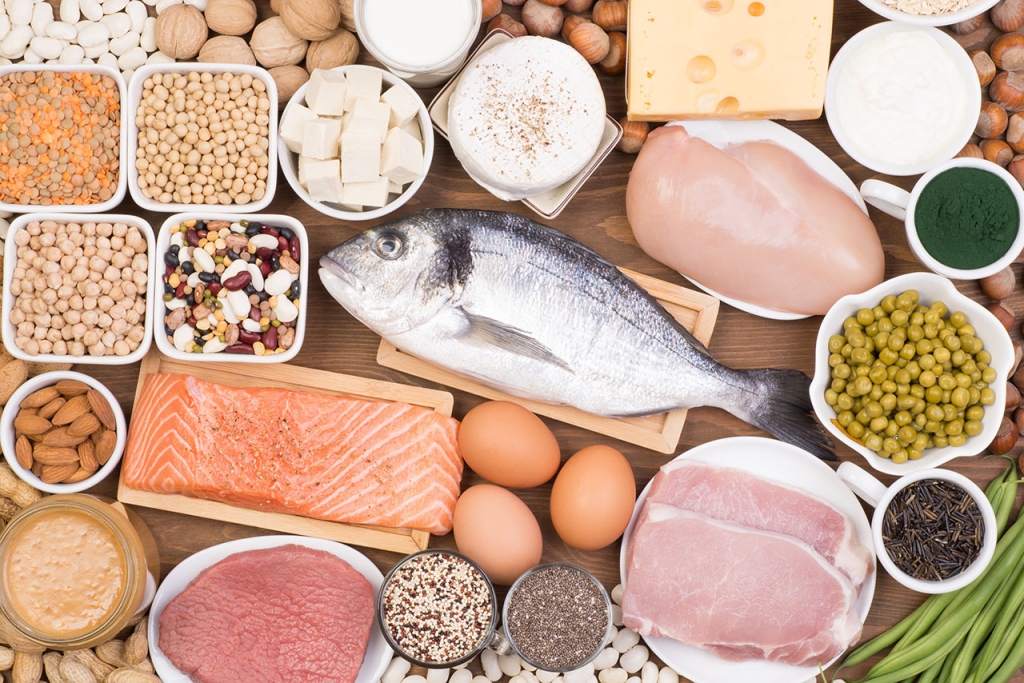 BEST WORKOUT TO GET RID OF SKINNY FAT
If you're not on some sort of a committed plan, you're not going to build muscle.
If you meander around the weight room, randomly doing different exercises, you're not doing a committed workout plan. These misguided exercise habits are the reason why you haven't built any muscle.
Even a bad weight lifting workout plan followed consistently is still going to help you to build muscle.
So, you need to get on a strength training plan, and these are the things that must be part of that plan.
BUILD A STRONG FOUNDATION
Number one, you have to have a focus.
When you're building your base strength, you need to do so around the bigger compound lifts. The squat, bench press, and deadlift are perfect for creating that foundation of strength training.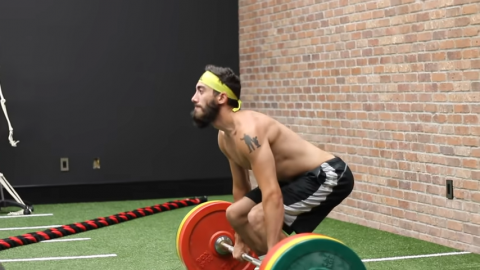 But that doesn't mean that I want you to jump right into using heavy weights and squatting 100% of your one-rep max.
Instead of using weights that are too heavy, focus on progressing the normal weights over an extended period of time, using smaller increases consistently.
When you do this slowly but surely, you'll notice consistent gains that get to be huge over time.
THE BASICS ARE TOUGH… BUT WORTH IT
Reality is that when a lot of people first start out at the gym, they feel a little daunted by the foundations of fitness. Since the squat and deadlift seem pretty tough, you should avoid them, right?
Not at all!
The more compound the exercise is, the more complex it is to perform. And this means that you've got a lot of different muscles working together in sync. You've got to move an uncoordinated body through these multiple joints, which can become challenging.
It's essential to learn and engage in these exercises because although they are difficult, they are going to provide the biggest bang for your buck.
No doubt about it.
Now with that said, these exercises are also the ones that are performed incorrectly the most. You have many different areas up and down the kinetic chain for weaknesses to rear their ugly head and cause complications.
For example, you could have tight ankles, a lack of mobility in your hips, or a lack of thoracic extension.
All these things would inhibit your ability to perform the squat safely. These weaknesses can also keep you from adding too much weight and moving in an efficient way.
So, the best thing you can do is to check out our ATHLEAN-X YouTube videos for breakdowns on how to perform the exercises as well as the most common mistakes.
Once you master the basics, you can continue to attack those weights and build upon that solid foundation.
DO MORE WITH ISOLATION EXERCISES
When you're just starting out, should you take a minimalist approach and only do a few exercises once in a while?
No way.
You should definitely be doing more, and isolation exercises are the perfect complement to the compound movements. Isolation exercises will not only help to increase hypertrophy and improve your physique, but they will also carry over into your compound lifts.
There are three reasons I recommend beginners start using isolation exercises as soon as they start training to stop being skinny fat.
First, they are also fun. Think about it: Compound exercises like the barbell squat can be a bit scary to you at the beginning of your journey, but isolation exercises are something most people tend to look forward to.
What guy doesn't look forward to bicep curls at the end of the workout to get that pump and show off those gains?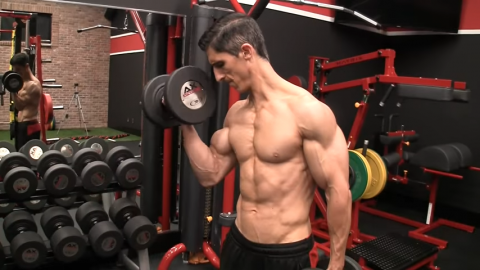 isolation exercises bicep curl
Second, isolation exercises also allow you to get a better mind-to-muscle connection. And this will help you to create a larger sum of the parts so that when you go back to the compound lifts, the overall output is better.
Finally, isolation exercises increase some of the overall training volume, which promotes that muscle growth I've been talking about.
So, you want to make sure that you add those to your training routine.
Lastly, let's talk about consistency.
GET ON A SCHEDULE
Guys, you need a scheduled plan to be consistent. I'd recommend a total body workout plan. You should aim for three to four sessions per week, depending on your schedule.
No matter when you decide to work out, stick to it, otherwise, you won't see results. Period.
MUSCLE GROWTH IS KEY
Remember, muscle growth is going to be the solution to your skinny fat problems.
Once you build a decent amount of muscle mass, then you can go back and address the overall excess fat that you have. From there, you'll want to dial in the nutrition.
The only real focus on nutrition you'll have is the protein and carbohydrate switch I talked about above. The other option is to go in a slightly hypocaloric state to try to make that fat loss happen a little bit faster. You'll keep your dietary protein levels high, but you'll eat less calories overall.
SKINNY FAT BODY FAQ
1. What causes skinny fat body type?
A skinny fat body type is caused by a lack of muscle throughout the body of a person who is not overweight.  Despite not being overweight, they also maintain some fat in some areas of the body including the belly and lower back.
2. How do I get rid of my skinny fat body type?
To get rid of your skinny fat body type, the most important element is training to build some muscle. In order to build muscle and reduce the fat in your belly area, it's also important to adopt a nutritious meal plan that is high in protein.
3. What is the skinny fat look?
The skinny fat look is when a person who is not overweight has no visible muscle mass and enough body fat to look soft even though they are thin.
4. Can you be skinny and have body fat?
Every human being has some amount of body fat even if they are very skinny.  A skinny fat look is caused by a lack of muscle mass and some accumulated body fat on an otherwise skinny body frame.
5. Should I do cardio if I'm skinny fat?
Cardio is not the best kind of exercise if you are skinny fat and wanting to change that look. The best type of exercise to help fix the skinny fat look is weight training to build muscle mass.
6. Does running make you skinny fat?
Running does not necessarily make you skinny fat. But if you are running and not training to build muscle as well, you may end up with a skinny fat look.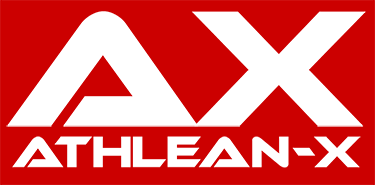 THE HIGHLIGHT REEL:
DO YOU HAVE A SKINNY FAT BODY?
The "skinny fat" body is characterized by having a skinny body with no appreciable amount of muscle mass while still maintaining a high percentage of body fat to look soft without a shirt on.
The root problem has to do with the overall lack of muscle across the body. More muscle will help the body look much better even if the excess body fat stays the same, and the additional lean tissue will help to elevate the body's metabolism making it easier to lose fat along the way.
It is always best to focus on building more muscle through training and small nutritional choices.
For nutrition, don't worry about counting calories. Instead, increase your protein intake to 0.8 grams per pound of bodyweight.
Switch out the carbohydrate equivalent of those increased protein calories. This is easy to do since both are four calories per gram.
For training, getting started is the most important thing that you can do, and this means starting an actual workout program.
Within your workouts, make sure that you are including the big lifts: squats, deadlifts, and presses.
Pair the compound movements with accessory lifts. This can be used to focus on additional volume for creating hypertrophy as well as building the mind-to-muscle connection that is necessary for adding muscle.
Watch the YouTube version of this article
Popular & Trending