Fitness YouTubers Ranked (BEST TO WORST!)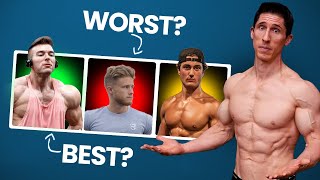 Fitness YouTubers Ranked (BEST TO WORST!)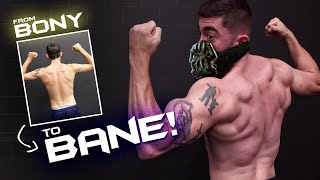 "Bony" to "Bane" Back (DENSE BACK WORKOUT!)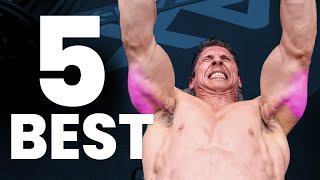 5 Best Triceps Exercises You're NOT Doing!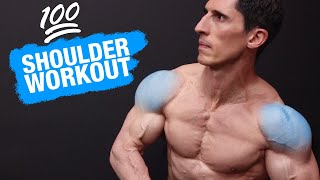 The 💯 Shoulder Workout (MOST EFFECTIVE!)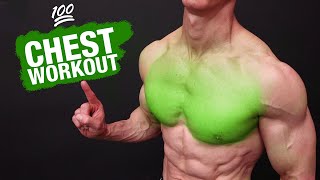 The 💯 Chest Workout (MOST EFFECTIVE!)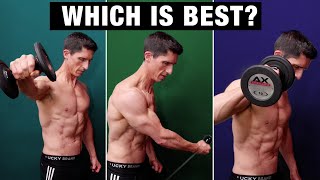 Which Raise is BEST for Bigger Shoulders (THIS ONE!)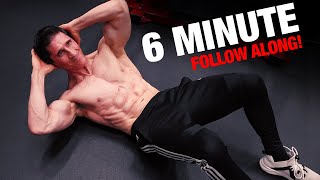 Intense Ab Workout | 6 Minutes (FOLLOW ALONG!)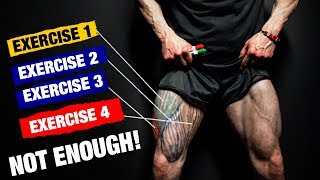 The PERFECT Leg Workout (Sets and Reps Included)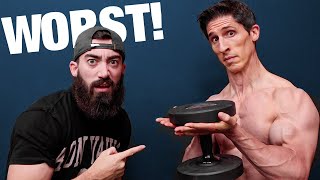 Stop Doing This Biceps Curl (I'M BEGGING YOU!)
Views 355.3K
Length 11:58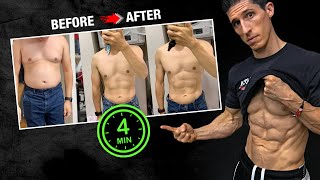 How to Get a 6 Pack in 4 Minutes a Day (WORKS EVERY TIME!)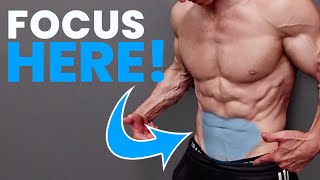 How to Target Your Lower Abs (MAKE THEM VISIBLE!)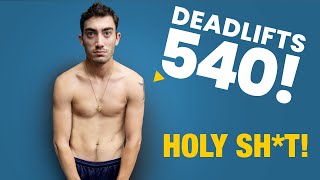 How He Deadlifts 3X His Bodyweight! (THE PLAN)
Views 593.8K
Length 10:48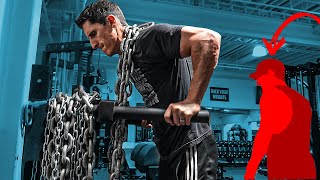 I Did HIS Chest Workout (AT HIS GYM!)
Views 453.6K
Length 13:55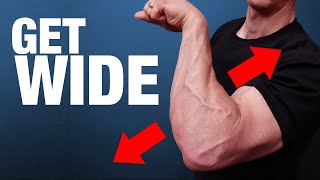 How to Get WIDER Forearms (WORKS EVERY TIME!)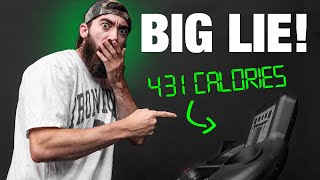 Your Cardio Machines are LYING To You!
Views 242.4K
Length 10:15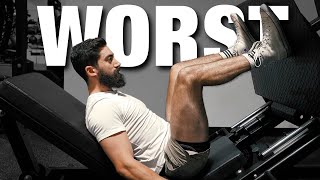 Glute Exercises Ranked | Hamstrings (BEST TO WORST!)
Views 844.9K
Length 17:12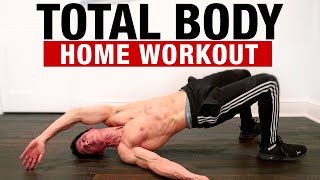 10 MIN FULL BODY HOME WORKOUT (No Equipment!)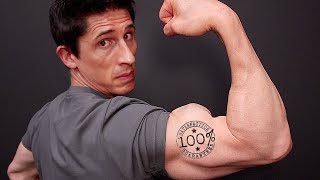 Biceps Workout Tip You'll NEVER Forget!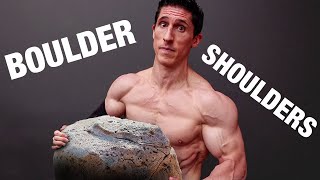 Boulder Shoulder Workout (HIT ALL 3 HEADS!)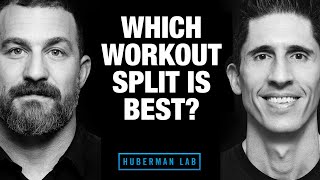 Which Workout Split is Best? (ft. Huberman Lab Podcast)
Load more