The PPL Split - Pros and Cons (FULL BREAKDOWN!)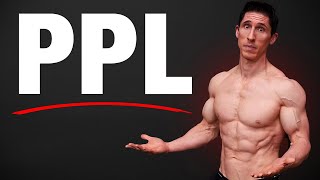 The PPL Split - Pros and Cons (FULL BREAKDOWN!)
Views 555.4K
Length 14:47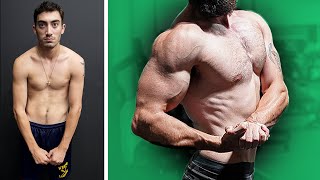 28 Year Old Completes *Jaw Dropping* Transformation (UPDATE)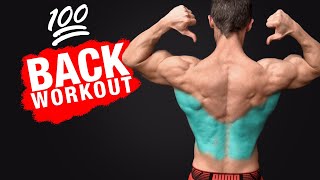 The 💯 Back Workout (MOST EFFECTIVE!)
Views 200.6K
Length 10:01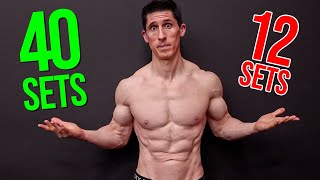 40 Sets Per Week Per Muscle is Best?!?
Views 138.5K
Length 14:30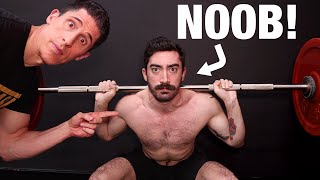 5 Big Mistakes ALL Noobs Make in the Gym!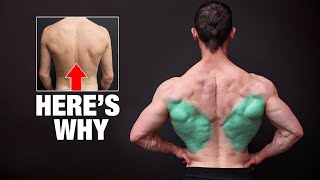 The REAL Reason Your Lats Won't Grow!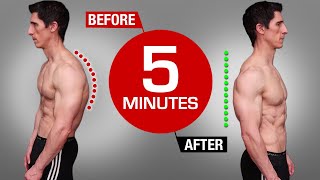 How to Fix Slumped Posture (NO MORE SLOUCHING!)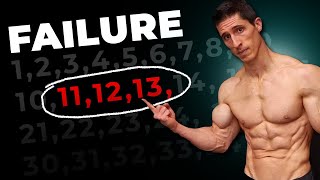 How Many Reps to Build Muscle (COMMON MISTAKE)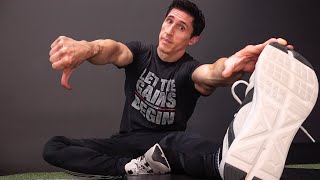 You DON'T Need to Stretch (NEW RESEARCH)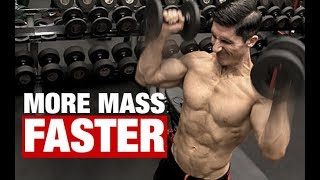 Proven Way to BUILD MUSCLE Faster (SCIENCE)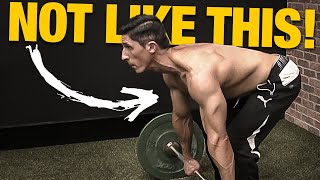 The Truth about Barbell Rows (AVOID MISTAKES!)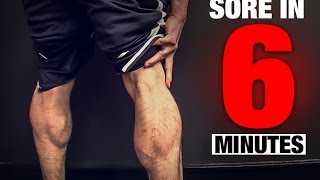 Calf Workout (SORE IN 6 MINUTES!)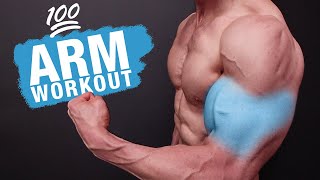 The 💯 Arm Workout (MOST EFFECTIVE!)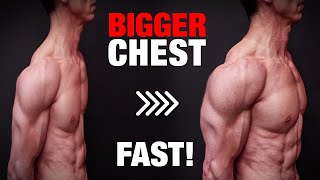 How to Get a Bigger Chest Fast (JUST DO THIS!)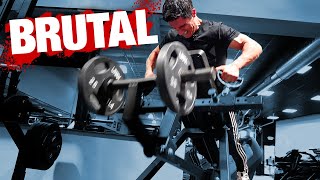 BRUTAL PULL WORKOUT | Torn Biceps and All!
Views 285.6K
Length 13:39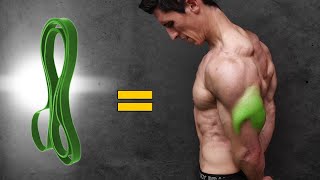 Build Big Triceps with Bands (NO WEIGHTS!)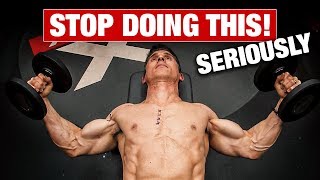 Stop Doing Chest Flys - I'm Begging You!!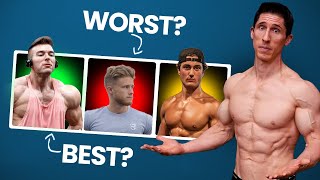 Fitness YouTubers Ranked (BEST TO WORST!)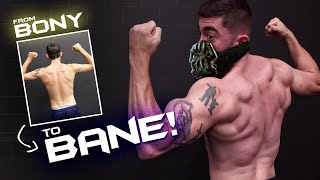 "Bony" to "Bane" Back (DENSE BACK WORKOUT!)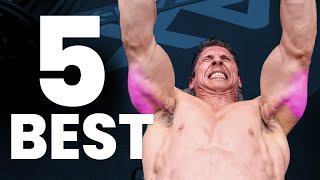 5 Best Triceps Exercises You're NOT Doing!
Load more