Can't Get Big Arms? Just Do THIS!!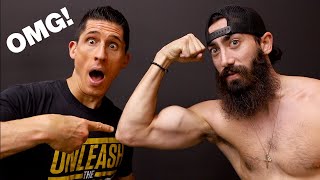 Can't Get Big Arms? Just Do THIS!!
Views 344.6K
Length 10:45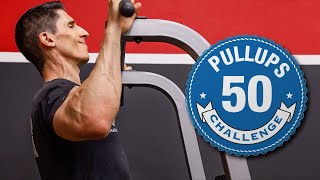 Jeff Cavaliere's Pull-Up Challenge (ALL LEVELS!)
Views 397.7K
Length 12:41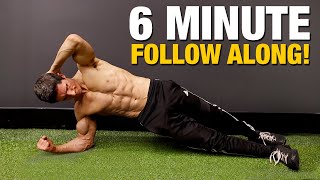 Ripped 6 Pack Abs Workout | 6 Minutes (FOLLOW ALONG!)
Views 380.7K
Length 10:03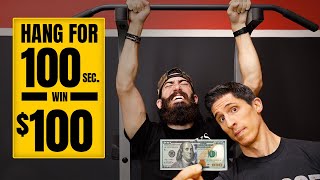 Hang Challenge | 100 Seconds for $100 Dollars!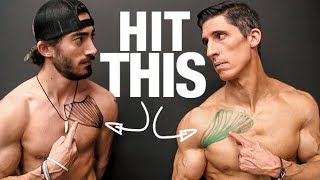 The UPPER Chest Solution (GET FULLER PECS!)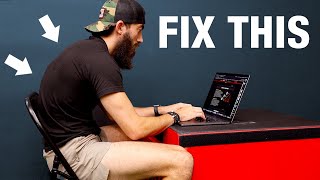 The PERFECT Daily Posture Routine (UNDO SITTING!)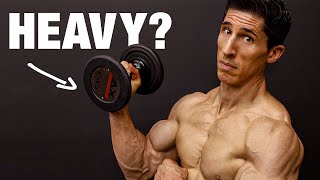 Dumbbell Shoulder Workout (GET JACKED DELTS!)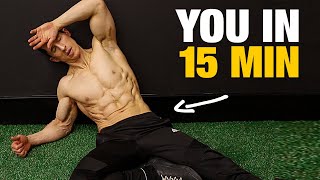 15 Minute Fat Burning Home Workout (NO EQUIPMENT!)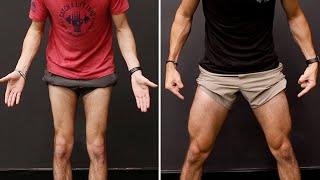 Leg Workout Tips for Bigger Legs (HARDGAINERS!)
ATHLEAN-X REVIEW -- INCREDIBLE Total Body Transformation!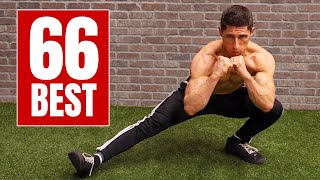 Jeff Cavaliere | 66 Bodyweight Exercises (BEST EVER!)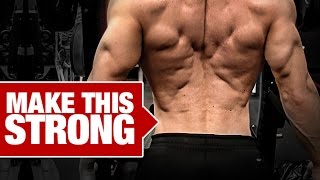 How to Get a Stronger Lower Back (WITHOUT WEIGHTS!)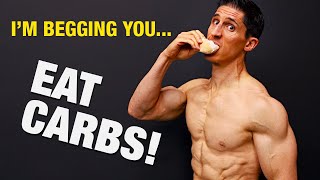 How to Lose Fat (EAT CARBS!)
Views 728.6K
Length 13:11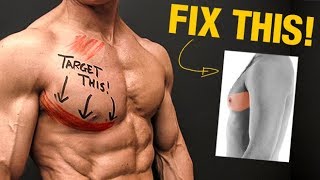 The LOWER Chest Solution (GET DEFINED PECS!)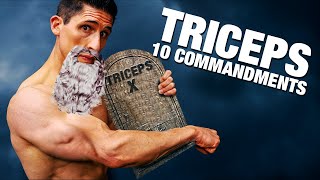 The 10 Commandments of Tricep Training (GET BIG TRICEPS!)
Views 381.6K
Length 11:28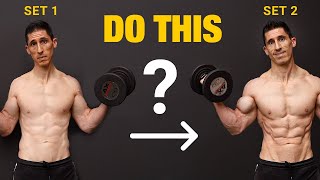 Do This Between EVERY Set for More Muscle Growth!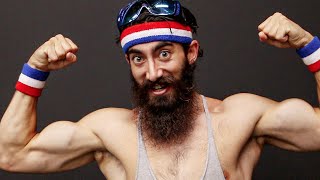 Bodybuilders Were RIGHT All Along! (7 THINGS)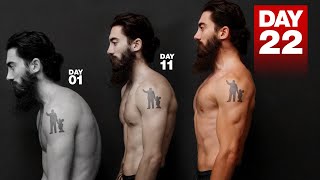 Fix Bad Posture in 22 Days (WORKS EVERY TIME!)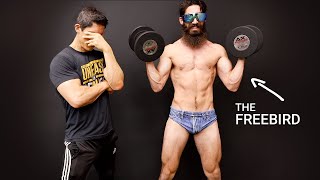 Gym Stereotypes You DON'T Miss (GYM'S CLOSED!)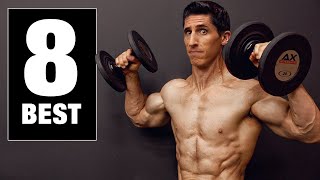 8 Best Shoulder Exercises for Mass (HOME EDITION)
Load more