Estimated
Est.
Read Time: 1 minute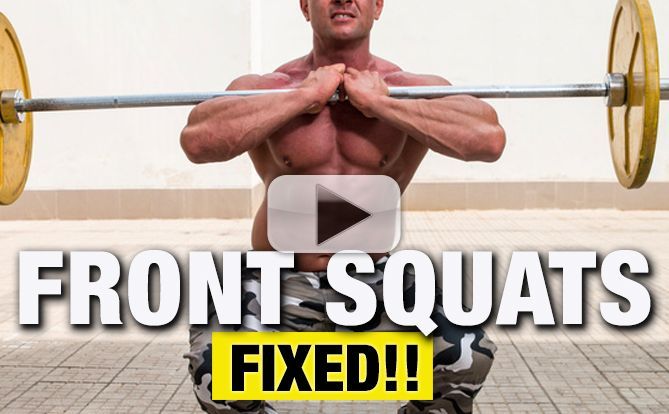 If there's one exercise that proves to be the most difficult to execute it's the…FRONT SQUAT. Why? Because joint mobility limitations almost always get in the way!
And guess what? It's not the hips that's the biggest problem. It's the wrists! See how to fix that (or work around it) here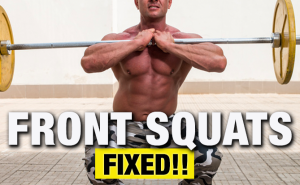 And before you think that doing them the way they guy is doing them here is right…Just look at the bar!
A lot of times, it's the little tips that can completely change the results you get from your workouts. This could be one of those examples.
Meantime, I hope your week is off to a great start! Let's keep it going now!
STAY STRONG…
JEFF
P.S. Want a complete program of not only my step by step workouts and nutrition plan…but also my best training tips to help you get the most out of every rep (so you can see faster results)?
Click here to get ATHLEAN-X (with advanced pro athlete coaching tips included)
P.P.S. Consider this a two-fer video! I throw in an extra "pullup" tip that you'll definitely be able to use (especially if you train at home with limited equipment)
Watch the YouTube version of this article
Popular & Trending