Estimated
Est.
Read Time: 1 minute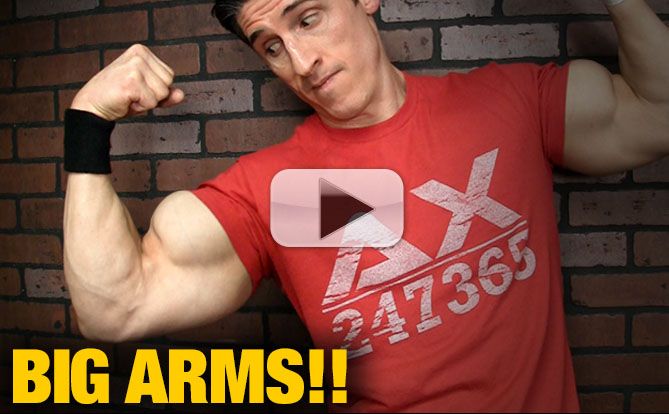 When it comes to training arms… I know what is needed to get gains.
Every time. The answer might actually surprise you!
Let me show you here… Massive Arms Workout (LIVE DEMO!)
Did you know that the arms actually respond remarkably well to lighter weights. BUT… You have to do it a certain way or you're wasting your time.
Copy This Real Time Arms Workout (Set by Set!)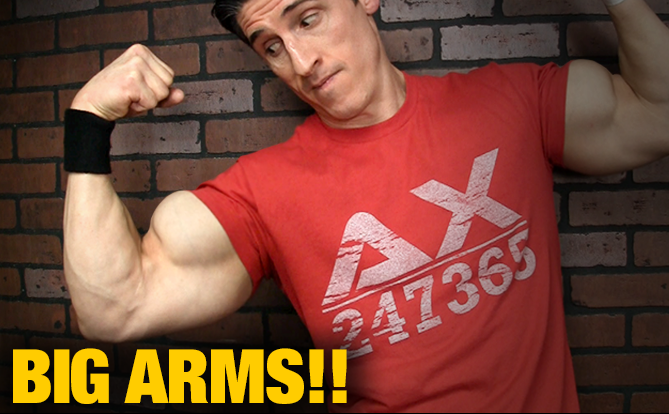 What's even better? You can use this either as your entire arm workout as shown… OR You can use it as a killer arm workout finisher! You decide. Either way, prepare for the pain!
STAY STRONG…
JEFF
P.S. I know what it takes to build big arms quickly. How? Because I stumbled through plenty of bad advice I was given over the years, and through my mistakes… figured out the stuff that really works. I Put the science back in arm training and everything changed. Let me put you on the fast track to bigger arms now.
Bigger arms in just 6 weeks here – The Ultimate Arms Program!
Watch the YouTube version of this article
Popular & Trending