Estimated
Est.
Read Time: 1 minute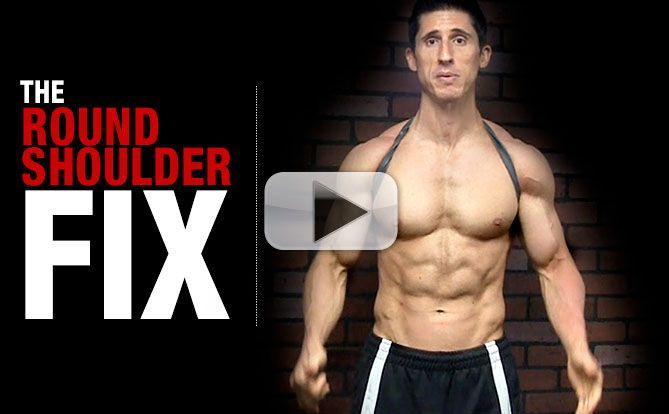 If you've been lifting weights for at least 3 months…And have especially been trying to get a bigger upper body…You NEED to watch this!
The quest to build the "show muscles" like the biceps, chest, shoulders and even the abs…Leaves you susceptible to the dreaded "ROUND SHOULDERS"! See why that's such a bad thing (and how to fix it!)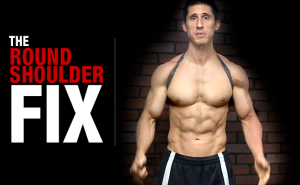 What's worse? This flaw actually makes you look SMALLER and LESS MUSCULAR! Watch how it changes my look in literally 5 seconds in the video.
Hope you're having a great week.
STAY STRONG…
JEFF
P.S. This posture can have a DIRECT negative impact on how much weight you should be lifting (most don't realize that). It's time you let me help you fix it!
Want me to help you fix everything?
I'd love to be your coach. Click here to fix your diet, workouts and everything in between!
Watch the YouTube version of this article
Popular & Trending