Estimated
Est.
Read Time: 4 minutes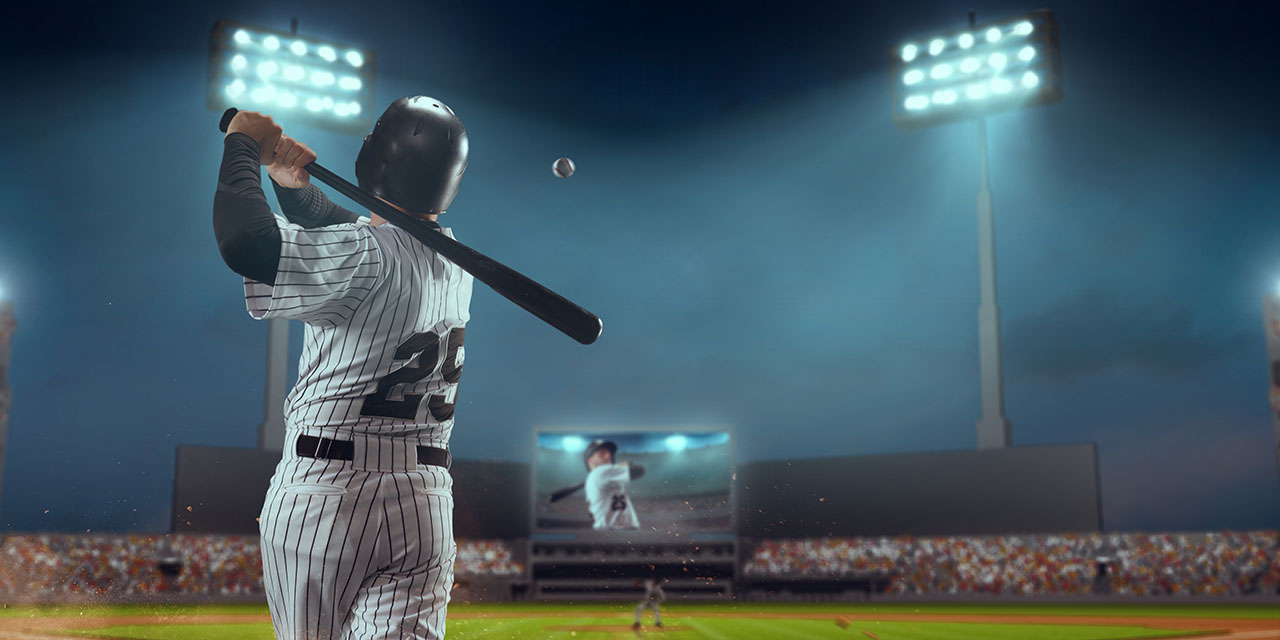 For those of you that have known me now for awhile, you know by now that baseball has and continues to be a very large part of my life.  I flat out LOVE the game and am continuously fascinated by it.
Why?  Because it seems that even though I've probably watched over 5000 games in my life I still see things every day that I have NEVER seen before.  What happened with Armando Galarraga's near perfect game would certainly qualify.
Armando Galarraga's Near Perfect Game
My initial thought when the runner was called safe was shock, anger and disappointment.  I felt like I was robbed a chance to witness history.  Imagine how Galarraga felt?  Well….if it was any of the same three feelings you would never have known.
The way he handled the call was by far one of the classiest acts of sportsmanship I have ever seen.  He raised his eyebrows, cracked a sarcastic smile and seemed to say "are you kidding me?" without ever saying a word or getting confrontational. His manager Jim Leyland came out to defend him and later (after seeing the replay to confirm what everyone else had already known….the umpire blew the call) would give Jim Joyce an even bigger earful.
But Galaragga would have none of it.  By remaining calm, respectful and supportive of the umpire this young kid has elevated himself in the eyes of many (not just me) as perhaps THE MOST FAMOUS of all the guys that actually DID throw a perfect game! Yep.
Whose Accomplishment Do We Remember?
Galaragga in my mind will be the first guy that comes to mind when I think of perfect games and he never even pitched one.  In fact, what he did out there was even better.  He not only pitched what essentially amounted to the first 28 out perfect game, but he managed to win the hearts of sports fans across the globe and even on mainstream major news networks.
I'm not sure if you noticed, but Roy Halladay recently pitched a perfect game for the Phillies as did Dallas Braden for the A's.  But can you tell me everyone that has pitched one since say 1980?  Probably not.  We tend to forget who they are.
Somehow, I don't think that will be the case with this one.  No.  Galaragga's near perfection is going to be the most famous and remembered of them all and for this, will go down in baseball history as the "Better than Perfect Game" Game!
Perfection Isn't Always Needed For a Great Outcome
So I was thinking about all of this today and how this related to you guys that have faithfully followed my videos and AthLEAN-X Training System and it got me to one common denominator.  Perfection isn't always needed to get the outcome you want.  Sometimes, being nearly perfect is better.
How does this apply you're thinking?  Well, think about your nutrition.  You all know that I'm a firm believer that 5-6 meals a day are imperative if you want to build lots of lean muscle.  If you look at that over the course of a week you realize that that's 42 meals you need to get each week. That said….do you have to get all 42 meals perfect in order to build muscle and lose fat?
Undeniably NO!  I know, from experience that when my clients try to nail every single meal and never slip up they wind up going out of their minds and eventually cheating on their diet as the staleness is too much to live with.  On the other hand….the guy that treats himself to the occasional indulgence (maybe just 3-5 times a week of the 42 meals) is ironically the guy that makes faster, more impressive and more long standing changes to his body than the guy who stays perfect.  Why is that?  Because the body doesn't like extremes of anything.
Moderation is the preferred route for the aspiring muscle builder and when doing so….you are rewarded with better results.  So go join your buddies for that pizza night out. Go have your favorite t-bone, gravy and home fries.
Feel free to make these "mistakes" 3-5 times i an entire week and, if you remain disciplined the rest of the time, you'll see that this type of planned error is actually just what the doctor ordered when it comes to your muscle building efforts! Strive for "Near perfection"  and watch how "Perfect" your results can turn out to be!
Stay strong,
Jeff
Tired of "striking out" when it comes to knowing what to eat to burn fat and build muscle?  Don't worry.  Come check out how easy it can be to put together a day's worth of "near perfect" meal choices that not only will help you get results…but actually faster results, as you adhere to the principle of "nearly perfect being better than perfect at times!  Eating right has never been this easy.  Let the AthLEAN-X Training System and Jeff Cavaliere show you how at /best-workout-program-for-men
[/vc_column_text][/vc_column][/vc_row]
Popular & Trending