Estimated
Est.
Read Time: 2 minutes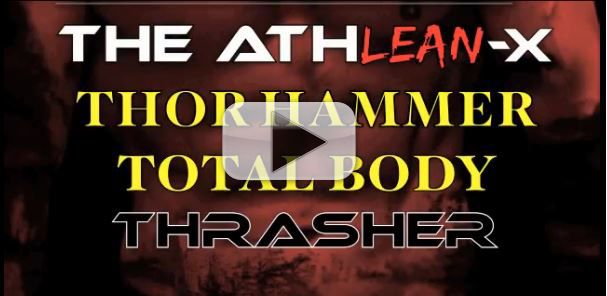 In less than 1 week the movie "THOR" hits the big screen and with it comes the ever present question any time any actor bulks up, gets ripped, and gets in the best shape of his career…"How the hell did he do that?!?"
What is it that Chris Hemsworth (the actor that plays Thor) and others before him KNOW that you don't that allows them to get in insane shape almost overnight?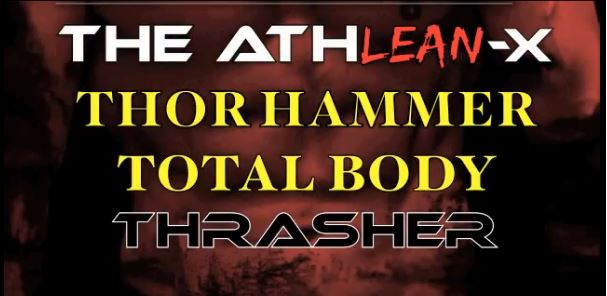 I can tell you….it's all in HOW they train. I can personally verify this having watched it first hand training pro athletes (guys with a similar need for results!)
What's more? When you need results FAST (as athletes, actors, and most ANY guy does for that matter)…the way you train makes all the difference in the world!
So WHAT exactly do they do?? Well to start…they ALL train X-Plosively!! Not just that, but they also use MUSCLE INTEGRATION to tie in as many muscles into one movement for maximum metabolic overload!
Next, they almost NEVER train in balance. What does that mean? It means that they train their muscles to ACCELERATE, REACT and DECELERATE virtually on a dime!! This mimics the forces they face doing stunts on the set or on the field during competition.
In my opinion almost everyone makes the mistake of NOT incorporating these principles into their workouts and it costs them serious results! ARE YOU DOING THIS?
If so….STOP! Then change your approach and see how much faster you can start getting the results you deserve! Get ATHLEAN-X and see how a simple switch in your training can make all the difference in how you look!
WATCH THIS QUICK SNEAK PEAK of what the right type of training is all about…and even try it for yourself right after the video! You'll immediately see the potential that this type of training can have on your body's ability to get lean, ripped and muscular!
No…you may not be an actor or an athlete but I can be sure you want FAST results right?Then go get the incredible AthLEAN-X Training System….
BUT NOW…You'll also get the COMPLETE NEW "THOR 300 CHALLENGE" included with your Athlean-X All-Star package purchase.
There's never been a better time than now to get your AthLEAN Body!
Stay Strong….
Jeff
PS. As with all the workouts in AthLEAN-X the "THOR 300" is not only insanely effective but it won't take you long to complete!
You see…the actor/athlete secret #4 is they NEVER train longer than they have to (often this is 30 minutes or less) to see results!!
Watch the YouTube version of this article
Popular & Trending