Get the MONSTER MAKER
90-day training plan
THE




MAD SCIENCE


OF MONSTER MAKER

Combining the brute strength of powerlifting with the speed and function of dynamic athletic training and insane aesthetics of bodybuilding…

ATHLEAN-X's Total Body Monster Maker delivers

results nothing short of astounding!

With the perfect blend of iron and science, Monster Maker will force your physique into frightening new dimensions of size, strength, and shreds. And as with any program from trusted pro athlete trainer Jeff Cavaliere, you'll never have to sacrifice safety or joint stability in the pursuit of creating your monster.



What happens when you combine over 50 years of old school, tried and true training with the latest in cutting edge sports science? You get ATHLEAN-X's Total Body Monster Maker…or as we like to call it; training savagery done right!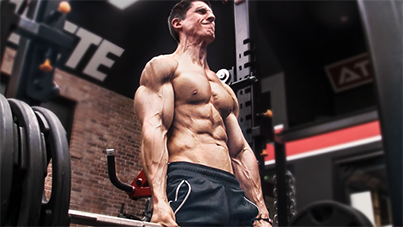 MASS BUILDING CLASSICS
When it's time to add muscle there's no better way than with the right exerises done the right way. When science and strength combine there are no boundaries to what you can build!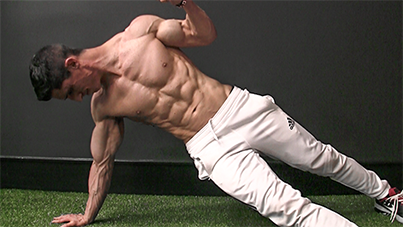 EXPLOSIVE TRAINING
There's no point in being a monster if you move like the blob. Our dedicated power training days will have you moving and feeling like an animal in no time at all!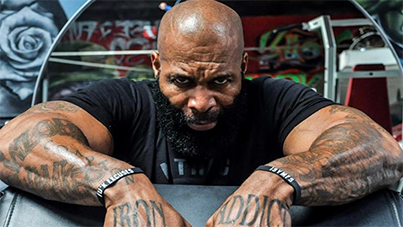 SAVAGE MOTIVATION
Sometimes you need a kick in the ass to take it to that next level. Our daily motivational videos will have you chomping at the bit to train!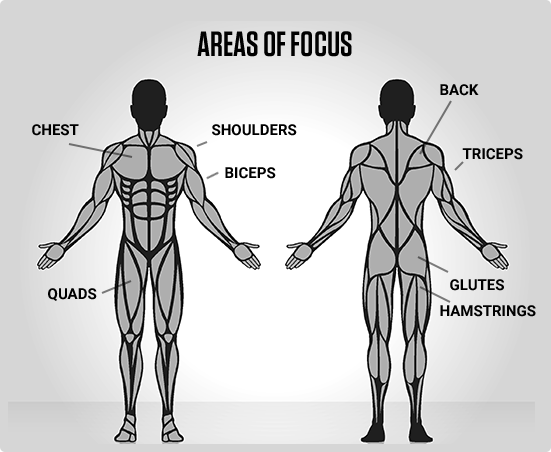 STEP 1:
Log into your monster maker portal
Step into a lab and put on your game face.
STEP 2:
Choose your area of focus
Want a bigger chest? Choose chest as your MONSTER MAKER. Want to increase your Overhead Press? Choose shoulders and let our max effort workouts take your strength gains to scary new levels.
STEP 3:
Reap the gains!
Repeat the program as many times as you want with a different muscle group as your 'MONSTER MAKER' for all new focused gains.
Want the gains that total body training can deliver with the ability to zero in on specific weak spots and make them strengths? With MONSTER MAKER, you can have it all! Simply choose the MONSTER MAKER path that's best suited for your individual goals and start building your perfect monster physique now!
All paths and options are included with your purchase of Monster maker!!
FEED THE MONSTER!
Losing fat while getting jacked has never been easier! This simple to follow meal plan provides the step by step guidance to make sure your nutrition never gets in the way of your results again. All meals are adaptable and flexible to your specific tastes, with NO calorie counting or measuring needed. It's scary how simple (but effective) this is…
day-by-day Meal Plan & Supplementation Guide
Adaptable to meet specific tastes
No calorie counting or measuring required
SIMPLE YET Proven to get results!
Never count a calorie or measure
…and STILL get SHREDDED!