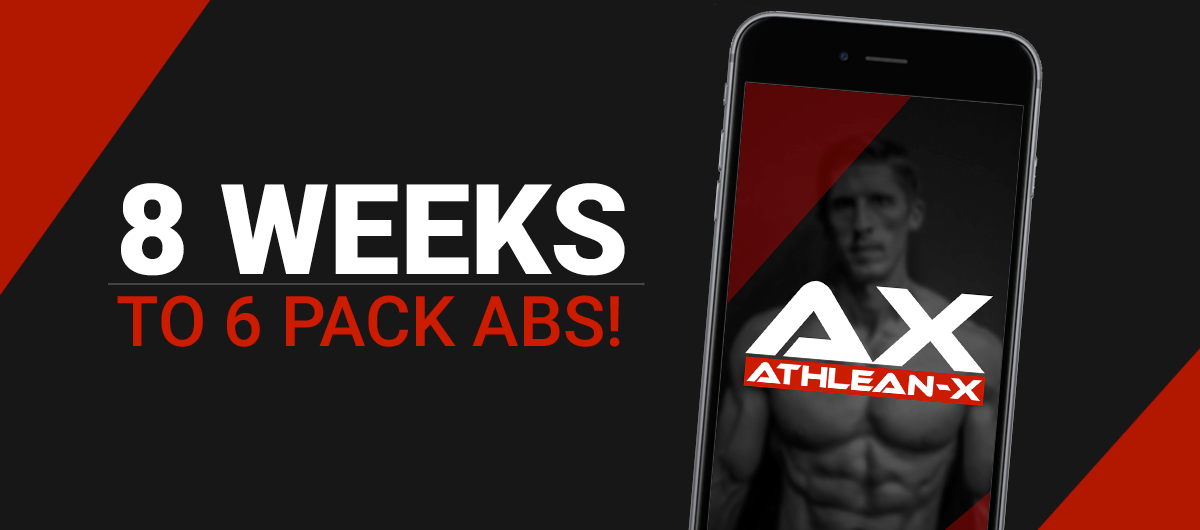 6 Pack Promise Plus
Now you can develop your own 6 Pack Abs with the ONLY app you'll ever need to get you there….AX6. Celebrity pro athlete trainer Jeff Cavaliere trains you with the same "six pack sequence" that has provided his elite clients with the fastest way to a "game-ready" core. Are you NeXt?
Features Include:
Over 100+ unique ab exercises with video demonstrations
Shuffle meals and workouts for endless variety
Step-by-step plan of attack to get you on your way to 6Pack Abs!