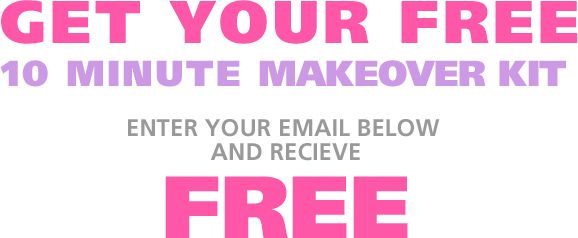 1.
Learn the instant "celebrity tricks" for tightening up problem areas in less than 1 minute a day!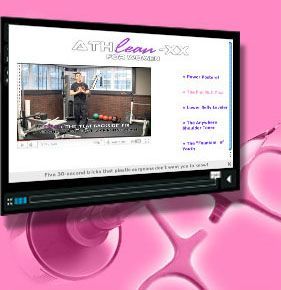 2.
Discover the 10 "health" foods keeping you OUT of your skinny jeans!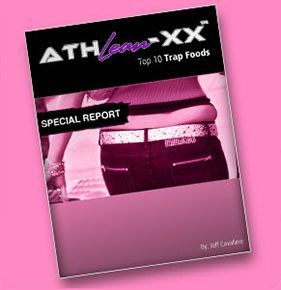 3.
Our ultra easy (but effective) "women specific" exercise combo. Hit the two biggest trouble spots with this 1 move!