Estimated
Est.
Read Time: 1 minute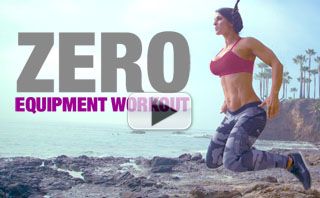 Hey Ladies!
Whether you're a beginner to HIIT workouts or an old pro…You can do this!! And you can do it anywhere…your living room, your yard, the beach or in a hotel room!  Do Anywhere FULL BODY HIIT!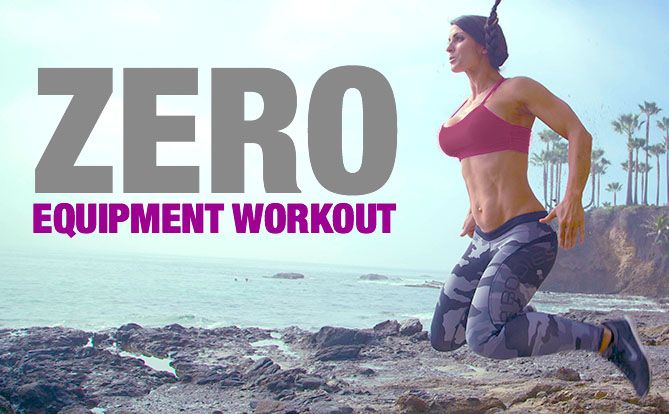 With ATHLEAN-XX there is always a way to modify whether you're beginner or advanced.
You can do our workouts with low to no weight if needed…
And keep progressing to heavier weight and advanced modifications as you build strength.
Which means ATHLEAN-XX is a program you can do for life!
PEACE, LOVE & LUNGES,
SUE
P.S. ATHLEAN-XX also fits your lifestyle, delivering short but INTENSE workouts that get you results…fast!!
No workout longer than 33 minutes! Start today!
Watch the YouTube version of this article