Estimated
Est.
Read Time: 1 minute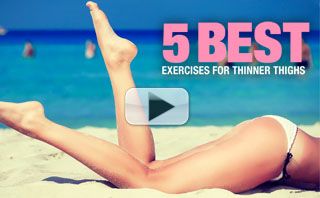 Hey Ladies –
When it comes to slimming the thighs, there are two things you need to do: 1) Sculpt the legs with challenging exercises 2) Burn off overlying fat This workout will help you kill these two birds with one stone!
Best THIGH THINNING Exercises!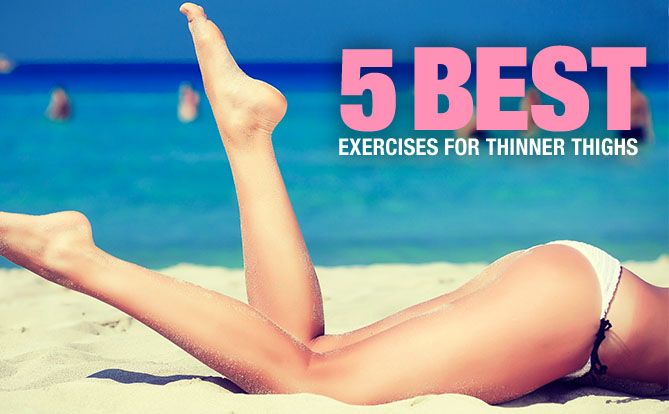 All of our ATHLEAN-XX workouts combine strength and cardio just like this one! Because the key to getting strong and lean is intensity, And that doesn't mean hours and hours in the gym! With ATHLEAN-XX workout just 30 mins a day wherever you want, and reach your goals… FASTER! Get started now!
PEACE, LOVE & LUNGES
SUE
P.S. When you work out with intensity, you need to get some healthy protein in your body within 20 mins of training to help fuel those muscles! ATHLEAN RX4 WOMEN protein powder is back in stock and it's the perfect post-workout nutrition you need to get strong and lean! Order yours today!
Watch the YouTube version of this article