Estimated
Est.
Read Time: 1 minute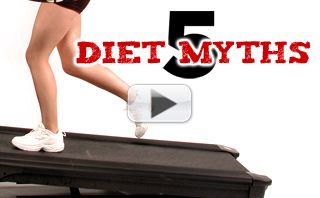 Ladies!
When it comes to getting a flat stomach, the most important key is nutrition! But there's so much misinformation out there! We'll set the record straight! See the 5 WORST Diet Myths!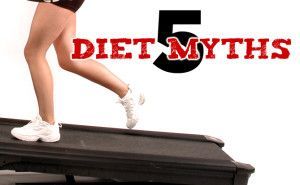 So how should you be eating in order to reach your goals? We've got it all laid out for you in the Meal Plan that's part of Athlean-XX for Women! And you won't believe how easy and flexible it is! (Did you just say "chocolate"?)
Get started on Athlean-XX today!
PEACE, LOVE & LUNGES,
SUE
P.S. What's the AXX meal plan like? I've got a couple hints for you. No counting, no measuring. Eat foods you love, more often. No diets, no deprivation. Sound good?
Then get started on Athlean-XX today and save 35% when you purchase All Online Access and choose single pay at checkout!
Watch the YouTube version of this article