Estimated
Est.
Read Time: 1 minute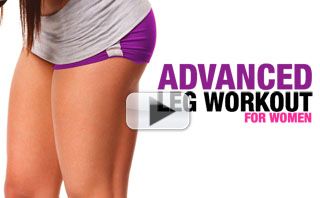 Hey Ladies!
Are your legs ready for a challenge? This workout contains some tough thigh exercises…But once you get the hang of them, they're also really fun! Master them with this workout! 3 Advanced LEG EXERCISES!!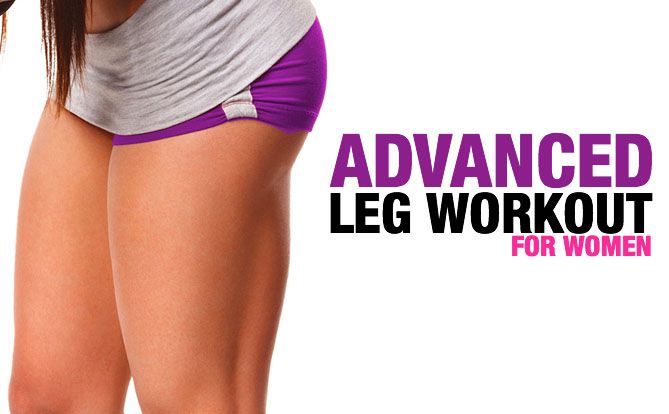 Did you know that anyone from beginner to advanced can do our ATHLEAN-XX for women program?
In fact, it's a program that grows with you as you build strength!
Start out with our beginner modifications and increase weight and decrease rest time as you get stronger!
PEACE, LOVE & LUNGES
SUE
P.S. ATHLEAN-XX includes two full 30 min workouts for every muscle group….that's 12 workouts in total! Plenty to keep you busy and keep your body guessing!
Watch the YouTube version of this article