Estimated
Est.
Read Time: 1 minute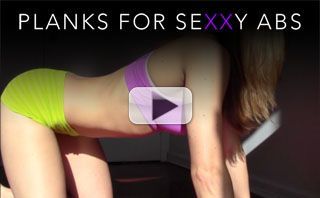 Hey Ladies…
Everyone knows that the plank is one of the best exercises out there for getting strong, sexy abs…But 80% of people actually do this exercise totally wrong! If you do the plank WRONG, not only will it not work your abs correctly but it can cause low back injuries. See how to correctly plank HERE!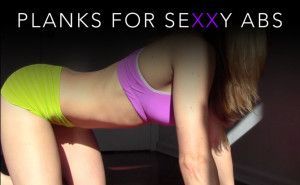 And here's the most important point. Getting fit isn't just about doing the exercises. It's about doing them correctly….The right exercises, the right number of reps, the right sequencing, the right amount of rest…Get Athlean-XX for Women today and we'll coach you through it all!
PEACE, LOVE & LUNGES,
SUE
P.S. We haven't even started talking about nutrition! Nutrition is key, whether you're looking to burn fat, build a sexy, strong body or both!
The Athlean-XX for Women fitness and nutrition program will show you how to get it all right! Get started today!
Watch the YouTube version of this article