Estimated
Est.
Read Time: 1 minute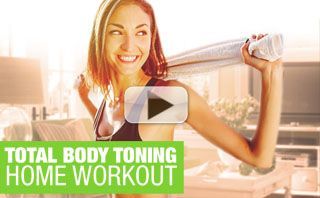 Hi Ladies!
Don't have any kettlebells at home? No problem! We'll show you how to get an explosive 2-1 strength and cardio workout…Using dumbbells in place of kettlebells! At Home CARDIO & TONING Workout!!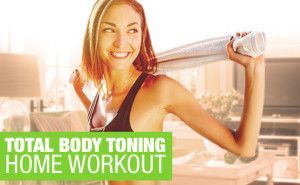 In the ATHLEAN-XX program, we incorporate plyo moves in every workout! To help you burn fat and build strength MUCH faster! Combine strength with cardio and get results QUICK!
PEACE, LOVE & LUNGES
SUE
P.S. When we say QUICK we mean it! You'll see and feel results in just the first few weeks! But the workouts are quick, too!
No workout longer than 33 minutes!
Watch the YouTube version of this article