Estimated
Est.
Read Time: 1 minute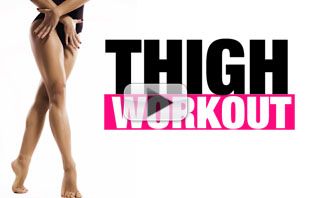 Hey Ladies!
Legs are one of the biggest muscles in a woman's body! They're also an area just about everyone would like to tone up!
Here's where to start!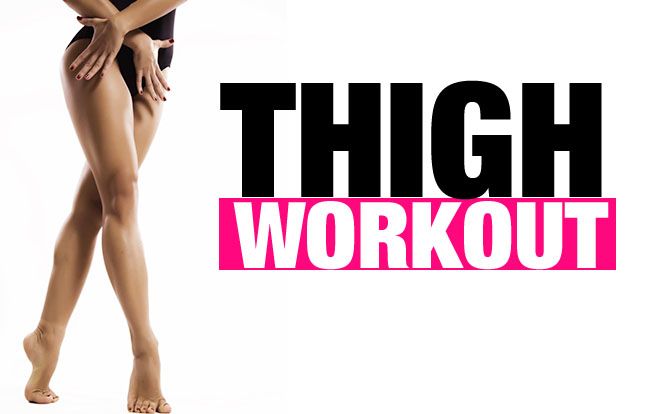 Like the squats and lunges in this workout… The exercises in our 90 day ATHLEAN-X program come with modifications. For beginners to advanced! That means that as you build up strength, you can use AXX for life! Get the most comprehensive women's strength program! /x/build-your-strength
PEACE, LOVE & LUNGES,
SUE
P.S. AXX doesn't only help you build strength. Our unique circuit training workouts help you lose loads of fat too. Each day is a complete intense cardio and strength workout in only 30 short minutes! Try AXX today!
Watch the YouTube version of this article