Estimated
Est.
Read Time: 1 minute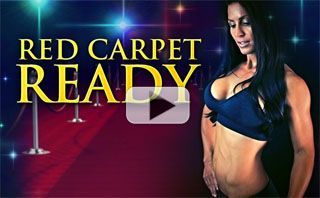 Hey Ladies…
While we might not all be able to afford personal trainers and chefs…
It is possible to get into red carpet celebrity shape!
But it does require some very tough workouts!
Get In Celebrity Shape With This Workout!!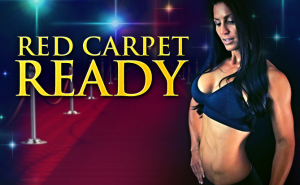 As we on Team Athlean like to say…
"You can work out hard or you can work out long but you can't do both!"
Get better results with short, challenging workouts!!
Join us today!
PEACE, LOVE & LUNGES,
SUE
P.S. Our ATHLEAN-XX for Women workouts are around 30 minutes long…but the fast pace will make sure you're getting your cardio and strength in at the same time!!
Save time and get faster results with Athlean-XX!
Watch the YouTube version of this article