Estimated
Est.
Read Time: 1 minute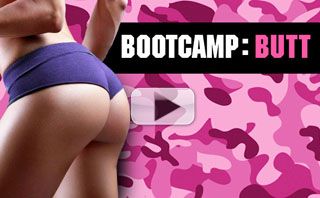 Ladies…
Want to get a rounder, stronger, firmer booty? Well then, you asked for it! We're gonna make your booty BURN! Killer BUTT ROUNDING Exercises!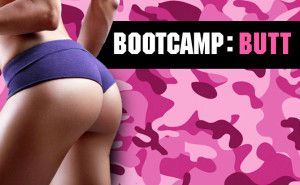 Do you know why challenging butt and leg workouts are so important for weight loss? Glutes, quads and hams are HUGE MUSCLES, and muscles burn serious calories…even at rest! Get metabolism-boosting butt and thigh workouts with ATHLEAN-XX!
PEACE, LOVE & LUNGES,
SUE
P.S. ATHLEAN-XX can slim down your legs like no other program can! Get started today!
Watch the YouTube version of this article