Estimated
Est.
Read Time: 1 minute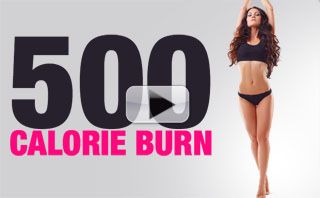 Hey Ladies!
Got 26 minutes? Then you can blast 500 calories or more with this killer HIIT workout! This is one tough workout, but Melissa's included all the modifications for you…So regardless of your fitness level, give it a try!  Burn 500 CALORIES With This Workout!

Did you know that you blast even more calories when you do cardio and strength at the same time?  Yes! It's because you burn more fat during your workouts (thanks to your high heartrate)…
And more fat long after it's over because you're building muscle too (and muscle burns fat even at rest!)
Get the cardio + strength program women are raving about!
PEACE, LOVE & LUNGES,
SUE
P.S. They say that nutrition is as important if not more so than exercise when it comes to blasting fat.
And ATHLEAN-XX has the BEST nutrition plan for fat burn… with no counting, no measuring and zero deprivation!
Watch the YouTube version of this article