Estimated
Est.
Read Time: 1 minute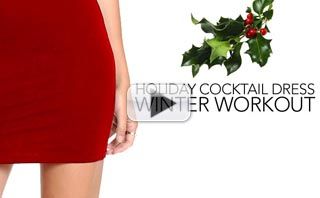 New Year's Eve is just a few days away… but after it's over, there'll still be plenty more parties in the new year. That's why we created this COCKTAIL DRESS workout for you…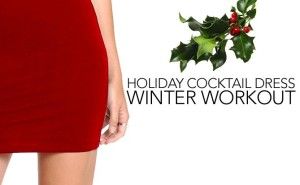 Just because it's cold outside doesn't mean we don't still want to look great in winter formalwear! Try these moves to TONE LEGS, ARMS and ABS!
This kind of quick, effective workout helps you make sure you fit your workout in, even during this busy season!
Did you know our SHORT Athlean-XX for Women program workouts program are designed to be super effective so that 30 min is all you need?
Work out smarter, not longer! Join us on Team Athlean for 2014!
PEACE, LOVE & LUNGES,
SUE
P.S. Still don't believe that 30 mins is long enough? You will after you try our Athlean-XX program….and see incredible results.
What could you do in just 90 days on Athlean-XX for Women? Find out here!
Watch the YouTube version of this article