Estimated
Est.
Read Time: 1 minute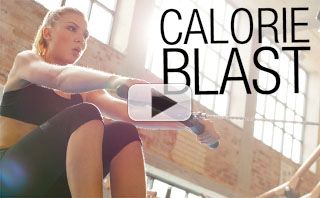 Hey Ladies!
If you ate a lot of cookies and treats this past week, Good for you! It's important to treat yourself!
But if you're now ready to get your fitness back on track… This is a great way to do it!
20 Min REAL TIME CARDIO ROUTINE!!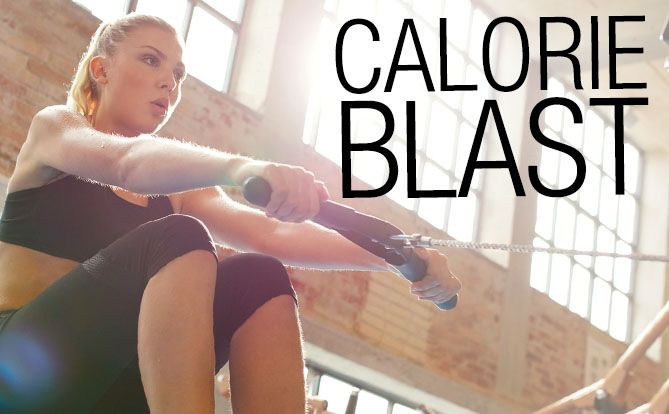 oes having a weight loss or fitness goal mean you have to give up your favorite foods? Not with ATHLEAN-XX! We don't believe in deprivation because it doesn't work in the long term! With our meal plan you don't have to give up your favorite foods! Learn more here!!
PEACE, LOVE & LUNGES,
SUE
P.S. Chocolate? YES! Pasta? YES! Popcorn? YES! Your favorite foods are part of our flexible meal plan! No counting. No measuring. It's the anti-diet! Try ATHLEAN-XX Now!
Watch the YouTube version of this article