Estimated
Est.
Read Time: 1 minute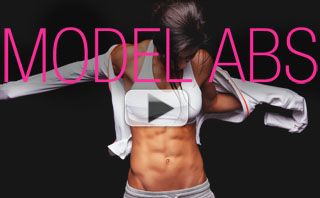 Ladies…
One thing all fitness models have in common is some sexy, flat, toned abs! AXX Trainer and fitness model Amy Jo is here to show you her favorite moves… She uses to carve out her abs and obliques!
FITNESS MODEL ABS WORKOUT!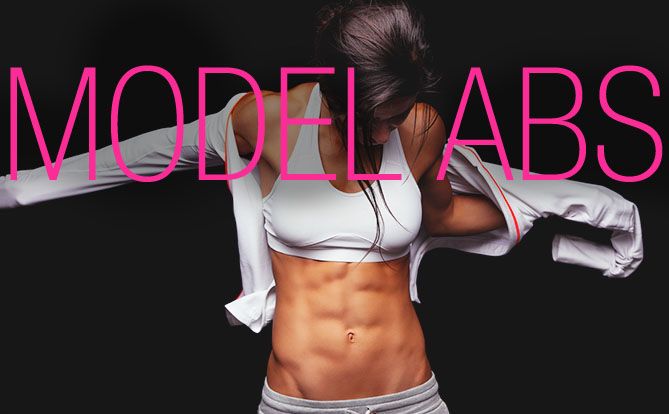 Whether you're determined to turn that 4-pack into a 6-pack… Or you're just looking to flatten your stomach and tone up a bit, ATHLEAN-XX for Women will get you well on your way to meeting your goal! Modify our challenging abs workout for any level, beginner to advanced! Get yours today! /x/get-your-dream-abs
PEACE, LOVE & LUNGES,
SUE
P.S. It's not only about great abs…you want to tone up the whole body! AXX has got separate workouts for arms, back/chest, shoulders, thighs and butt, too! Get our complete 90 day program!
Watch the YouTube version of this article