Estimated
Est.
Read Time: 1 minute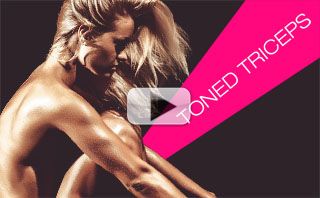 Hey Ladies –
We got a request for a special Youtube video a few weeks back… "How To Get Rid of Underarm Flab"
Since many women struggle with this area, you asked… And WE DELIVER!!  Best TRICEPS EXERCISES for Arm Flab!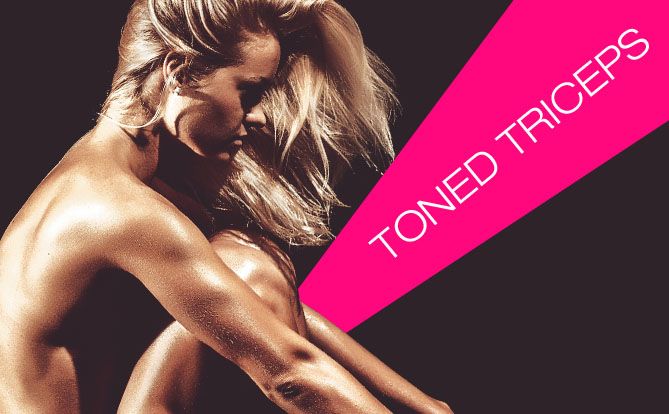 The Amazing Arms workout in our 90 day ATHLEAN-XX program is a killer! It will leave you feeling SURE you burnt out those TRIS.
Kudos if you can even finish the tricep tabatas at the end! Want to tone and tighten literally everything? Start AXX today!
PEACE, LOVE & LUNGES,
SUE
P.S. In this video, Amy Jo mentions that nutrition plays a part in that underarm flab. In fact, to lose any extra fat we are carrying, diet will play an important role! AXX comes with the nutrition plan you need to get lean and toned! Get yours!
Watch the YouTube version of this article