Estimated
Est.
Read Time: 1 minute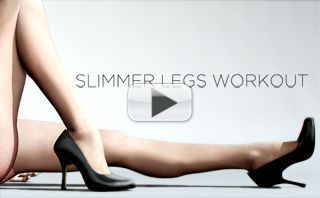 Hey Ladies!
Got a great tip for you today! If you're looking to get leaner, slimmer legs, you won't want to miss today's workout! Slim the thighs (no bulking up) with these exercise swaps!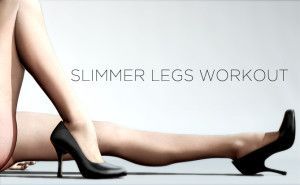 And that's exactly why we have a separate workout plan for women! Women have different fitness goals than men…to get slim and sleek instead of big and ripped. Athlean-XX for Women is specifically designed to work with womens' genetics and their lifestyle! Get the program designed with YOU in mind today!
PEACE, LOVE & LUNGES,
SUE
P.S. When we say AXX is designed to fit your lifestyle, we mean it! The workouts are flexible (at home or the gym) and so is the nutrition plan!
Follow the meal plan to the T or make up your own meals with our lists of healthy foods!
Watch the YouTube version of this article