Estimated
Est.
Read Time: 1 minute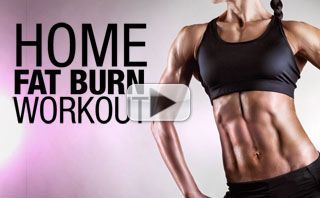 Ladies…
Let's face it. We all know some extra calories and treats are in our near future… It's the holidays after all! So it's a great time to give your metabolism a pre-emptive holiday boost! Pre-Holiday FAT BURN WORKOUT!!
You DO NOT have to restrict or starve yourself to get lean and athletic!
In fact, on the AXX nutrition plan, you'll actually eat MORE food you love, more often, (5-6 meals/day!!)
Eat more and get leaner.
PEACE, LOVE & LUNGES,
SUE
P.S. To build strong, sexy muscle and get leaner, means you have to eat the right combination of protein, healthy fats, and carbs. But it doesn't have to be complicated!
We'll guide you through it! Get started today!
Watch the YouTube version of this article