Estimated
Est.
Read Time: 1 minute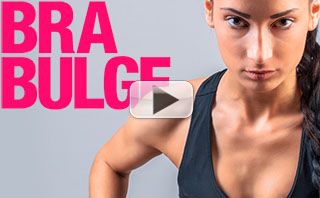 Hey Ladies –
What's the best way to burn chest fat and bra bulge? Believe it or not, it's NOT more cardio! You've got to lift heavier and build more muscle mass to increase your metabolism!
LOSE THAT CHEST FAT!!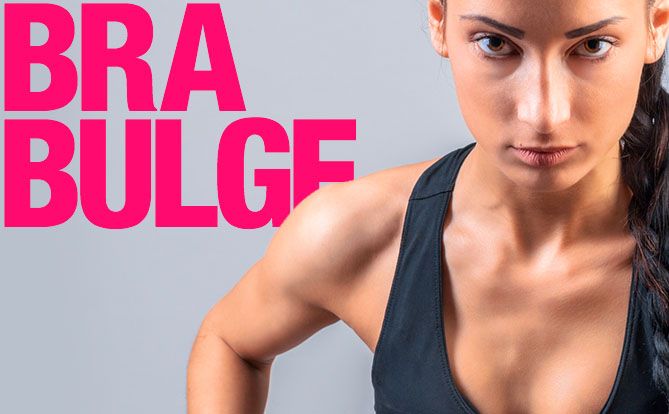 You can't spot reduce fat, and cardio alone won't get you a strong lean physique! Strength training is the best way to increase your metabolism and burn body fat… And get sexy and toned at the same time! Let ATHLEAN-XX coach you through it! Learn more here!
PEACE, LOVE & LUNGES
SUE
P.S. With our ATHLEAN-XX workouts, you burn double the fat, because our circuits work strength and cardio at the same time by lifting faster with few breaks between! You'll be amazed by how much your heart gets pumping! See what we mean!
Watch the YouTube version of this article