Estimated
Est.
Read Time: 1 minute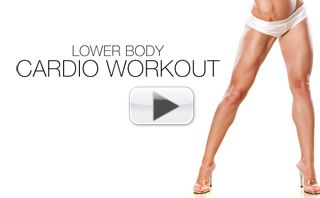 The best way to burn fat and sculpt your lower body…IS NOT a 2 hour session at the gym! Get 'em done at the same time at home or outside!  Set Your LEGS ON FIRE!!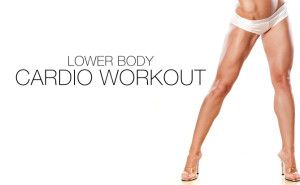 The entire Athlean-XX for Women program is based on this philosophy:
– Get stronger, leaner and more fit.
– Spend less time working out.
– Get results faster.
To do this, we increase intensity and incorporate exercises that do double duty!
PEACE, LOVE AND LUNGES
SUE
P.S. Our intense challenging workouts are only 30 minutes long, but when you're done you'll KNOW you got in a great workout!
Short and intense is where it's at!
Get started with ATHLEAN-XX today!!
Watch the YouTube version of this article