Estimated Read Time: 1 minute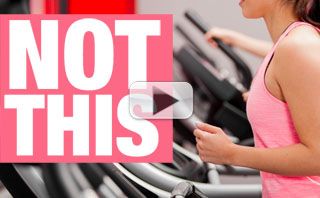 Hey Ladies…
Today we've got an at home HIIT cardio workout with moves anyone can do! The exercises are simple but they'll get your heart pumping and help you get some…Serious fat burn! NO EQUIPMENT Home Cardio Workout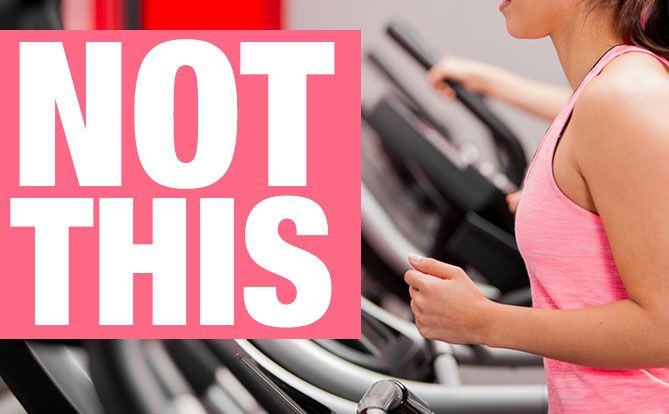 Doing short intense bursts of cardio is a great way to give your metabolism a boost…And keep burning even more calories long after your workout is over!
Our ATHLEAN-XX workouts include short cardio bursts after each round of exercises for this precise reason!!
Build strength and get lean with us!
PEACE, LOVE & LUNGES
SUE
P.S. Did you know that eating more frequent smaller meals also helps with stoking your metabolic flames?
ATHLEAN-XX for Women will show you how it's done!
Get the best workout and nutrition plan!
Watch the YouTube version of this article