Estimated
Est.
Read Time: 1 minute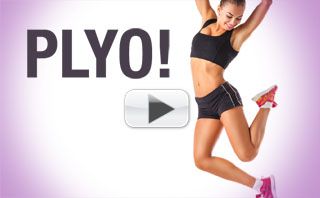 Hey Ladies –
Here's a simple plyo drill that anyone can do anywhere! To burn some serious fat! Don't have any cones? Water bottles, cans of food, or even sticks in the grass will do!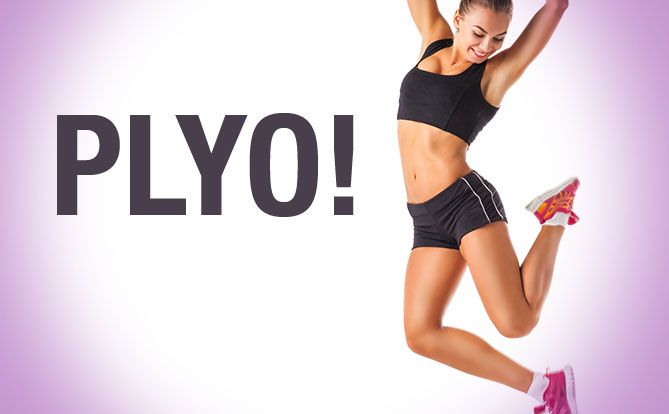 What's the recipe for burning fat? A flexible, healthy nutrition plan plus short, intense workouts that build muscle and burn fat! Cover ALL these bases with ATHLEAN-XX!
PEACE, LOVE & LUNGES,
SUE
P.S. When you're training the RIGHT way, short workouts are all you need! No more gym marathons that leave you too sore to train the day after. Our AXX workouts are just 30 mins, but deliver results! Get started today!
Watch the YouTube version of this article