Estimated
Est.
Read Time: 1 minute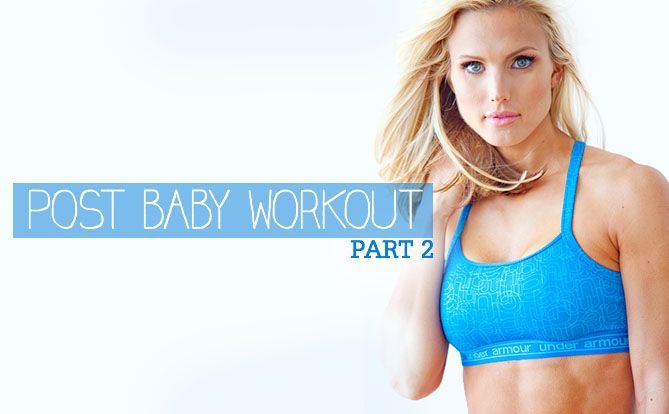 We had such an amazing response to Amy Jo's first post-baby workout! From all the new moms who were super excited about the series…To all the beginners out there who were glad to have workouts to help them build their strength safely! Join us for Part 2: Post Baby Workout!!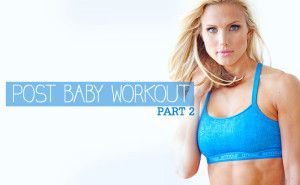 ATHLEAN-XX is all about starting where you are to build up your strength in a safe way.
Our 90 day fitness program has modifications for any fitness level. You can:
– Use lighter weights or no weights
– Hit pause and take more rest time
– Just do 1-2 sets, and work up to 3
Whatever your level ATHLEAN-XX will challenge you!
PEACE, LOVE & LUNGES,
SUE
P.S. Although AXX is a 90 day program, you can keep using it for life. From beginner to advanced modifications, you can always take it to the next level!
Watch the YouTube version of this article