Estimated
Est.
Read Time: 1 minute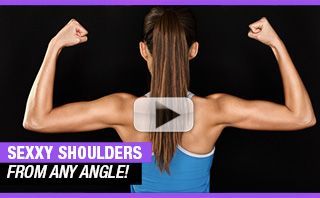 Hey Ladies!
It was a nice evening yesterday in my neck of the woods…So I decided to shoot a video of my shoulder workout to share with you! Short and sweet, but you'll feel it the day after!! 4 Killer Moves for TANK TOP SHOULDERS!!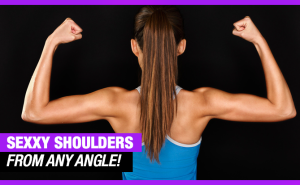 For those of you who don't recognize me, I'm Sue, your instructor on the ATHLEAN-XX for Women program.
I coach you through every one of our muscle group specific workouts:
– Arms
– Abs
– Shoulders
– Legs
– Booty
– Back and Chest
Have you ever watched out the previews of AXX workouts?
Check 'em out here!
PEACE, LOVE & LUNGES,
SUE
P.S. As you can see, in ATHLEAN-XX for Women, no muscle is overlooked!
Get strong and SEXXY all over with ATHLEAN-XX!
Watch the YouTube version of this article