Estimated
Est.
Read Time: 1 minute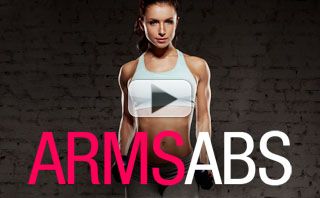 Hey Ladies!
Short on time this week?
You can fit in two workouts in one… With this combo ARMS & CORE routine!  SEXY ARMS & STRONG CORE!!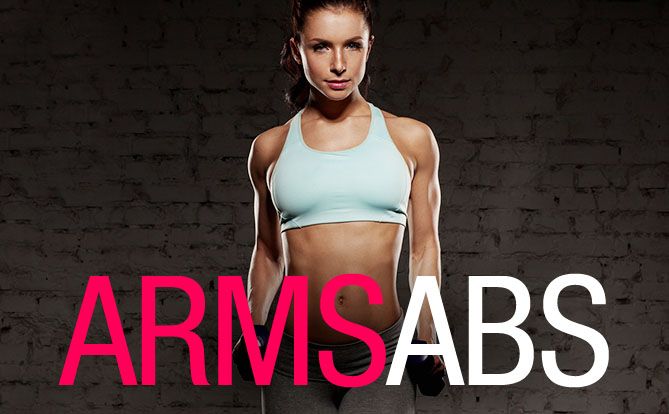 If you're like most women, you've got a full and busy lifestyle!
But it's necessary to spend hours to the gym to get fit! ATHLEAN-XX workouts are 33 mins or less! And you get cardio and strength done at the same time! Get fit faster!!
PEACE, LOVE & LUNGES
SUE
P.S. 30 minute workouts ARE enough when you're working out the right way and following a healthy nutrition plan! ATHLEAN-XX has got both laid out for you in one easy to follow program! Learn more about AXX!
Watch the YouTube version of this article