Estimated
Est.
Read Time: 1 minute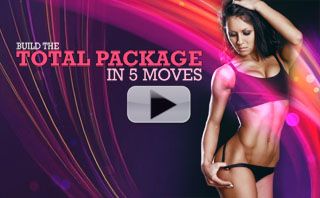 Hey Ladies!
As you all know, a short workout is better than no workout! And when life gets busy sometimes you've got to maximize your time! This workout will hit all your muscle groups in just 5 fast moves!
Best TOTAL BODY WORKOUT Ever!!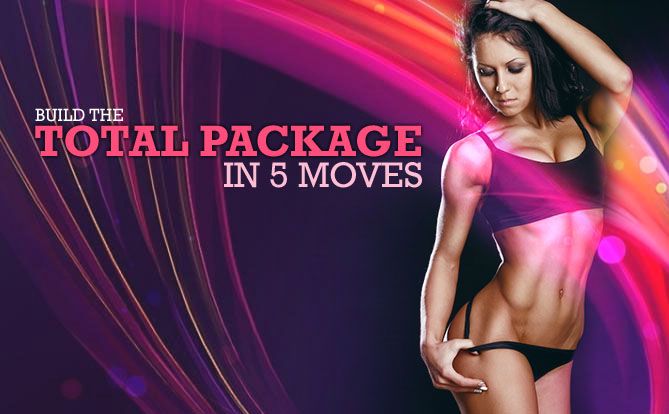 With ATHLEAN-XX, short workouts are actually better than longer ones! When you combine strength with cardio as in our circuit routines… You work out faster and more efficiently! Get quicker results with shorter workouts! Get ATHLEAN today!
PEACE, LOVE & LUNGES,
SUE
P.S. We women lead busy lives and we don't all have time for 2 hours per day in the gym. But with ATHLEAN-XX all you need is 30 minutes at home! Give it a try today!
Watch the YouTube version of this article