Estimated
Est.
Read Time: 1 minute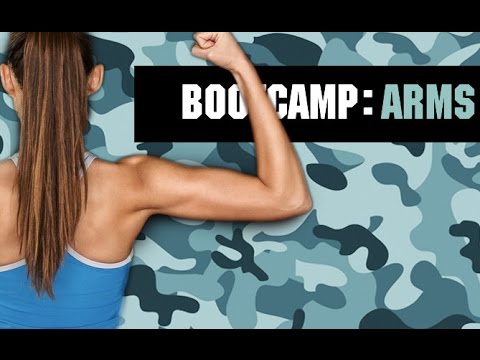 Hey Ladies!
Are you looking to get super sexy show-off arms? You know…The kind that look great in tanks and halter tops! Then you're going to have to work 'em hard! This ARMS BOOTCAMP is just the ticket!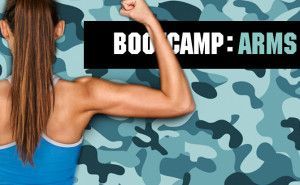 If you want that lean, athletic, toned-all-over figure you've need the RIGHT fitness plan!
ATHLEAN-XX for Women gives you all the best exercises for every part of your body…
And more importantly, leaves no muscle group behind!
Get the most COMPLETE women's fitness program today!
PEACE, LOVE & LUNGES,
SUE
P.S. The arms workout in the ATHLEAN-XX program is no joke! It leaves your arms feeling like jello (especially the killer tabatas at the end!!) but gets GREAT results.
Your "Athlean" body awaits! Get started today!
Watch the YouTube version of this article