Estimated
Est.
Read Time: 1 minute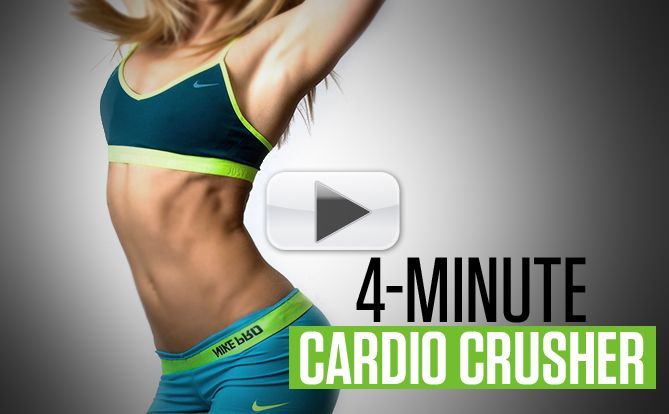 Hey Ladies…
It's SUE, and I'm back to share with you literally the FASTEST cardio workout you've ever tried. In fact, you can make it longer or shorter depending on how many rounds you decide to do….Or how many rounds you can make it through!! Try this quick, challenging CARDIO CRUSHER!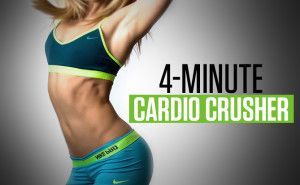 For a shorter 3 – 4 min workout do 2 rounds of each exercise like I did, or do a full 8 rounds of each for a 12 min workout. This is SUPER challenging, so don't be surprised if 2 is enough for you at first!
At Athlean-XX for Women, we love fast intense workouts. They deliver fast results, and save time!
PEACE, LOVE & LUNGES,
SUE
P.S. Our Athlean-XX for Women workouts are just about 30 minutes long, 5 days per week. Doesn't seem like enough? You'll see that it is, because our special circuits let you get cardio and strength in at the same time!
Fast workouts, and fast results! Join us on Team Athlean and change your body in just 90 days!
Watch the YouTube version of this article